Last evening Hollywood beauty Selena Gomez made a huge announcement that she is launching her beauty brand called Rare Beauty. The Rare beauty brand will be launched this summer in Sephora. This is a very special and precious project for her.
She lives on Instagram at 12:30 PM and said all the things that why she is excited to launch this makeup range. She speaks less about this because she doesn't want to reveal as much yet about this brand. She said that "I am ready with my new Beauty Brand which named rare beauty". She also said that I am very excited to launch this because I worked on this brand for the past two years with the best team and partners.
This is very important for me to make this brand because this is the brand which makes you comfortable than others. Gomez wanted this makeup brand to gain more and more success with its effective effect.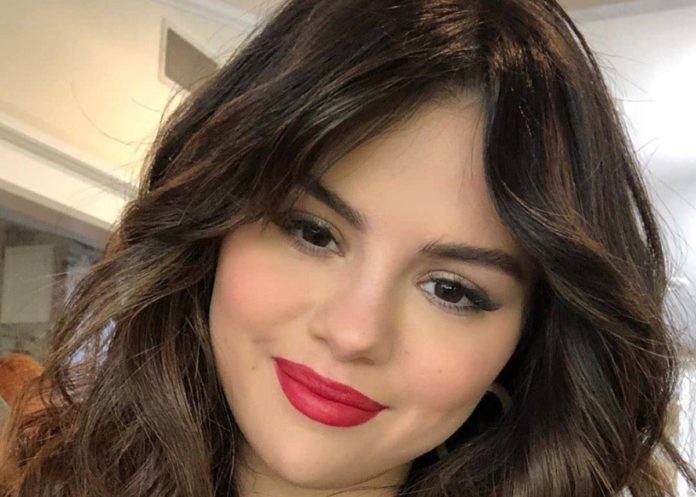 Selena also said that this makeup range becomes everyone's lifestyle. This brand makes boys and girls and women and men feel comfortable. This Rare Beauty means that not to look like the same it means to look special and amazing. She also added this "this brand available in every Sephora store, and this is going universally next year.
There are many more things that we want to share with you but we take a few months to share more things about this Makeup Brand." Selena Goes live on Instagram and talks only about her sparking upcoming brand. Selena depicts the video clip of checking and binding the brand in the behind of the scenes. This line includes highlighters, blushes, eye products, and lipsticks. These are the things which make you comfortable with yourself. Gomez also said that rare beauty is all about to embrace your rareness and doesn't need to compare yourself with others.
Meaning of Brand by Selena Gomez
The name" rare "is so much known because the Hollywood celeb released this rare song also.
As we don't know about the product of these brands but we always saw Selena wearing bold and bright lipsticks like maroon, pink and red in her every appearance, events, and red carpets. Everyone watched Selena wearing these beauty products and also excited to try these to themselves.
There is much more celebrity who has their fashion beauty brands like kylie Jenner and Kim Kardashian namesake brands, Rihanna's Fennty Beauty, Jennifer Lopez's line with Inglot Cosmetics lady Gaga Haus beauty, etc. and now the latest celebrity is Selena Gomez who recently joining this world of beauty.
She hasn't said about their products launched date, prince and all whenever she updates us also share this with you all.