Do you need to contact Kam Airlines?
We have all the contact details for Kam Airlines right here on our website. You can find addresses, phone numbers, and email addresses for Kam Airlines. Plus, we've also got a handy map so you can easily find your way.
Don't spend hours online trying to track down the right person at Kam Airlines. Let us do all the hard work for you! We've gathered all this information so you can easily get in touch with them and get the help you need. We also have shared Kam Airlines' Facebook, Twitter, and Instagram account links and many more.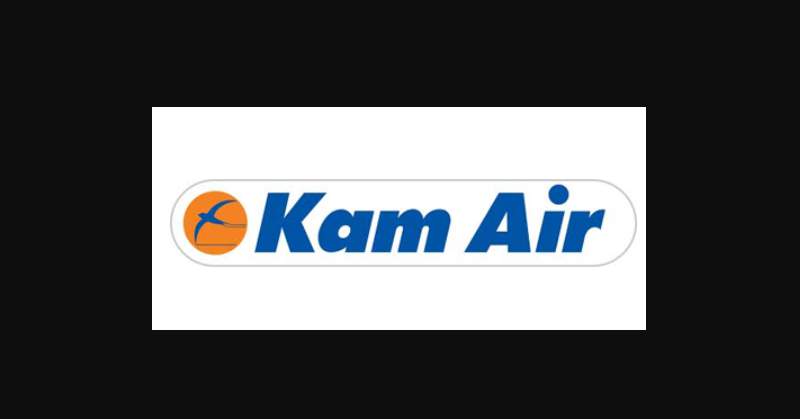 Twitter:
Kam Airlines Customer Care
Toll-Free Helpline Number: 4422 (Helpline within Afghanistan), +93-799-974422 (Helpline Worldwide)
Phone Number: 88605-11128 (Reservation & Ticketing, New Delhi)
Website: www.kamair.com
Headquarters (Head Office):
Kam Air Main Building
Apron C, Kabul International Airport
P.O. Box 62
Kabul, Afghanistan
Contact Support
Services
Contact No.
Helpline
4422 (Helpline within Afghanistan)/
+93-799-974422 (Worldwide)
Help Desk
helpdesk@kamair.com
Support
support@kamair.com
Tickets Refunds
refund@kamair.com
Suggestion & complaints
crm@kamair.com
Office New Delhi, India
I-84B, Lajpat Nagar Part 2,
New Delhi 110024
Reservation Line: 8860511128
Email: ramin.behzad@kamair.com
We Shared About Kam Airlines Customer Care Number, Head Office Address, Email Id details. Keep visiting this website and read any company contact information for your query.