Do you need to contact the Insights IAS?
We have all the contact details for Insights IAS right here on our website. You can find addresses, phone numbers, and email addresses for Insights IAS. Plus, we've also got a handy map so you can easily find your way.
Don't spend hours online trying to track down the right person at Insights IAS. Let us do all the hard work for you! We've gathered all this information so you can easily get in touch with them and get the help you need. We also have shared Insights IAS's Facebook, Twitter, and Instagram account links and many more.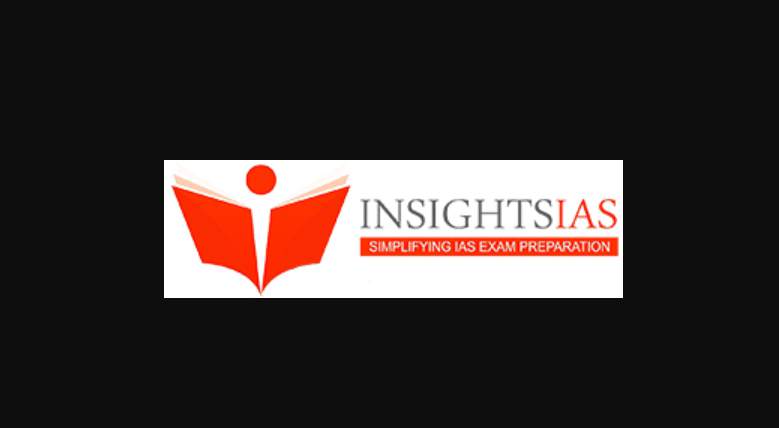 Insights IAS Customer Care
Phone Number: 74831-63074 (Customer Support), 93808-63034 (General Queries), 63642-70311 (General Queries), 73033-18519 (Delhi Office), 86885-12637 (Hyderabad Office)
Email Id: support@insightsias.com, Offline@insightsias.com
Website: www.insightsonindia.com
Twitter:
Office Address:
Insights IAS – Headquarters
Nanda Ashirwad Complex,
3rd Floor, Above Village Hyper Market,
Chandralyout Main Road, Attiguppe ,
Bengaluru – 560040.
We Shared About Insights IAS Customer Care Number, Office Address, Email Id details. Keep visiting this website and read any company contact information for your query.