Sara Ali Khan, the girl from royal family who is currently busy with promotions of her upcoming film "Love Aaj kal 2" slays in different attires at a different location. Looking at her now who would imagine she once weighed 96 kg. Her fitness journey is very inspiring and motivating. She is renowned for her diligence, indomitable spirit, straight forward attitude and speaking her mind. Recently she has shared her fitness journey in a youth summit.
Talking about the life journey she mentioned that for the first time when she went to the gym, she did 3 crunches holding a weighted ball in hands and she could not do more. She went home and had thoughts like she would not be able to do this, but she didn't lose hope. Anyways, she again went to the gym the next day and did 4 crunches, the next day 5 crunches, then 6 and then 7. This gave her a big boast and now she is up for any fitness challenge.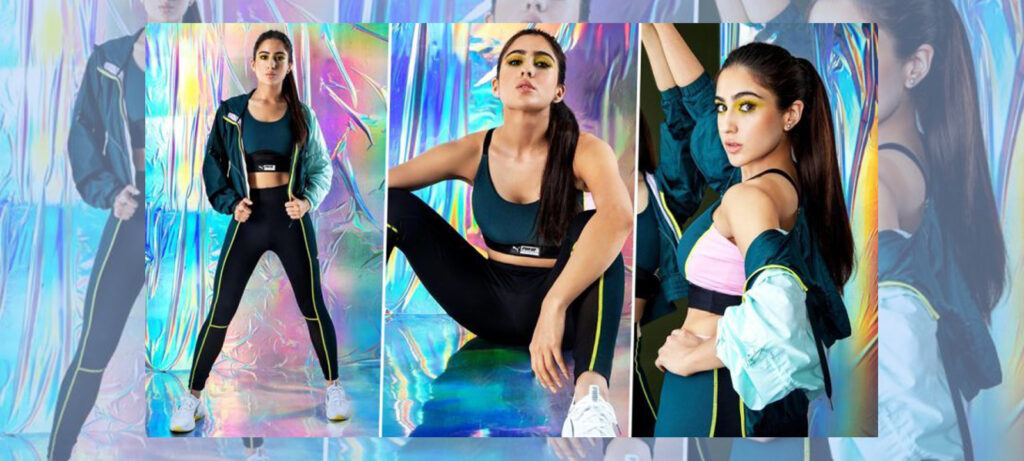 Sara advises everyone to do cardio heavy exercises like cycling, walking, and treadmill. Not only for fitness but also for good health and proper functioning of body organs. Since she had started working for weight loss, she strictly maintained her diet also; following only healthy food and healthy eating habits.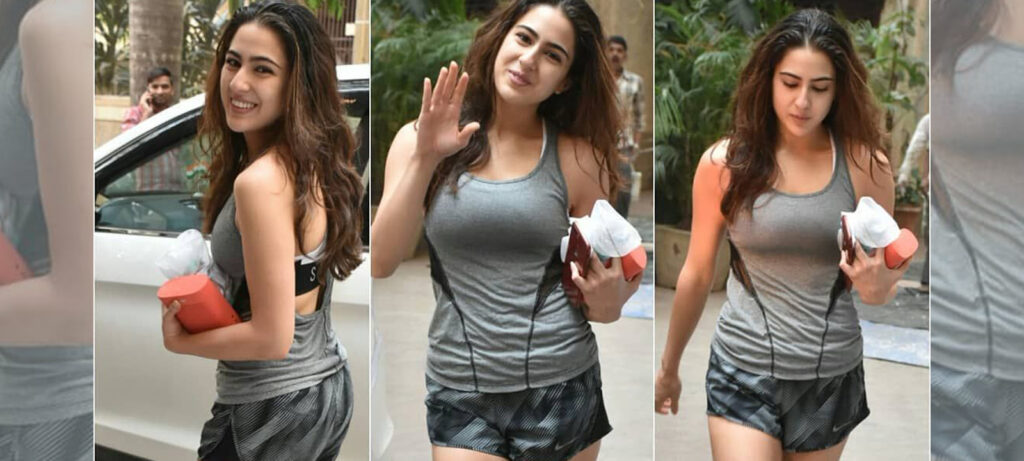 The actress has gained a lot of praise accolades in just nascent years of her career because of her dedication and hard work. She has been constantly in the talks of the town and is considered as an inspirational youth icon. The fans are constantly supporting her and praising her acting skills and talents. Also, the audience is willing to see the girl on the screen more and more; the more characters she plays, the more versatility she builds in.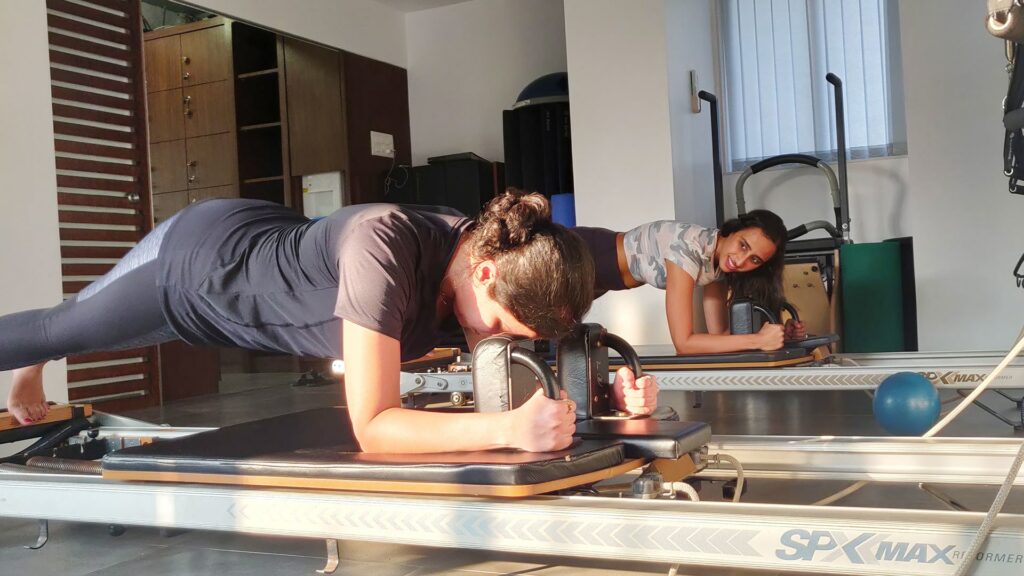 Talking about the upcoming films of her, "Love Aajkal 2" is about to hit the theatres in a few days. The release date is 14 February 2020. Her next project will be Atrangi Yaari in which she will be seen with Akshay Kumar and Dhanush. The audience is getting crazy to see the trio on the big screen.