Looking for Some Amazing Netflix Series and Shows on Netflix now? Well, you're in the right place! Despite the streaming service launching the trending list earlier this year, which reveals what the Top 10 most popular TV shows and Series are on a daily basis, it's not super easy to find that list on Netflix itself without digging into it a little bit. We're here to help streamline that process.
Stay tuned to see how the Top 10 changes on a weekly basis, but for now, here's the Top 10 as it currently stands today:
Check out the Top 10 most popular TV shows on Netflix list below, along with a brief synopsis of just what the heck it is that everyone's watching.
Miniforce: Super Dino Power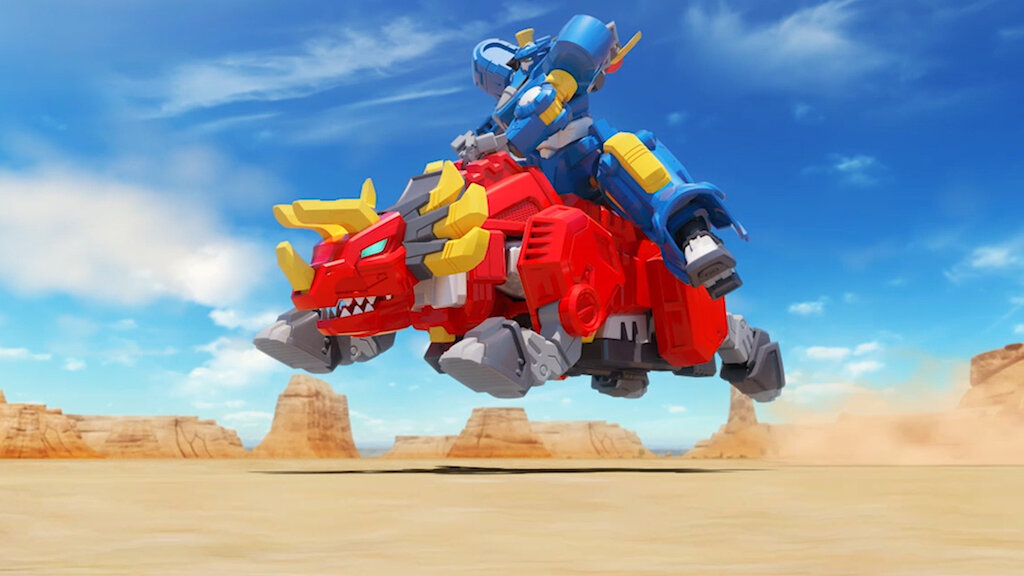 The peace in Blue City is disturbed by the new villain, Captain Powerman! This grumpy yet genius villain invents various monsters and starts to harass the citizens. While considering himself as the best and true hero in the world and others as the villains, Powerman also has a peculiar value where he tries to "take revenge of dumplings" and "save shoes from stinky-suffering."