Fruit juices and drinks are an important part of good lifestyle and in this modern age of world, The packaged fruit juices are available under the number of brands. Here is the 10 most popular packaged fruit juice brand in India, trusted over good number of user around the globe.
Tropicana by PepsiCo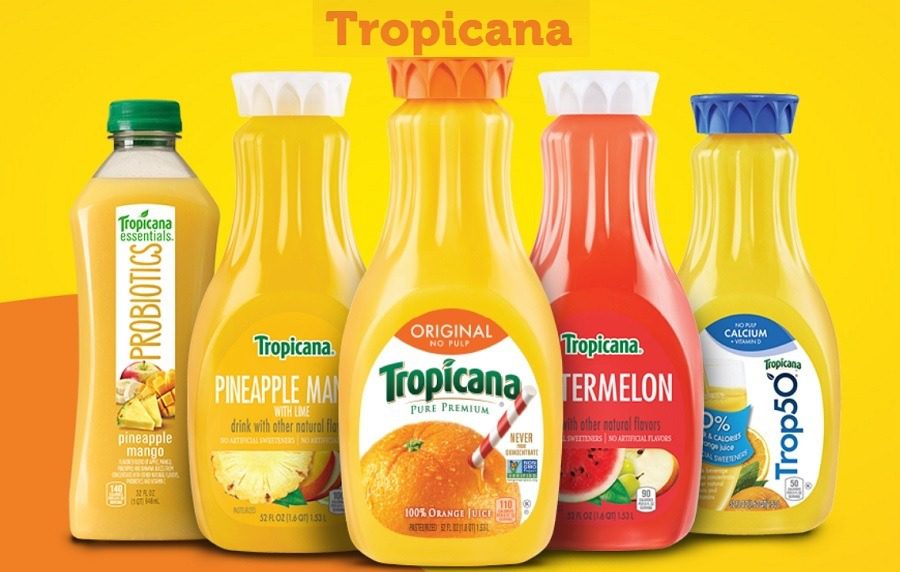 Tropicana company is owned by PepsiCo, specializes in the production of orange juice and fruit-based beverages. PepsiCo India Tropicana brand is best packaged Juice in the world and provide the daily benefits of fruits in the form of high-quality juices.
Real Fruit Juices by Dabur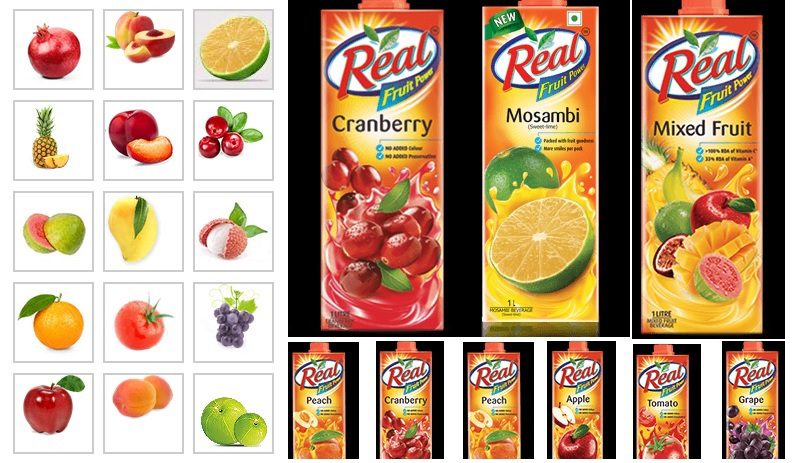 Real fruit juices by Dabur offers range of more exciting variants of fruit juices in India, The range includes Mosambi, Litchi, Guava and Blackcurrant, Pineapple and Cranberry as international flavour. Made from best quality fruits and India's one of the most trusted brand.
B-Natural by ITC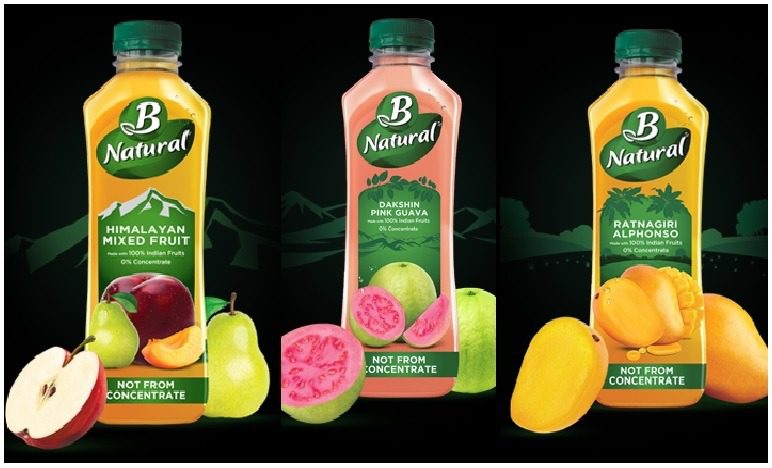 B Natural fruit juices by ITC offers real taste of fruit which is made from Indian Fruit Pulp and provide the fruit beverages in premium PET bottles without any preservatives. The entire range of B Natural fruit juices are made with 100% Indian Fruit and 0% Concentrate.
Safal by Mother Dairy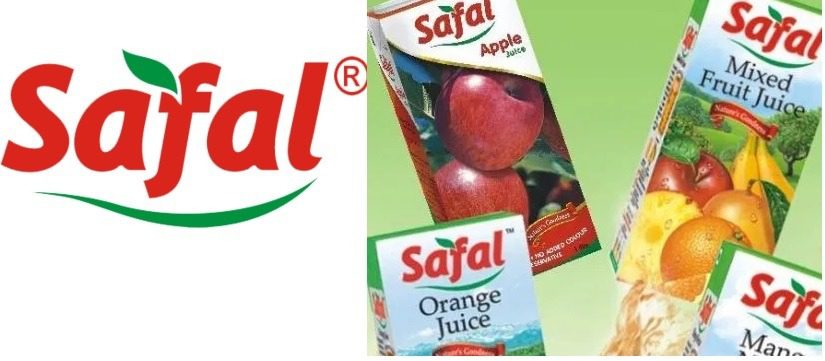 Safal fresh fruit juice by Mother Dairy is a pioneer brand in India,The brand also engaged in retailing of fresh fruits & vegetables. Mother Dairy company markets and sells milk, milk products, frozen vegetables and also sells edible oil under the brand name Dhara.
Paper Boat by Hector Beverages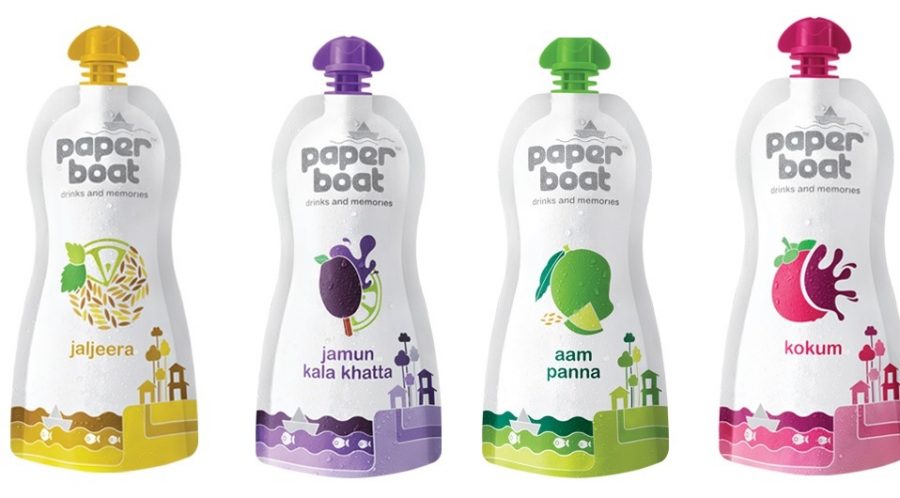 Paper Boat is a very popular Indian brand juice, launched by Hector Beverages and also consists of a range of Indian drinks like Aam Panna, Kala Khatta and Jaljeera. The company launched Paper Boat in 2013 and has a strong presence on social media in India to tell the Paper Boat story.
Fruit Juices by Patanjali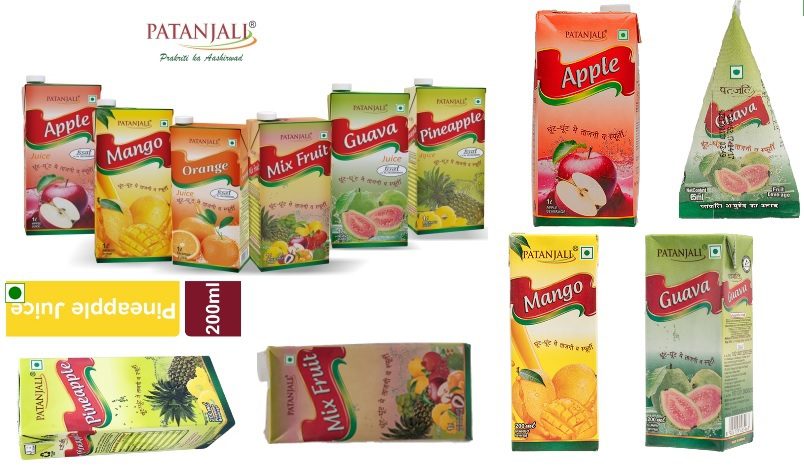 The fruit juice and drinks manufactured by Patanjali consists vitamins as well as minerals, among the best fruit juice brand with no preservatives. Patanjali natural fruit juice are available in six different flavor of fruits.
Minute Maid by Coca-Cola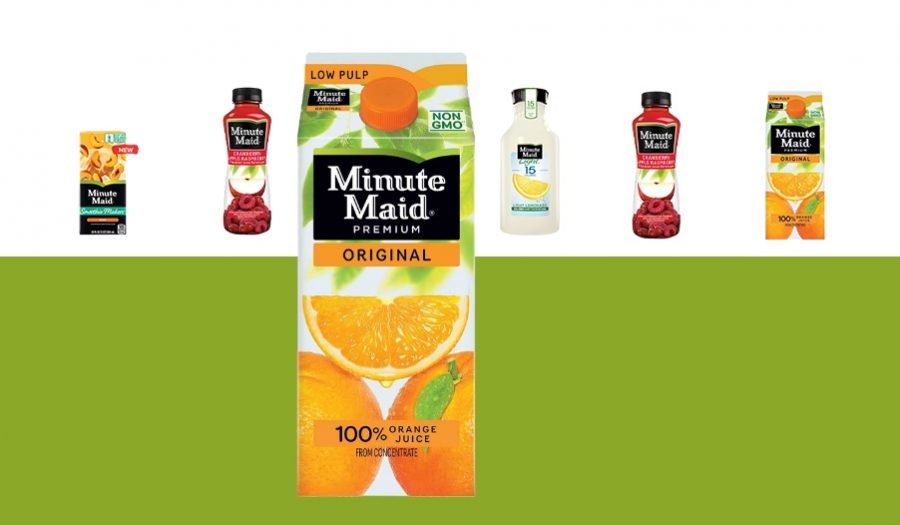 Minute Maid is owned by The Coca-Cola Company, offer fruit juices and drinks with more than 100 different flavors and varieties. The orange juice, apple juice and lemonades from Minute Maid are popular in India for pulpy orange drink, pulpy mosambi juice and mixed fruit juice.
24 Mantra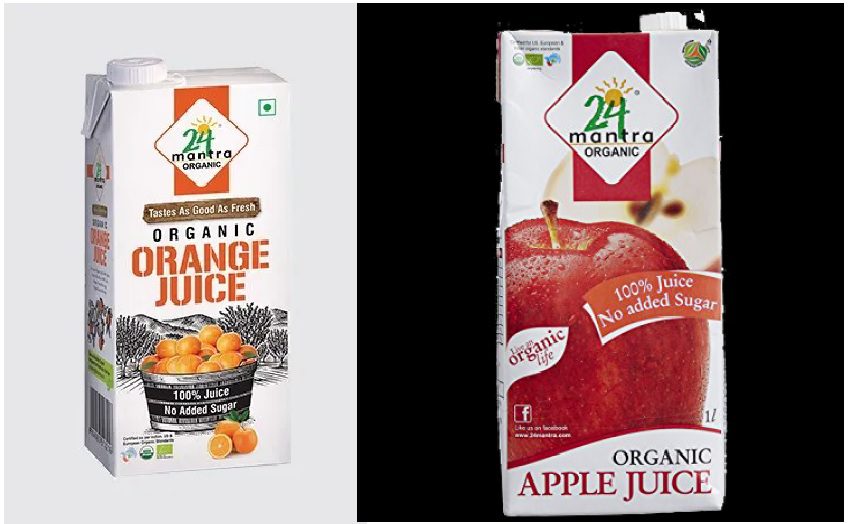 24 Mantra Organic Juices are pure, natural and free from pesticides & chemicals, The flavors include Organic Orange Juice, Organic Mixed Fruit Juice, Organic Apple Juice and Organic Mango.
Ceres Fruit Juices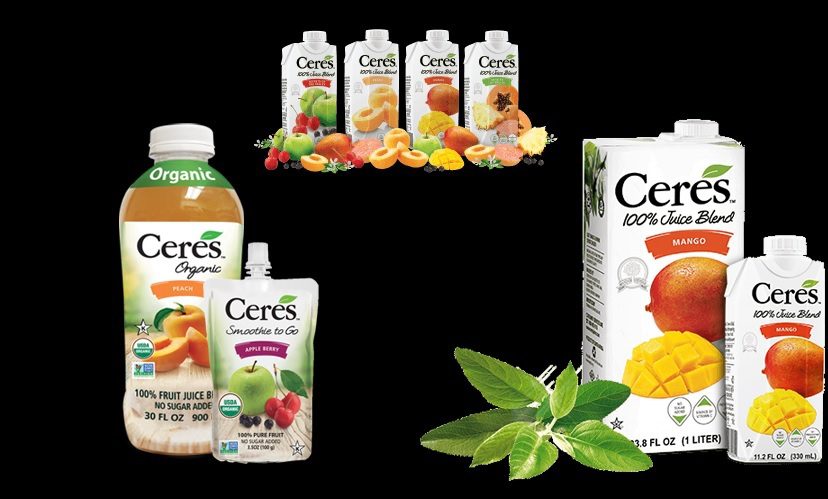 Ceres Fruit Juices company from South Africa is one of the most popular and widely recognized brand of fruit juice. All the online grocery shopping websites like bigbasket and naturesbasket are selling perfect Ceres juice in India.
Del Monte Juice

Delmonte fruit juices & drinks are available online at bigbasket and naturesbasket, The product line includes pineapple, orange, apple and tomato.
Frooti and Appy Fizz are flagship product of Parle Agro along with Bisleri Bottled Water and one of the most successful drink, also available in PET bottles and Tetra Pak packages.Tang Orange Powdered Drink, Buttermilk and Lassi by Amul dairy company are also popular summer drinks in India.