It's true that the media and what we see on television can greatly affect our self-image and feeling of worthiness. Lucky for us, between Victoria's Secret runway shows, we have some incredibly empowering women gracing our screens and acting as our role models.
1. Olivia Benson, Law & Order SVU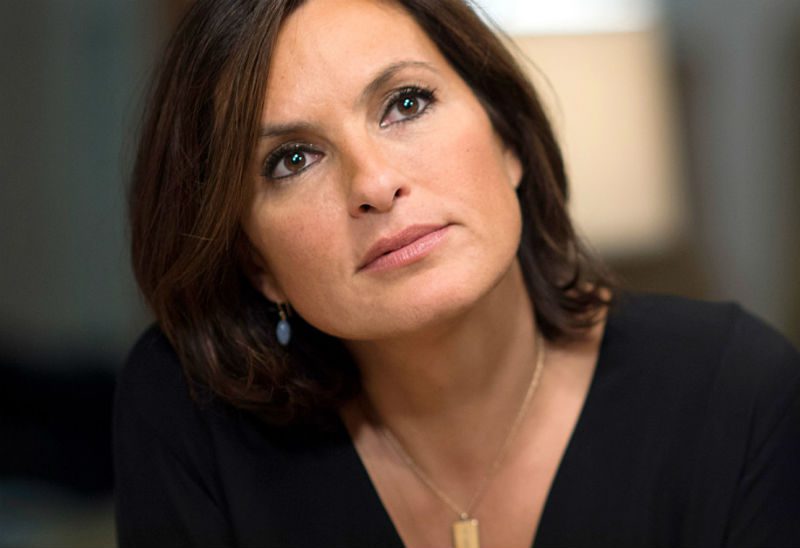 Starring in over 403 episodes of the famous franchise, Olivia is tough and takes no guff from anyone. She always cuts straight to the truth as she fights for justice of sexual assault victims and other downtrodden folks, reminding them they can overcome anything and are worthy of love.