25 Dec 2019
Science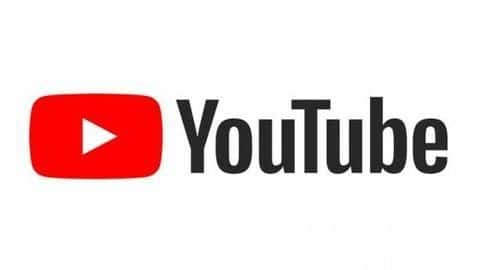 Throughout 2019, YouTube tried expanding its product portfolio by launching a Premium subscription service as well as a dedicated app for music streaming.
Beyond these upgrades, the Google-owned company also updated its main app with some new features to make the TV experience of its users a bit more seamless.
Let's take a look at everything it has on offer.
Voice control for TVs
The first key update came in the form of voice control.
Now, this feature not only lets you call out and search for videos on the YouTube app on your phone but also works on TVs.
Essentially, when you are casting some content from the YouTube app to your TV, a voice search on the phone would give results on the TV.
New profile selection, updated navigation menu
Along with voice control, YouTube also updated its TV app with an improved navigation menu providing access to categories like music, gaming, and news. Each category feature algorithmically-curated video according to the user's browsing habits.
Plus, the app recently introduced a profile selection option to let users choose a YouTube account and get personalized recommendations while connecting their phone for casting to the TV.
HDR streaming on PlayStation consoles
YouTube has also launched HDR support for videos being played on PlayStation 4 and PlayStation 4 Pro consoles, giving the viewers an experience of better quality and more vivid contrasts and colors.
That said, YouTube has got some other creative things in the works, too.
For instance, SmartDroid reports that the company is developing a feature that would convert the Android app of service into a remote control while casting.
This would give users a directional pad on their phone as well as volume buttons to control the content being played, adjust its volume/quality/subtitles.
Goal to make streaming seamless on all devices
The updates pushed/planned by YouTube are not that big but when you look at them collectively, you realize that the streaming giant is eyeing to make YouTube conveniently accessible on all supported devices.
On phones, the experience of the service was already on the mark, but with these capabilities, streaming on TVs and consoles will also be just as good.