Home
Photos
Urvashi Rautela has been sharing images of her in a bikini and now she has literally demanded to be called a Goddess while sharing one such image
DNA Web Team
Apr 17, 2020, 08:23 AM IST
1. 'Refer to me as a Goddess'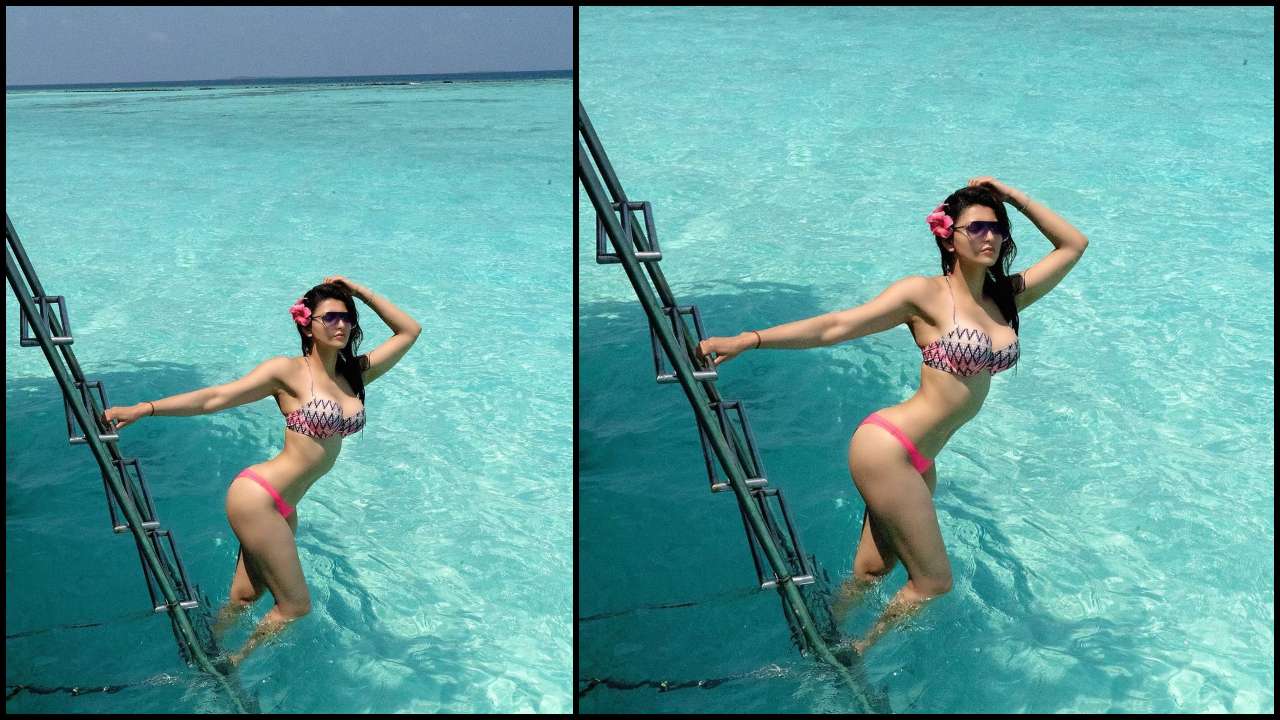 1/8
"Refer to me as a Goddess, I'm tired of being modest," wrote Urvashi while sharing the bikini picture.
2. Vacation at Maldives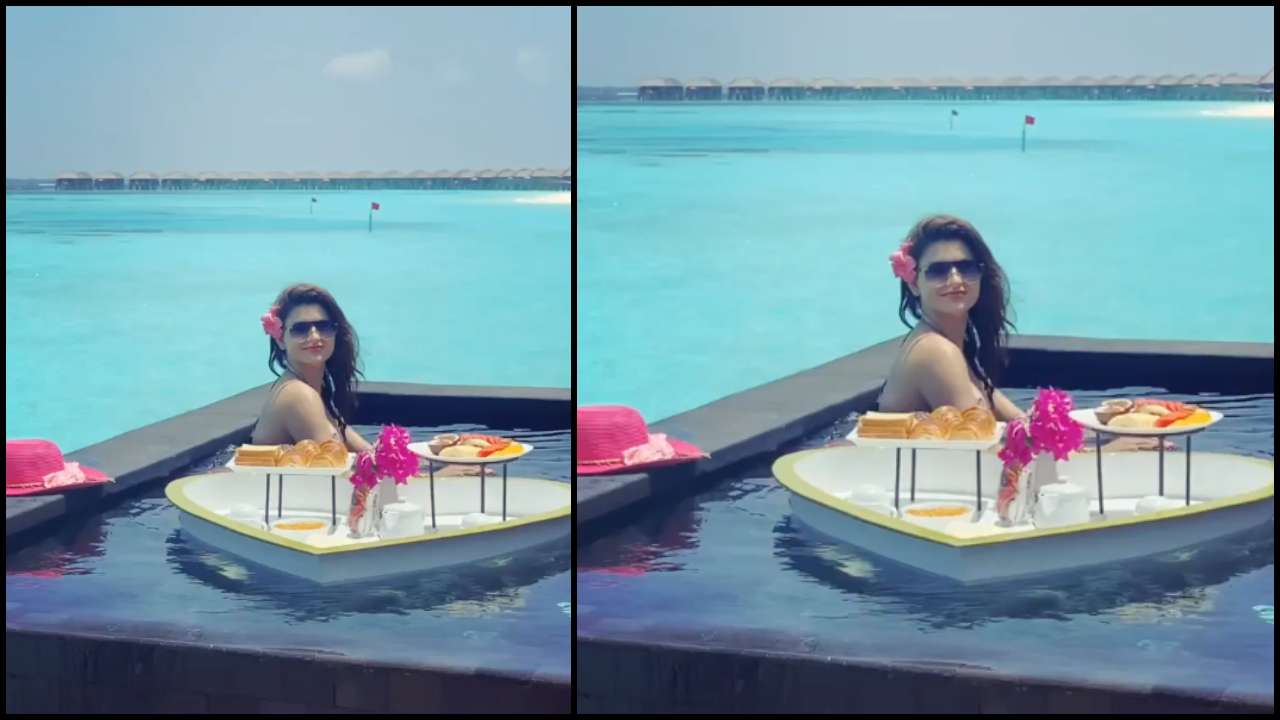 2/8
Urvashi was chilling at Maldives in the bikini.
3. Celebrates 25 million followers on Instagram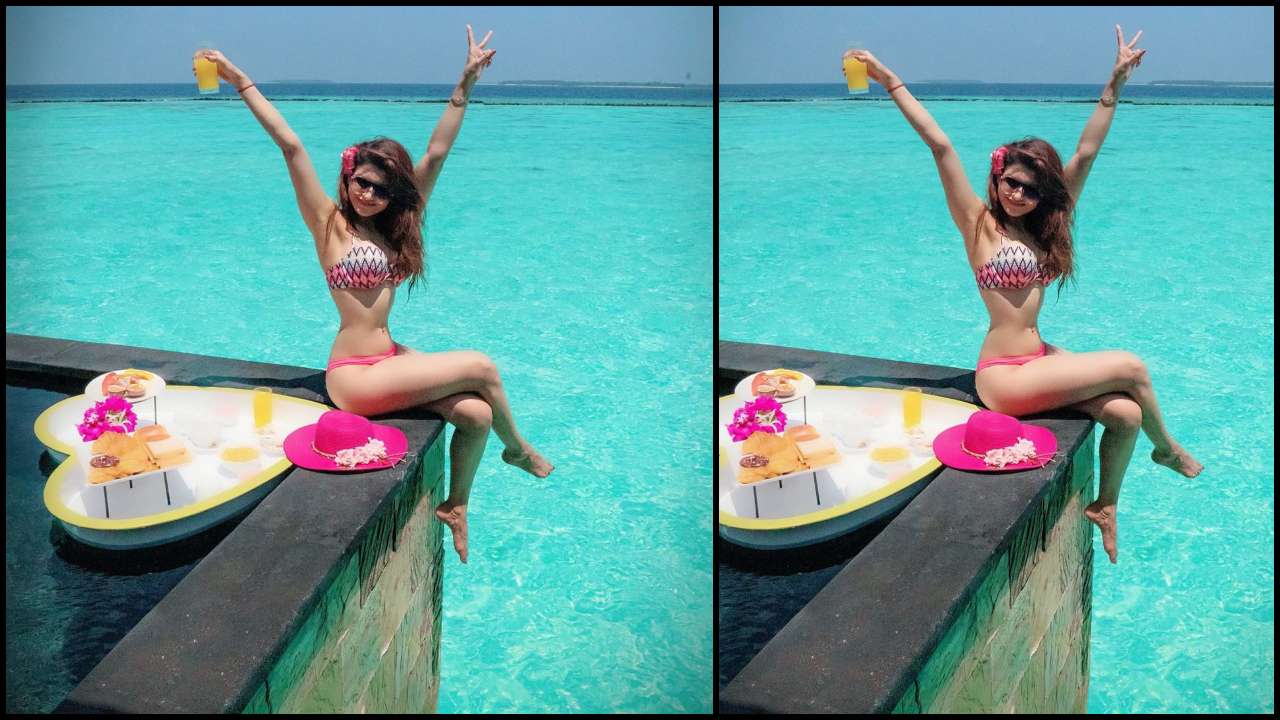 3/8
Urvashi crossed 25 million mark on Instagram and celebrated with a photo from the same bikini a week back.
4. Breakfast in pool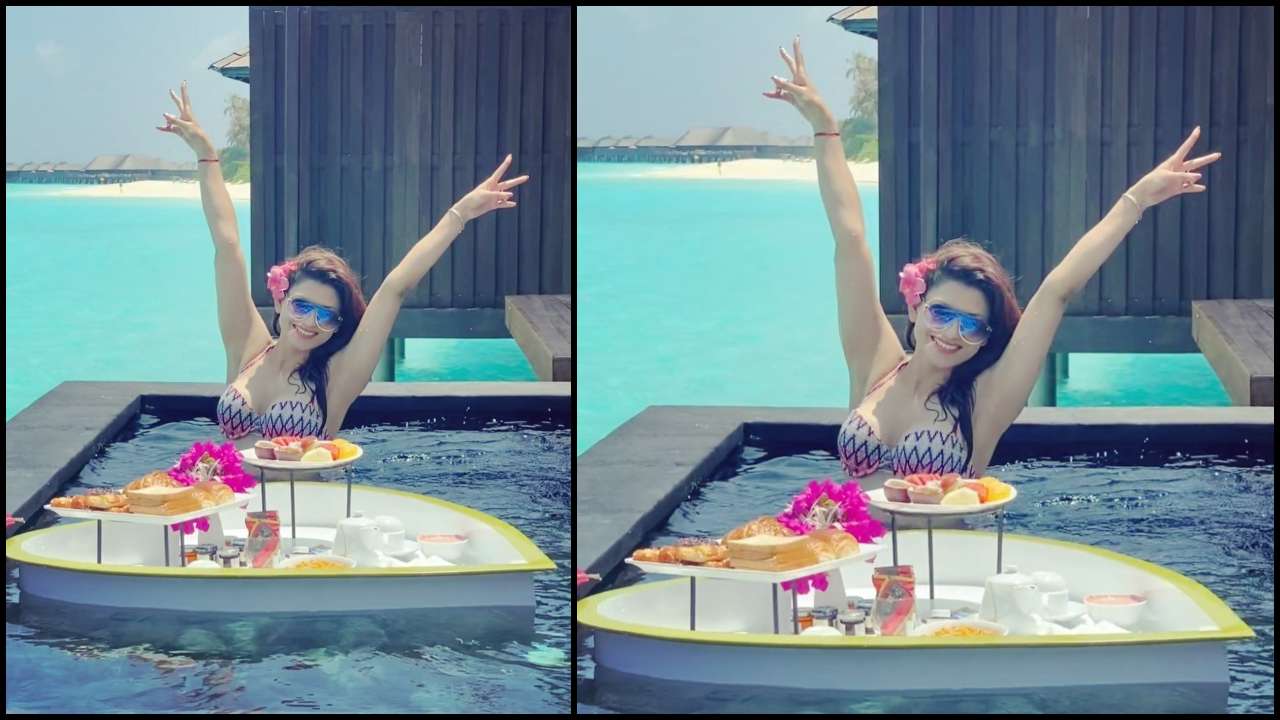 4/8
Urvashi had breakfast in pool in the same bikini.
5. Video from the vacation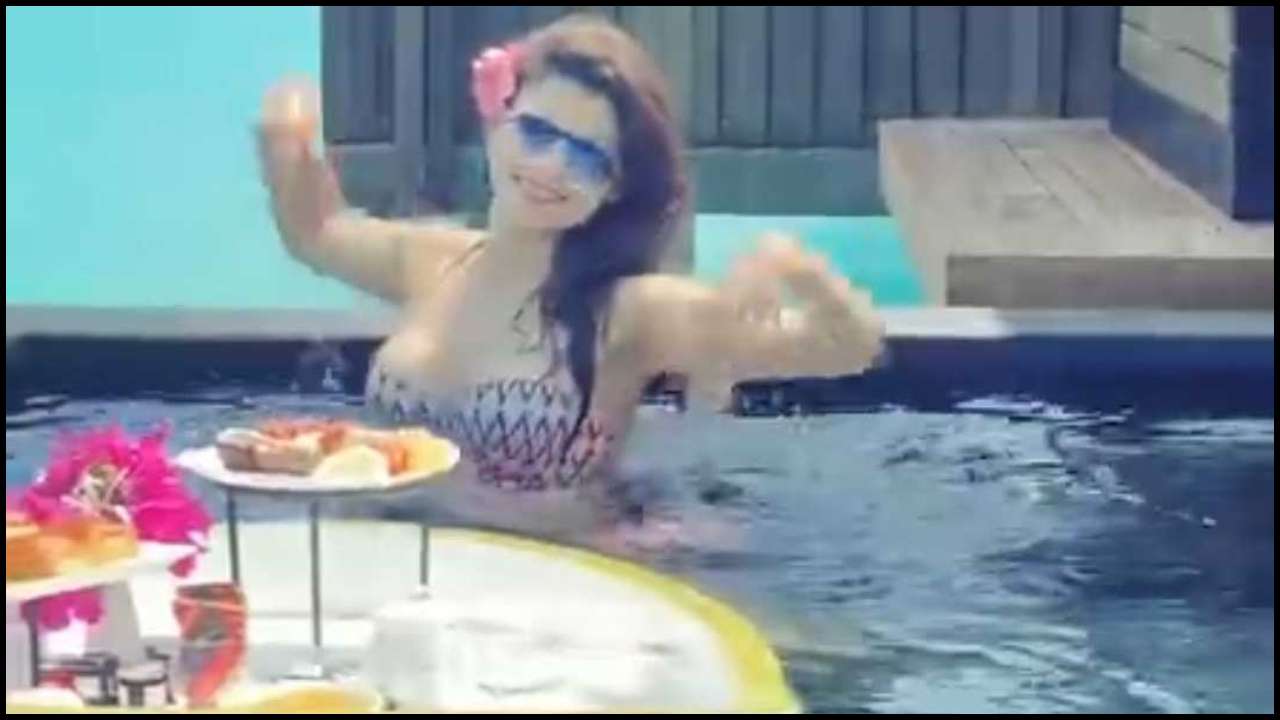 5/8
Urvashi posted a video in which she took a splash of water and swam towards the camera.
6. 'Colour me pink'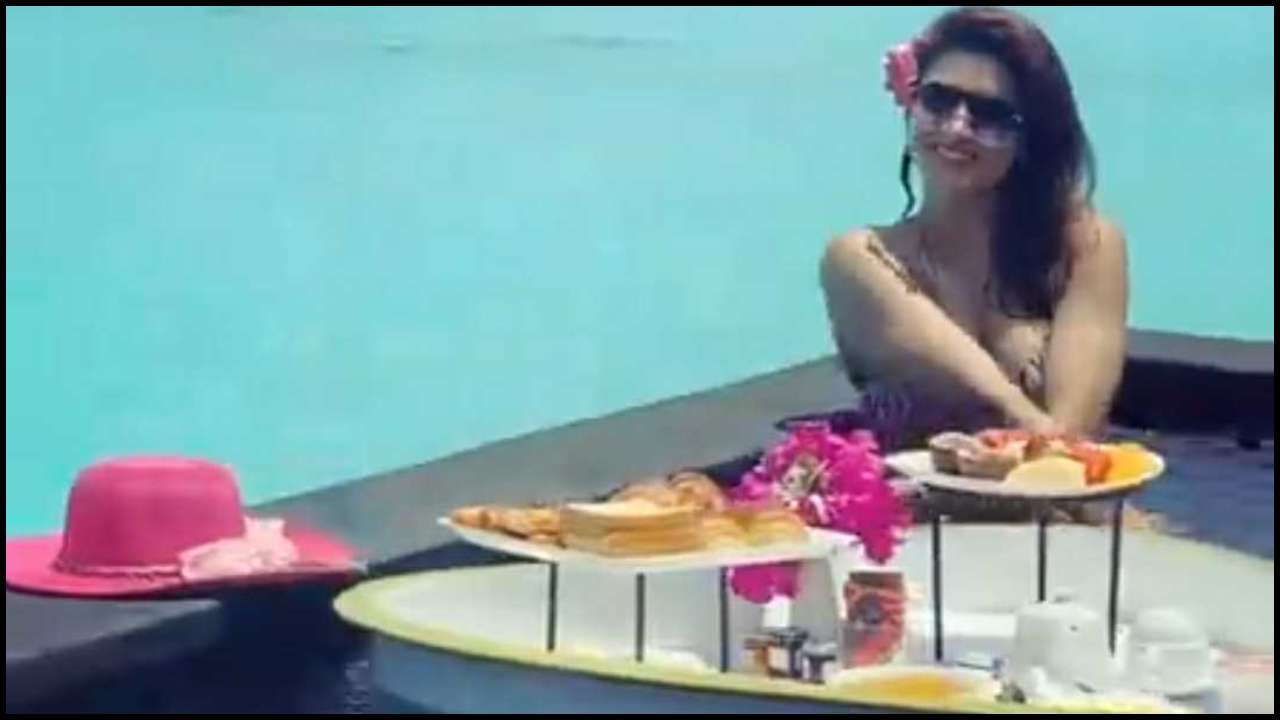 6/8
Right from her hat to the flower she was wearing, Urvashi seemed to be a fan of the colour pink.
7. 'Great Grand Masti' and 'Pagalpanti' actress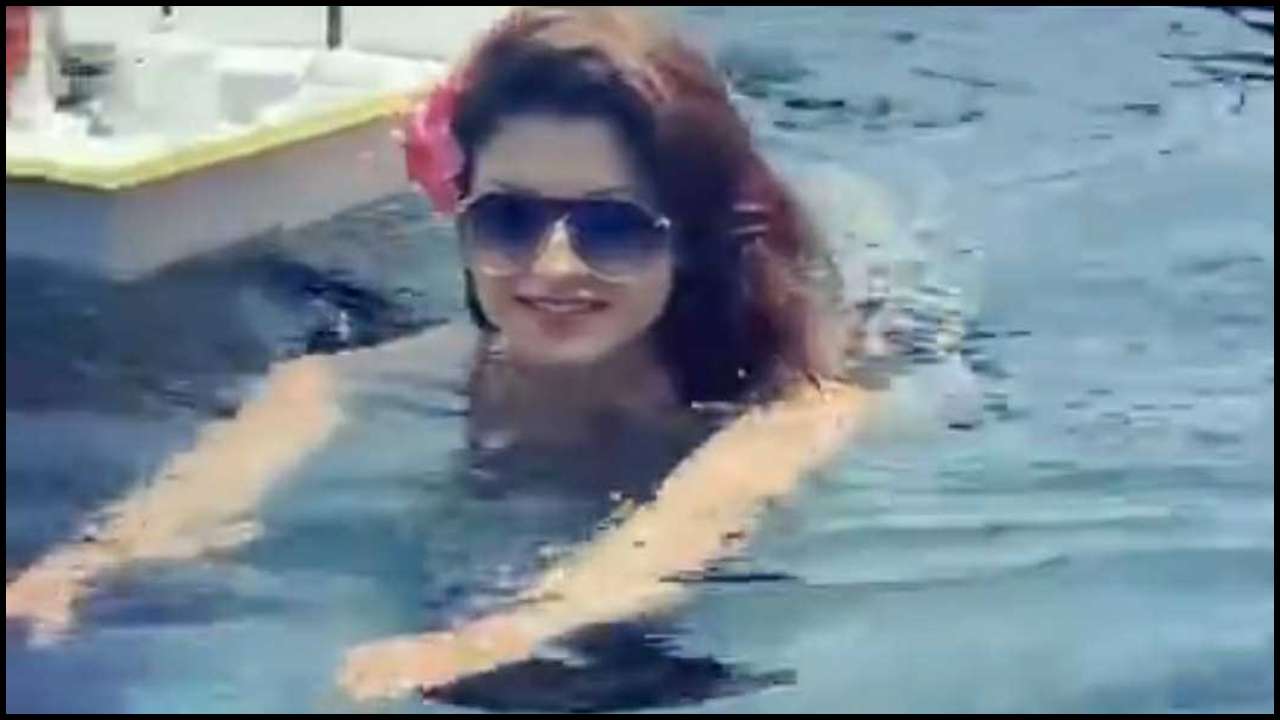 7/8
Urvashi was part of 'Masti' franchise. She played the role of a ghost in 'Great Grand Masti'. The actress was last seen in John Abraham-Anil Kapoor's film 'Pagalpanti'.
8. Miss Match India
8/8
Urvashi is going to next be seen in a film called 'Miss Match India'. The film is under pre-production and will take longer to go on floors after coronavirus outbreak.
(All images via Instagram/Urvashi Rautela)