A gorgeous and very talented actress Uma Thurman was born on April 20, 1970, in Boston, Eurocentric family. She pays a lot of attention to her figure and personality.
As like all celebs, she also stays ready for the red carpet with the hot-cheek body to look younger and adorable. During the kill-bill movies, she was athletic. Her skin-fit jumpsuit showed her slim and toned body.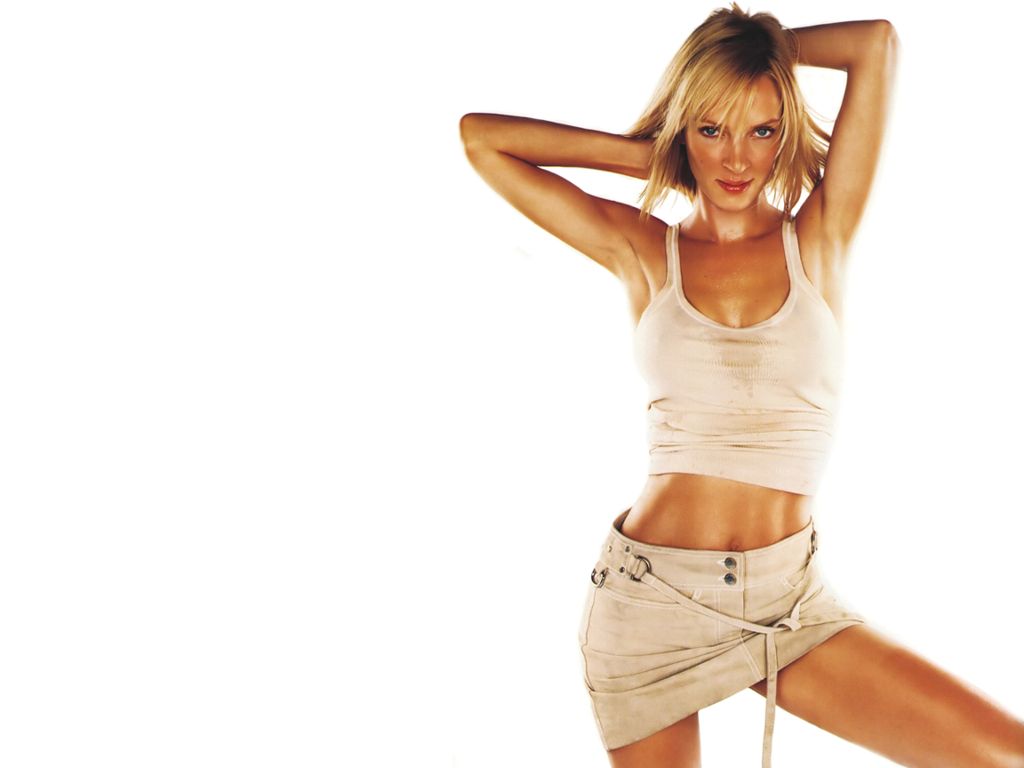 Uma Prefer organic diet
She started her day with an organic healthy diet that includes fruits, veggies, eggs, milk and more. She believed her healthy figure and appearance only because she eats healthy. She eats food which is low in chemicals and pesticides.
Uma's fitness routine
Uma is determined for her fitness and spend her hours in the gym to get a slim and toned body. As for complete fitness she emphasis on muscular endurance. She works for all body [arts to give body toned appearance.
For her movie kill-bill, she did a lot of hard work on her body every day. She did martial arts for hard-core strength and shape-up balanced body. She worked for biceps, shoulders, and abs. she did push-ups for back, squats for thighs lunges as well. Chest presses and curls for the upper body.
Workout plan for body weight
She does 10 jumping jacks, high knees, heel kicks, push-ups, crunches, calf raises, walking lunges, squats, mountain climbers, push-ups, chair triceps dips, leg raises, bicycle crunches and a 30-second plank.
Workout plan for weight training
3 sets of squats of 8-reps, standing calf raises 2 sets of 12 reps, barbell bench press 3 sets of 8 reps, seated cable rows 3 sets of 8 reps, lateral pull down to front 3 sets of 8 reps, dumbbell lateral raise 3 sets of 8 reps, bent-over lateral raise 2 sets of 8 reps.