We are firmly in the second half of 2019 and Forbes has released its annual "India's Highest-Paid Celebrities" list which features the top 100 highest-paid athletes, entertainers, personalities and more.
Virat Kohli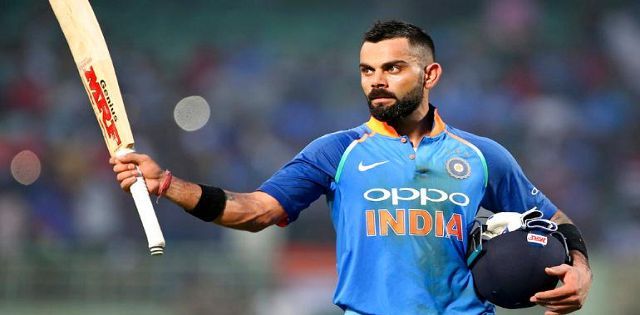 With Rs 252.72 crore in annual earnings, India's ace cricketer Virat Kohli has become the first sportsman to gain the top spot in the Forbes India list since its inception. His estimated earnings — of Rs 252.72 crore — constitutes 6.57 per cent of the total earnings — Rs 3,842.94 crore — of the top 100 celebrities for the year. (Image: Instagram)
Akshay Kumar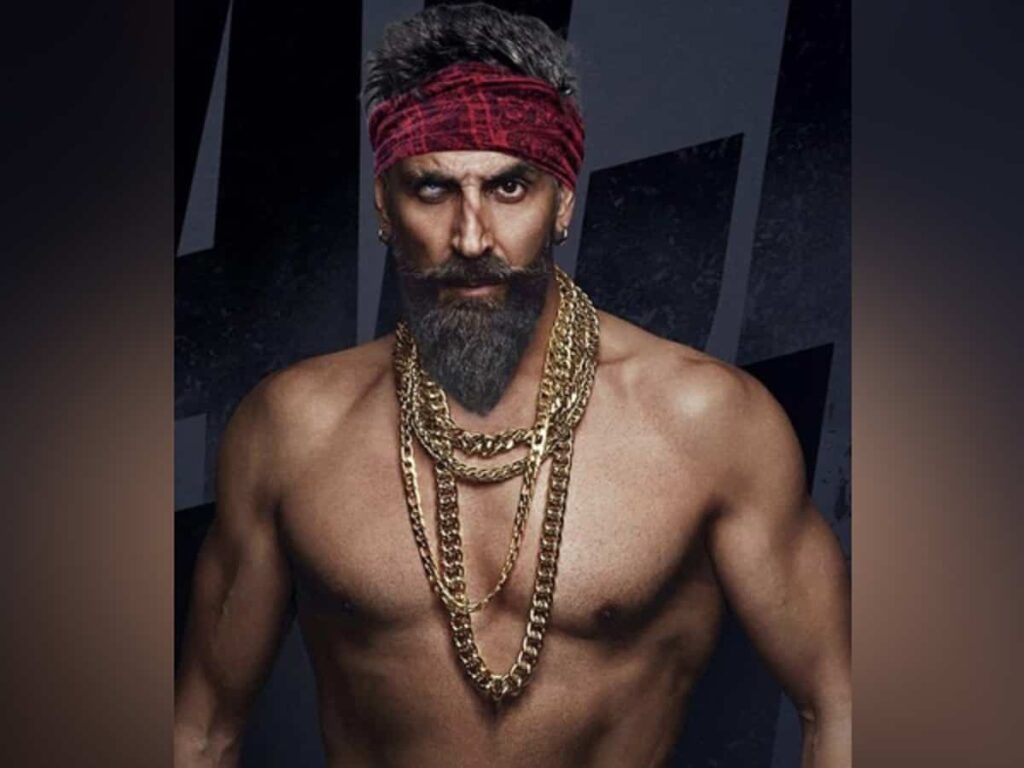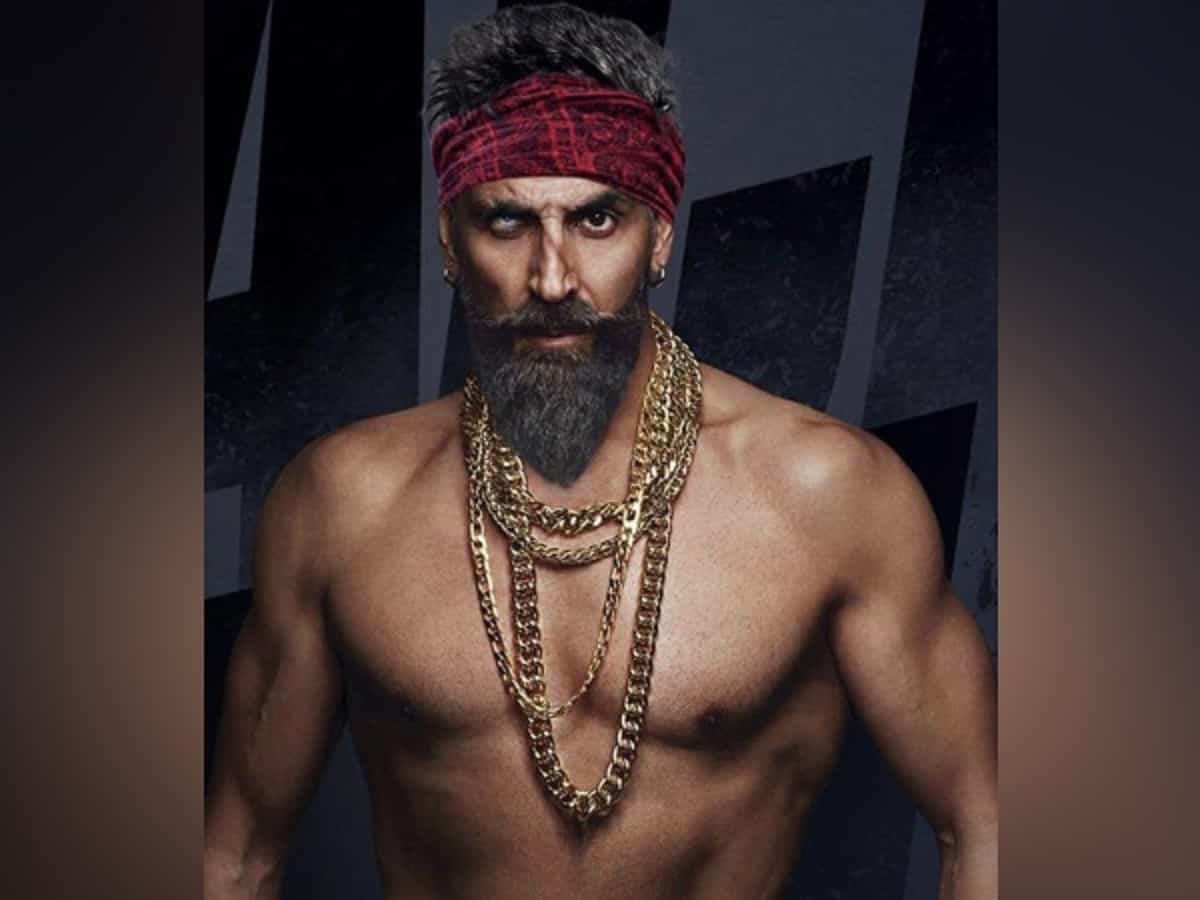 Bollywood actor Akshay Kumar, who starred in "Kesari", "Mission Mangal" and "Housefull 4" this year and is also looking forward to the release of "Good Newwz" later in December, jumped one spot to the second rank, with total earnings of Rs 293.25 crore, a jump of 58.51 per cent from the previous year. (Image: Instagram)
Salman Khan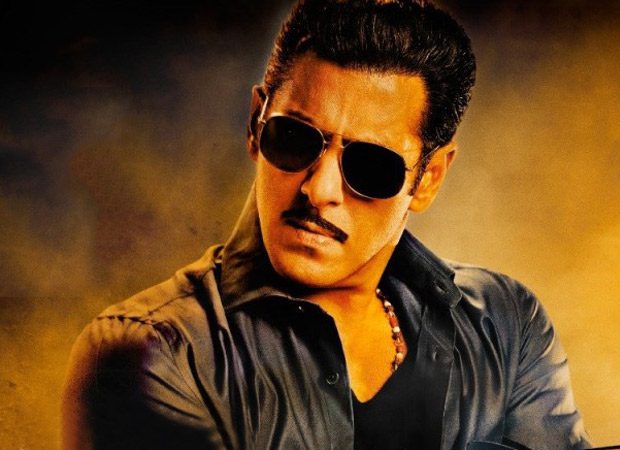 Bollywood superstar Salman Khan, who had ruled at the top for the previous three years, slipped down to the third position in 2019 with Rs 229.25 crore in earnings in the period under consideration for the list.
Amitabh Bachchan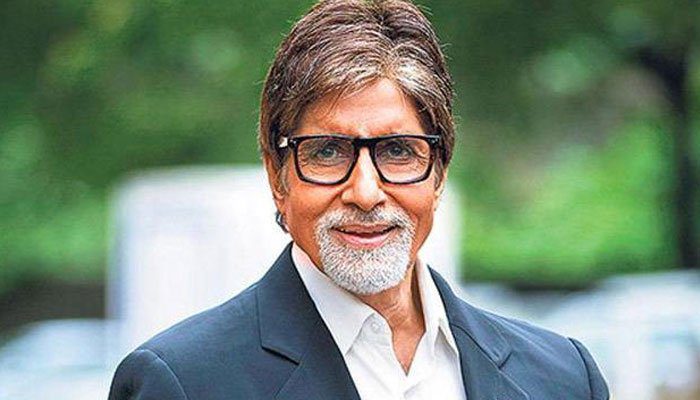 At 77, Amitabh Bachchan is still known as Bollywood's angry young man. He is still a moneymaker, despite having a mixed year at the box office with Thugs of Hindostan and 102 Not Out going unnoticed, but Badla receiving acclaim. Bachchan hosted Season 11 of the long-running Kaun Banega Crorepati game show and continues to attract numerous brand endorsements.
MS Dhoni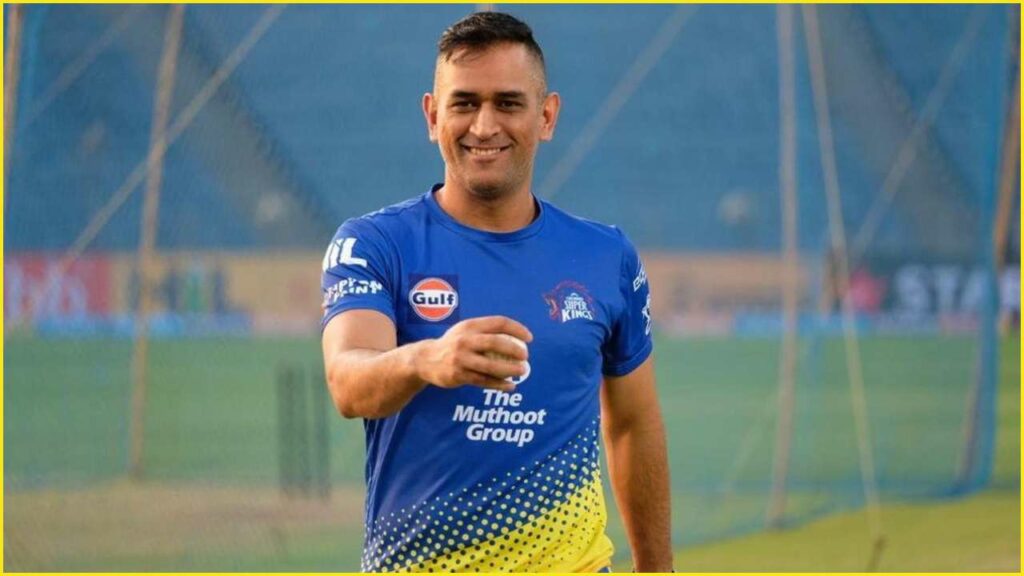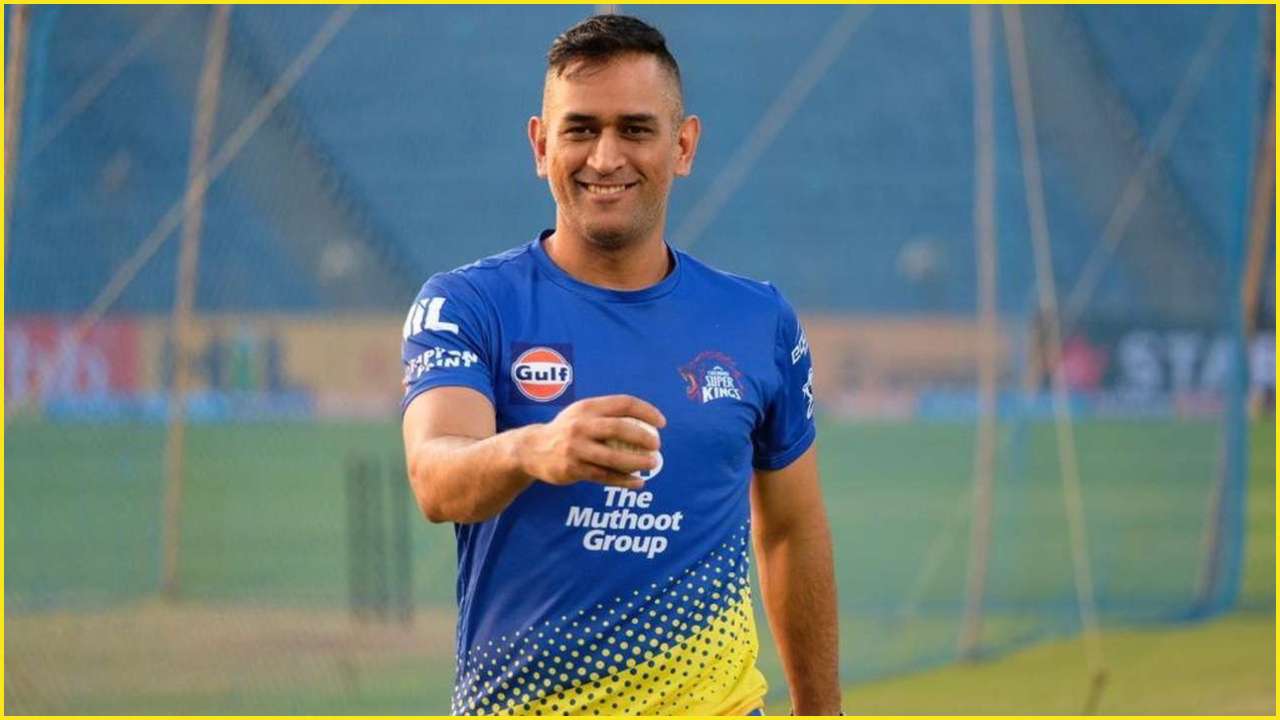 The former India captain retains his No 5 spot on the 2019 Forbes India Celebrity 100 list. He saw his income soar from Rs 101.77 crore in 2018 to Rs 135.93 crore this year. This is despite him not playing Test matches anymore. Like Sachin Tendulkar, he enjoys tremendous popularity, as a result of which several brands are keen to be associated with him.
ShahRukh Khan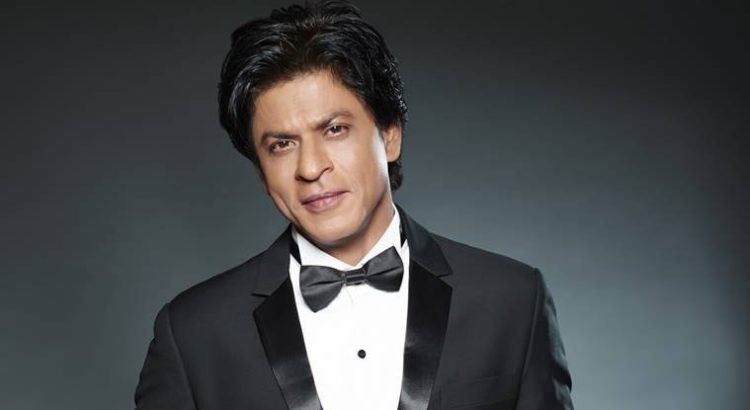 Superstar Shah Rukh Khan climbed his way back into the Top 10 in 2019 list led by brand endorsements-despite his last outing "Zero" failing to create an impact at the box office. SRK's estimated earnings at Rs 124.38 crore, were 27 per cent lower than in the 2018's list
Alia Bhatt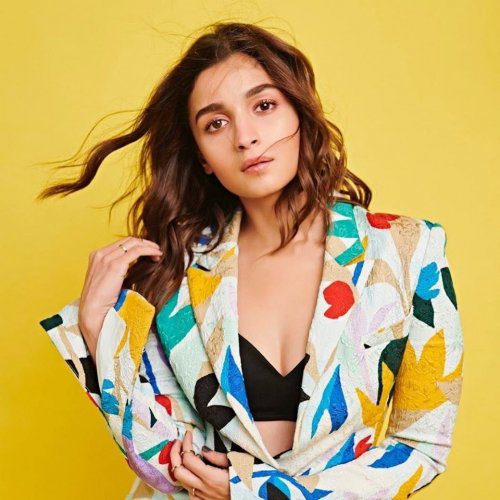 Though her earnings stayed almost the same Alia Bhatt has moved up the list from number 12 to 8 courtesy her massive social media presence. The 26-year-old actor had two releases this year—the hugely successful Gully Boy, also India's official entry for the Oscars, and Kalank, which received a lukewarm response. Besides, she is the face of several brands including Lay's, Frooti, Uber Eats and Flipkart.
Sachin Tendulkar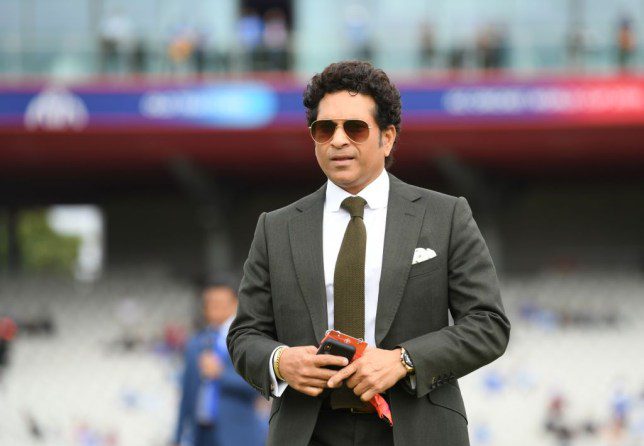 Sachin Tendulkar remains at No 9 on the list, though his income has seen a slight dip: From Rs 80 crore in 2018 with 17 brands in his kitty to Rs 76.96 crore this year. The only cricketer to score 100 international hundreds continues to be a brand favourite for the values that he embodies.
Deepika Padukone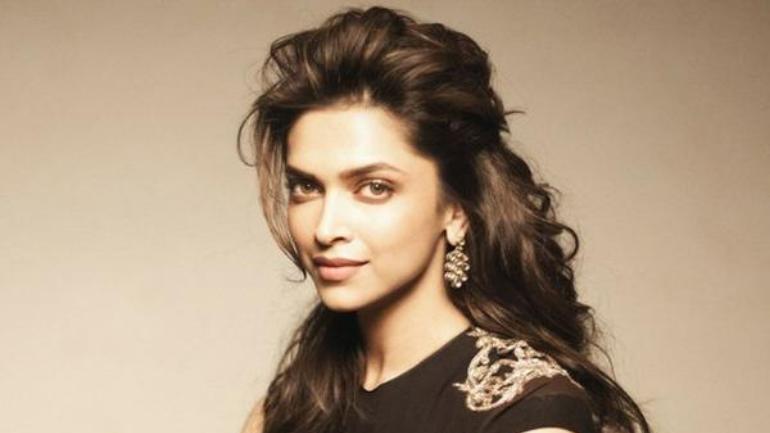 Deepika Padukone, who was riding high on the success of Padmaavat and became the first woman to break into the top 5 last year, has this year slipped to number 10. The actor had no film releases this year and her earnings, down from Rs 112.8 crore to Rs 48 crore, mainly came from endorsements—she is the face of several brands including Tanishq, Tetley Green Tea and L'Oreal Paris, as well as her own fashion brand All About You.
Rohit Sharma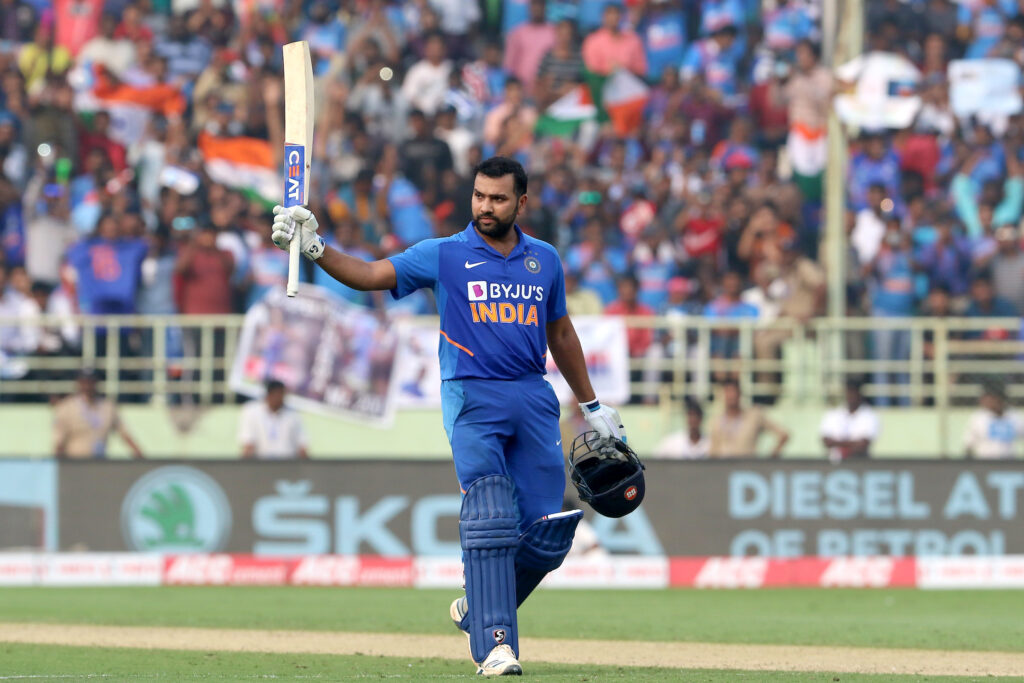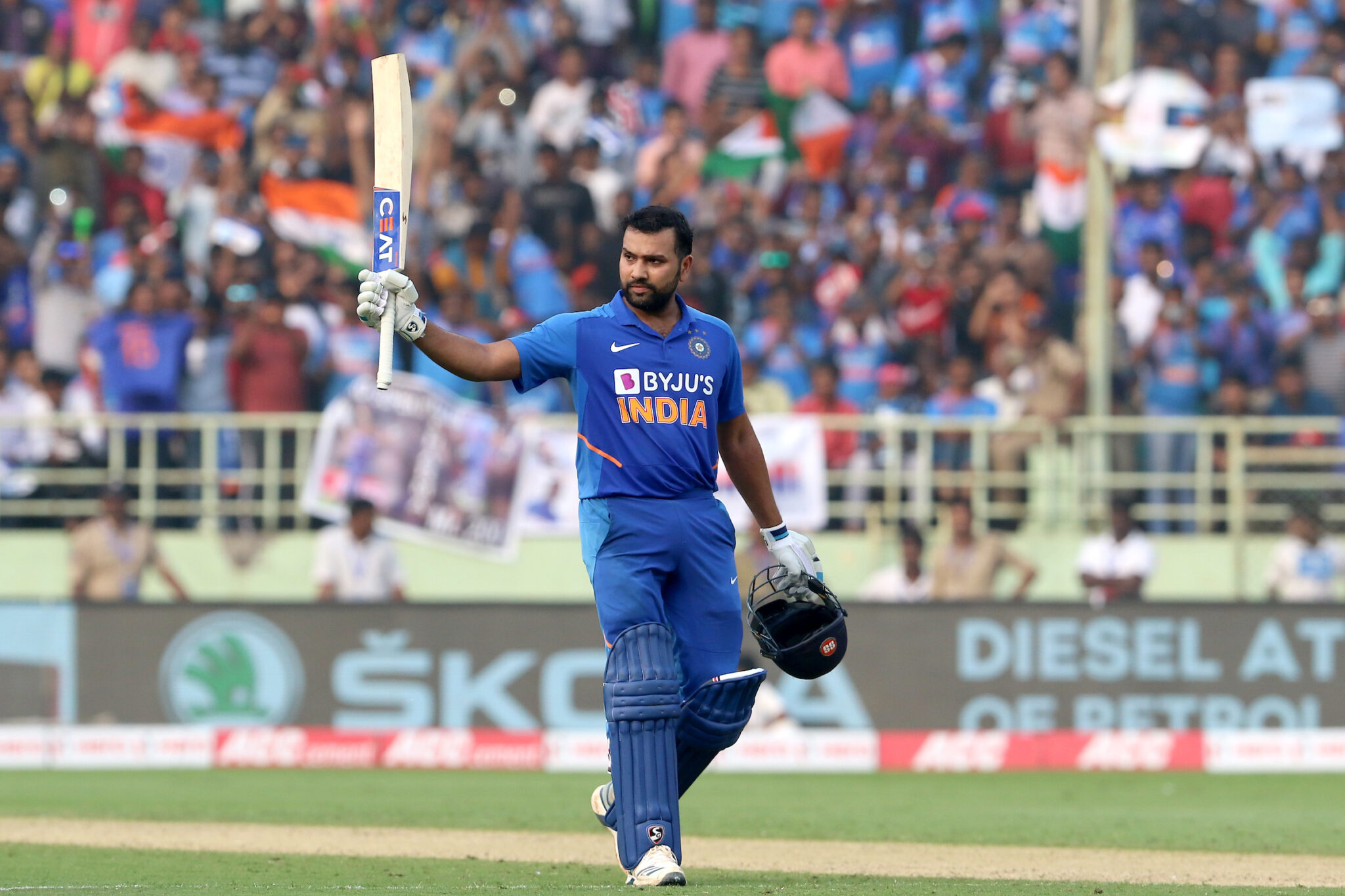 Rohit Sharma jumps from No 23 to No 11 following his exploits on the field.