Tony Ferguson vs Khabib Nurmagomedov is the enigmatic fight that draws the attention of the entire MMA fraternity. The fight divides people into two segments. Similarly, UFC Hall of Famer, Chuck Liddell, has chosen his side out of the two Lightweight juggernauts.
Just like any other fight fan, Chuck was bumped when he heard that Tony vs Khabib was cancelled. "The Iceman" was rooting for the UFC to pull the fight off by whatever means necessary. But unfortunately, it couldn't happen. "The Iceman" even predicted that if Dana would have been able to pull off UFC 249, it would have been the biggest MMA Pay-Per-View ever.
"I wanted Tony to fight Khabib. I was hoping that they find someplace for the fight. But shoot man! If they could have done it right now when no other sporting event is going on it could have been the biggest PPV ever," Chuck said while talking to ESPN's Ariel Helwani.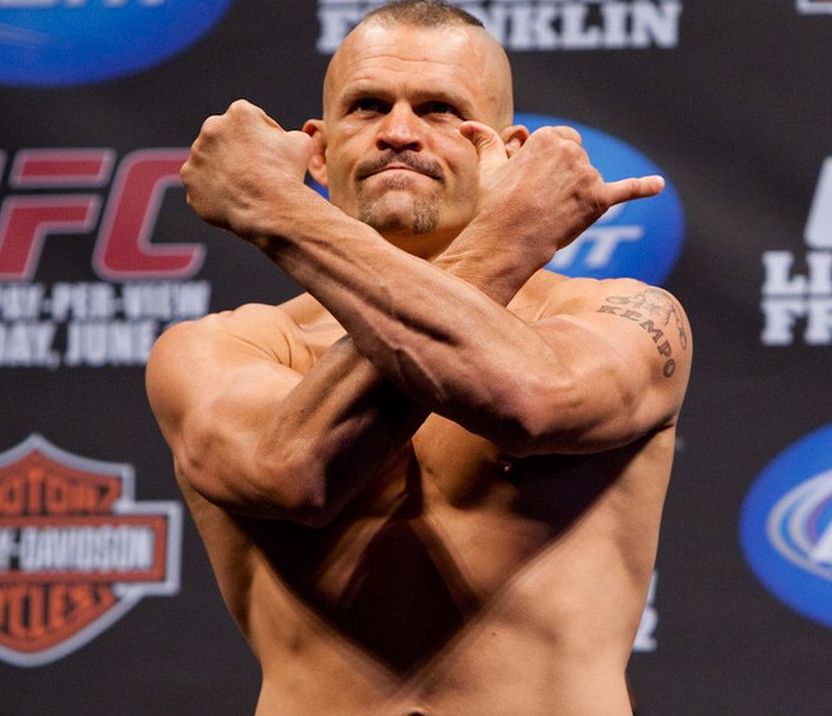 The former UFC Light Heavyweight champion is also very sure about who will the fight. if it ever happens. "I got Tony," Chuck responded spontaneously when Ariel asked about who comes out on top. And it wasn't just that he was speaking out of his love for "El Cucuy". Chuck had put in a lot of fighting experience into picking out the winner.
"I think Tony is a bad matchup for Khabib. Tony is comfortable on his back. He is not gonna get gassed out even if Khabib stays on top for him for two rounds," Chuck told Helwani.
At this point in this interview, the network reception was very poor. Regardless, what Chuck's argument clear enough. Khabib brings in unprecedented pressure. But he hasn't fought anyone who is as comfortable from fighting from anywhere inside the Octagon as much as Tony is.
Chuck Liddell explains why Conor McGregor could not finish Khabib Nurmagomedov
The hype behind Tony vs Khabib is unprecedented. The last time a fight generated so much attention was when Conor McGregor fought Khabib Nurmagomedov. However, the fight turned out to be way less competitive than the viewers expected it to be. Khabib imposed his wrestling easily upon McGregor for the majority of the fight. Conor eventually tapped out in the fourth round to a neck crank.
Despite the fact that Khabib won, Chuck believes that the Dagestani got tired at some point in the fight. However, by then Conor didn't have anything left in his tank.
"Khabib has crazy top control. A couple of guys have made it into the third round but they just didn't have anything left. Even McGregor. He made it to the third round. He just didn't have anything left. When Khabib came out in the third round, he was taking it back a little bit. But Conor didn't have anything left in the tank," said Chuck.
But this is where Tony fares differently from others. There have been numerous occasions when the former Ultimate Fighter winner took a beating from an opponent in a fight. However, he has managed to come out on top every time.
"Tony is not gonna have that. Tony is tough. He hits hard and he's a good wrestler," Liddell added.
Tony vs Khabib has been the subject of more scrutiny than any other fight in UFC history. It is, undoubtedly, the most cursed fight in MMA history. The fans only wish that they would be able to see the two of them fight while they are still in their primes.
Continue the conversation on Telegram, join other MMA fans on MMA Fans Group
Rishabh Singh


Engineer in the making. Sports enthusiast