How many hours you have spent to style your hair? Are you frustrated with your same hairstyle? Yes! This might take you here and you just wanted to make your look refreshing. Frizzy hair ruined everything, because you are unable to get ready or if you have done but a minute after you see frizziness.
Well, you are not alone who is facing this problem. It is trouble for both men and women globally. Hence, we have here and will show you how you can tame your frizzy hair and get a gorgeous look.
Before looking down to the solutions, it is important to learn about some basics or causes of that problem. So, let us discuss it!
Causes of Frizzy hair
Generally, frizz hair caused by extra dryness and lack of moisture in the scalp. The layer of cuticle allows moisture to pass through, hence frizzy hair occurs. Moreover, the humid atmosphere naturally increases the problem of frizzy hair. Many other reasons become the Causes of Frizzy hair such as:
Rubbing of hair with a towel.
Using harsh shampoo
You are not using Conditioner
Washing your hair with hot water
The hair care tips which every folk needs to follow are:
Make sure you are applying serum and hair conditioner after the hair wash.
Use a natural shampoo that doesn't leave dryness.
Use fingers to comb your hair rather using a brush
Always apply the serum before trying any hairstyle.
Use Hydrating mask on hair to style your hair.
Do massage of oil in your hair every week.
Follow this regime, it will keep your hair protected and healthy for a long time. Even more, it keeps hair frizz-free.
The hairstyle you can carry to look stunning in Frizzy hair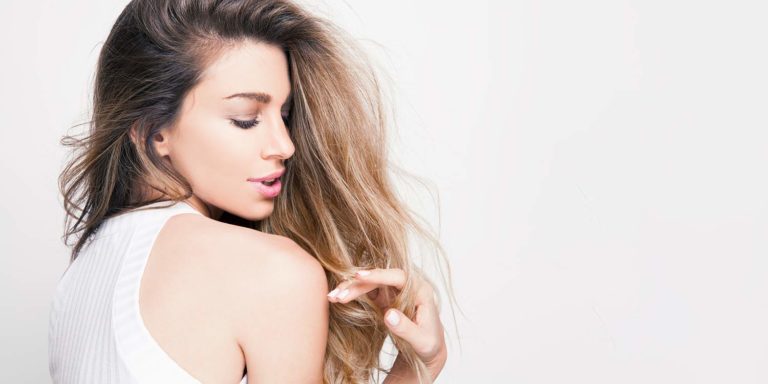 First apply the serum in your hair, as this locks the moisture of the hair. Then put your hair up and make it bun. You can try top knots as well. This supposed to give messy as well as a regular good look.
If you have frizzy hair then these are products that you should strictly prohibit to use.
Avoid the use of Sulfate and Alcohol contained products, this damage the naturalness of hair and shows dry hair.
Final Words
Styling your hair is tough, no matter what hair type is. Following these given tricks and tips can help you to maintain the frizzy hair easily.