Police brutality in the US reached new unappreciated heights on the 25th of May. George Floyd was killed after he was pinned down to the ground and choked to death with a knee press. The NBA community showcased its rage, and players like LeBron James still can't get over the brutal incident.
Floyd's death in the city of Minneapolis sparked a wide protest among the city's residents. Ever since the day of Floyd's death, citizens have been engaging in violent protests across Minneapolis. From peaceful protests to people breaking into police precincts, the city is seeing it all.
Apart from the city of Minneapolis, there have been reports of protests happening all over the country. This comes after POTUS Donald Trump posted a tweet threatening to shoot the people who try to loot from shops in the name of protest. Trump's warning to summon the military, brought out the inner rage in Americans who are now concerned about the negligence of their president over the lives of his fellow citizens.
LeBron James is still grieving over the death of Floyd who belonged to his community
LeBron James has never been shy of voicing his concern over matters that require his opinion. He has always been free with opinions regardless of the comments it receives. James is one among many from the NBA community who explicitly expressed their rage over the death of George Floyd.
Five days after the incident, Jimmy Kimmel posted an eight-minute video expressing his sorrow over the matter. Kimmel, also outrightly slammed Donald Trump for his Twitter activities and his insensitive comments about summoning the military to shoot the people. Moreover, Kimmel patched a video from Tyler Merrit, an African-American who posted a video couple of years back to call out racism in the country.
LeBron James shared Kimmel's heartfelt message and mentioned his deep connection with Tyler Merrit's video. He informed the Twitter about his state of mind and does not agree with the way the people of color are being treated in the country. The ending has me in tears!!! Literally. This isn't ok the way we're treated man! I'm so hurtful for my people right this moment," he wrote.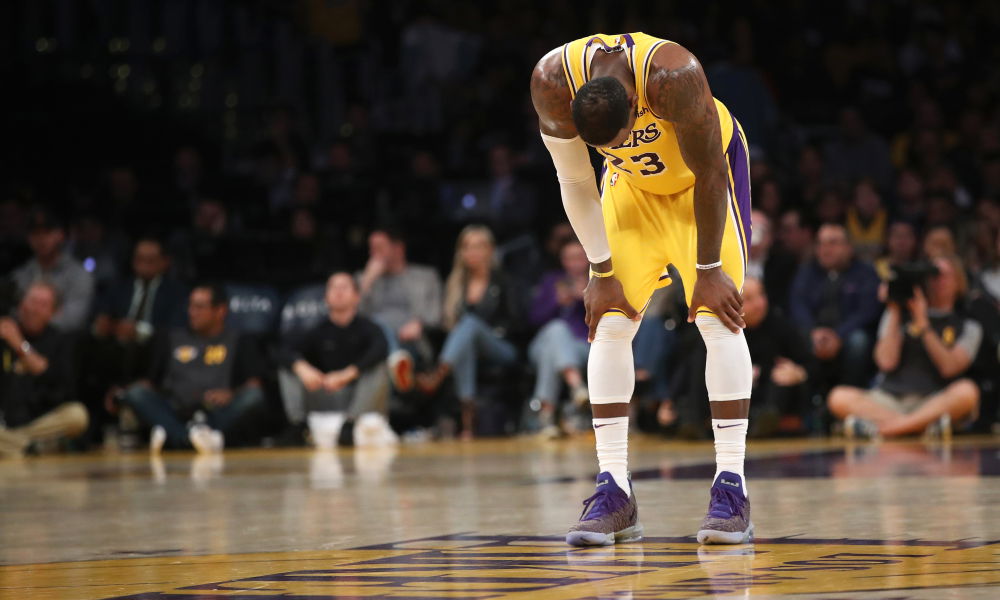 The extent of police brutality in the country is exceeding its limits. The officers claimed George Floyd was "resisting arrest," but a nearby CCTV footage helped in dismissing their claims. Yet, they handled him they wat they did and things went the wrong way. A few people just develop a natural hate towards the African-American community and it is just not right in any context. Enough is enough.