Beyond the stress of coronavirus, Bollywood divas posting their quarantine selfies and videos on Instagram that storming the internet. Millions of views are seen on out hottest beauties of the Bollywood Industries when they post their glowing skin.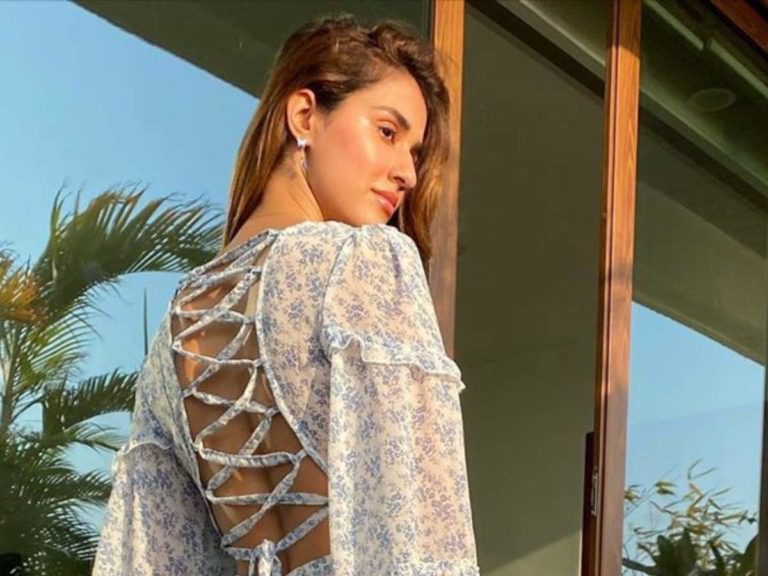 It's quite embellished to see your favorite celebs in normal wear just like us. That's is why people are taking more interest in seeking them as to how they look and carrying themselves in free time. Celebs are also giving you beautiful vibes so you can support quarantine and stay safe.
Now, let us see some cute yet sexy photos we have covered for you.
1. Kareena Kapoor
One of the gorgeous b-town celeb Kareena Kapoor shared her candid selfie in her Instagram account. Her face was sun-kissed and looking adorable without makeup.
2. Malaika Arora
We just tempted with her stunning look. She posted her videos on the post and pre-workout, cooking, and more.
3. Sonali Bendre
A cancer Survivor Sonali Bendre posted her sun-kissed picture without makeup. The picture was candid and appeal you.
4. Disha Patani
One of the sexiest girls of b-town, Disha shared her summer dress and sun-kissed picture. She is also getting the moto of taking Vitamin-D from Sun to live healthily.
5. Kriti Sanon
She hasn't shared a sun-kissed picture but the pic was completely adorable. She was enjoying with her pet, dog while packing up her wardrobe. She wore a white t-shirt with shorts and pin hairs with a soft headband.
Just like celebrities, why don't you take your sun-kissed picture and share it on social media? This will better your mood and add some fun in this Quarantine.
But make sure you're following all precautions regularly. Stay home & stay safe!