Hello Everyone, welcome back to Bewada.com . Today we will talk about this super cool app Paytm that revolutionized the mode of transaction in India and brought digital transaction to a whole new level. Here are some interesting facts about Paytm that everyone should really know about!
1. Paytm's full name is Pay Through Mobile and was founded by Vijay Shekhar Sharma in the year 2010 in Noida. Paytm is one of the most used apps in India.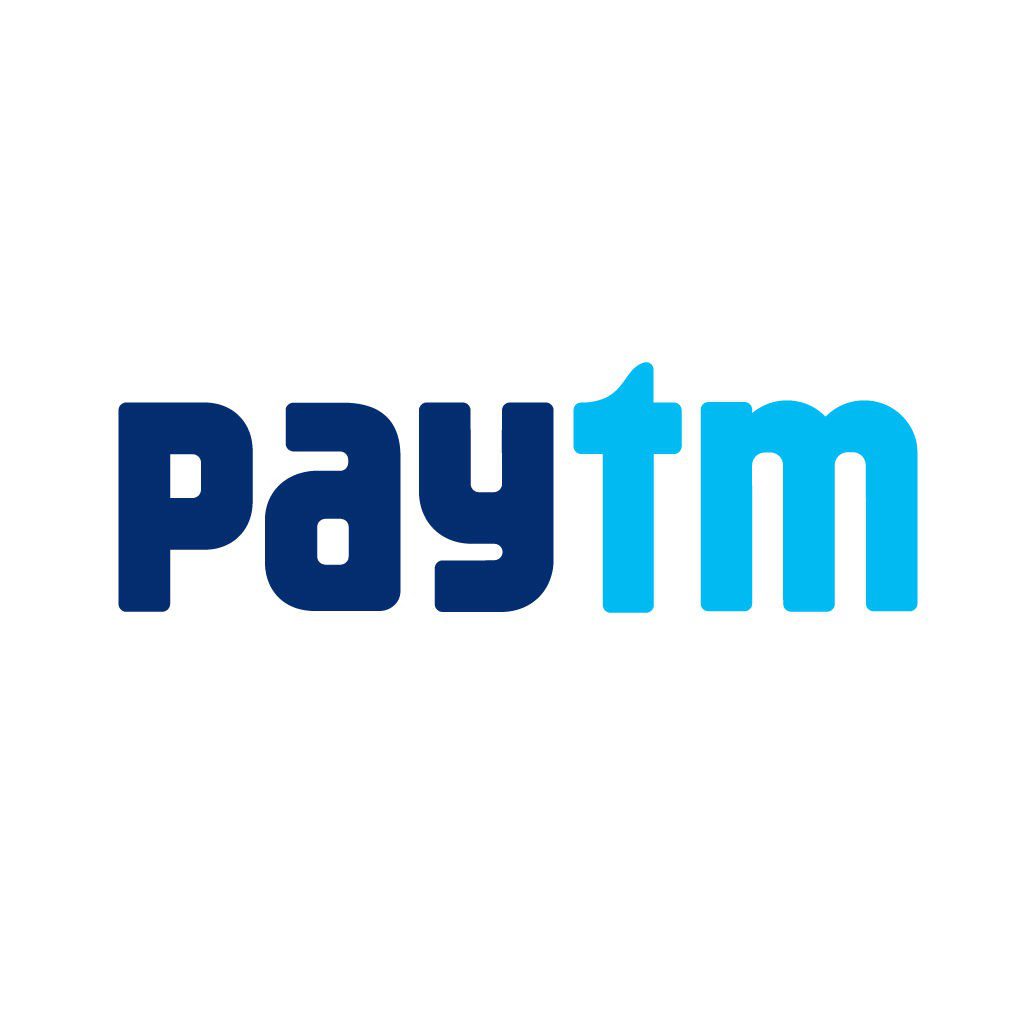 2. Paytm application belongs to One97 Communication and now it has more than 150 million users and is the largest online payment service.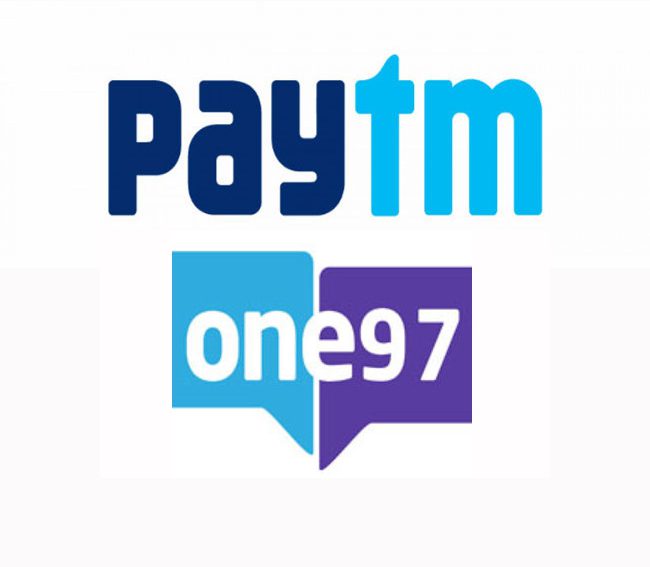 3. Vijay Shekhar Sharma got the inspiration to make this app from a visit to China, where he saw that vendors were using mobile to receive money. Then he founded Paytm which was the first app to provide wallet facility.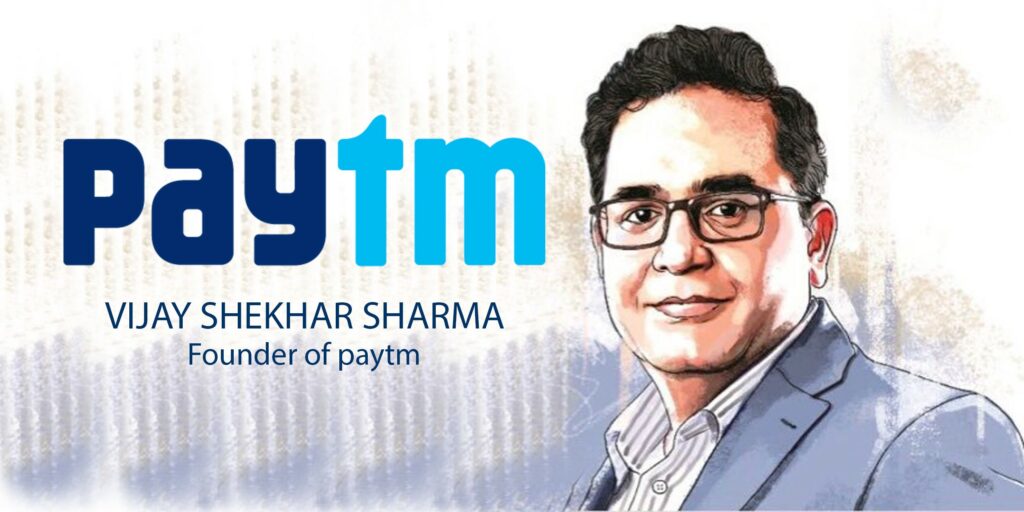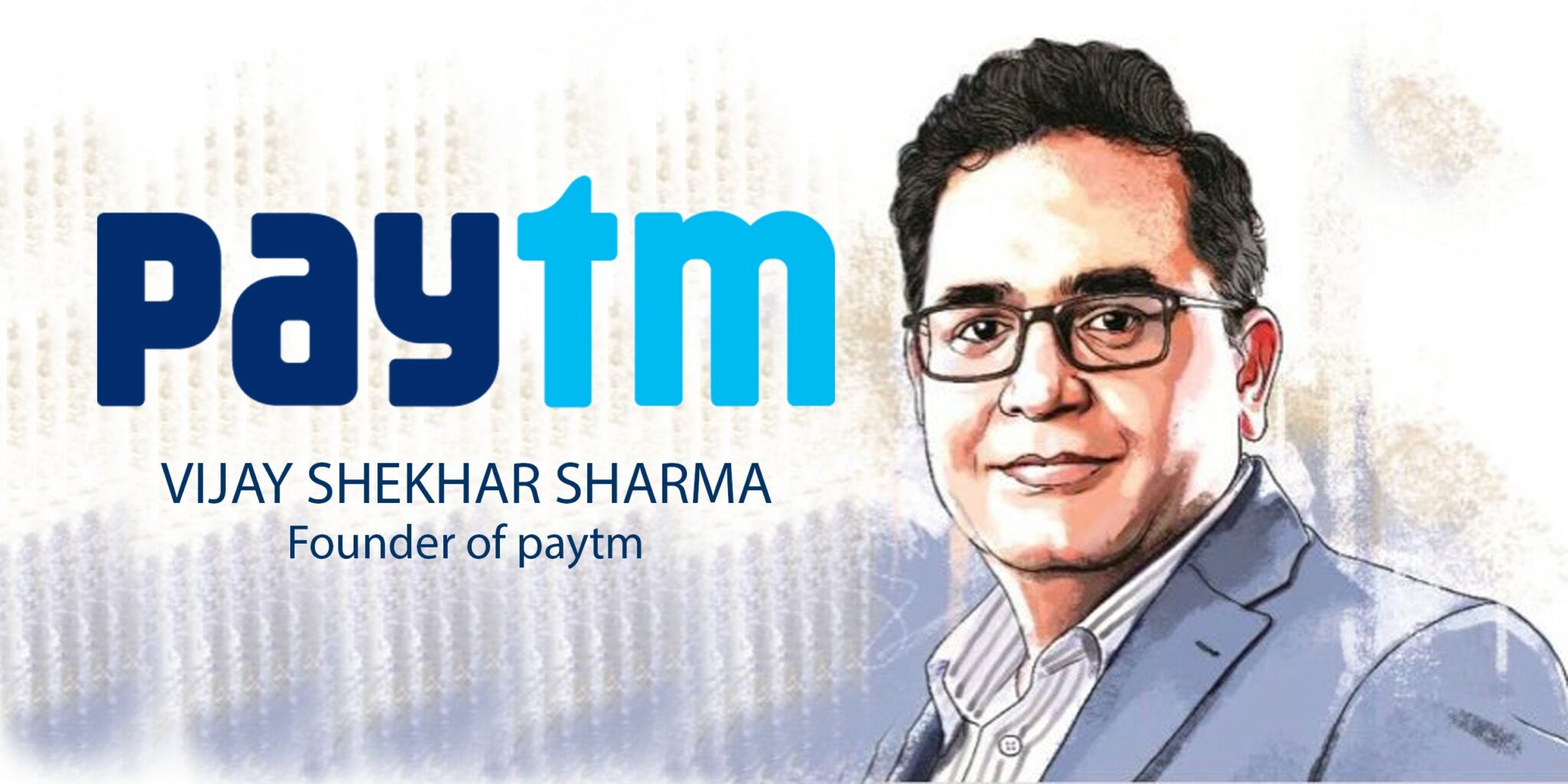 4. Jack Ma who is the owner of Alibaba Group bought almost $500 million stake in Paytm in the year 2015.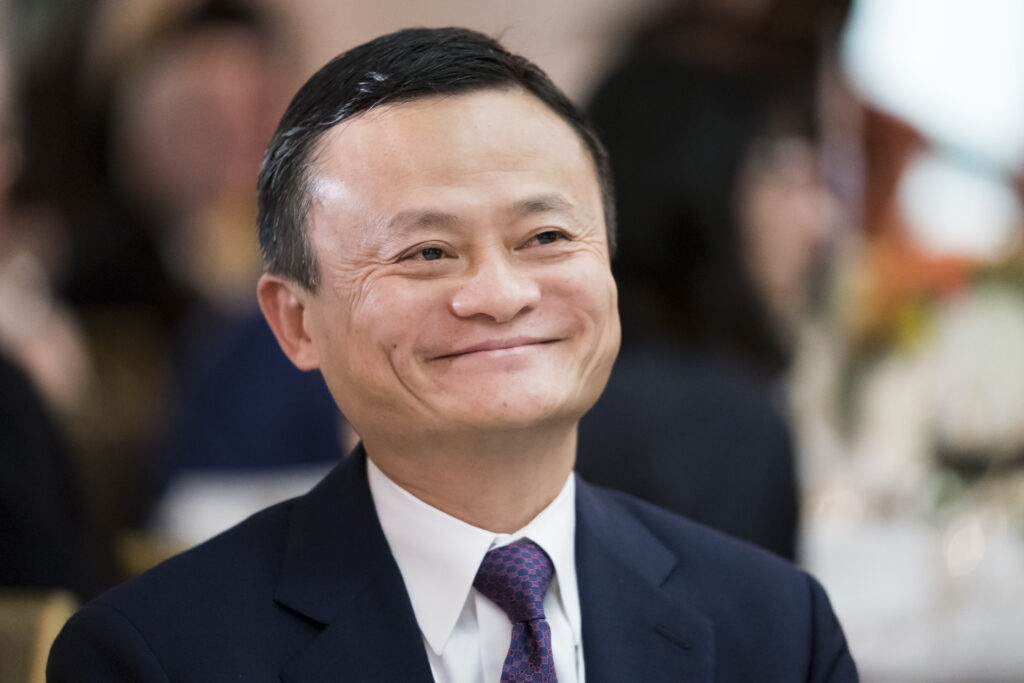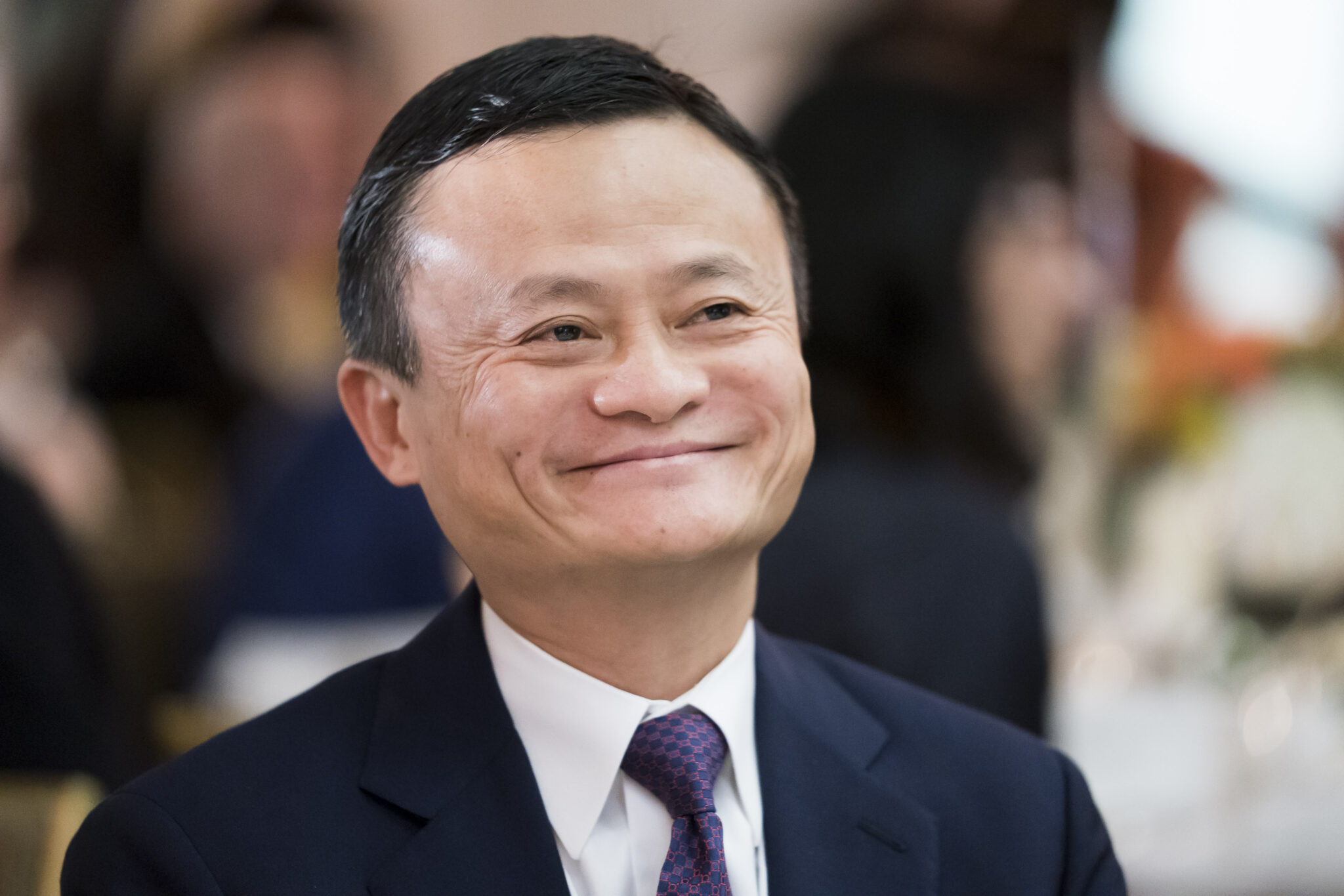 5. Paytm is one of those few privileged companies who received investment from none other than the 76 year old businessman Ratan Tata.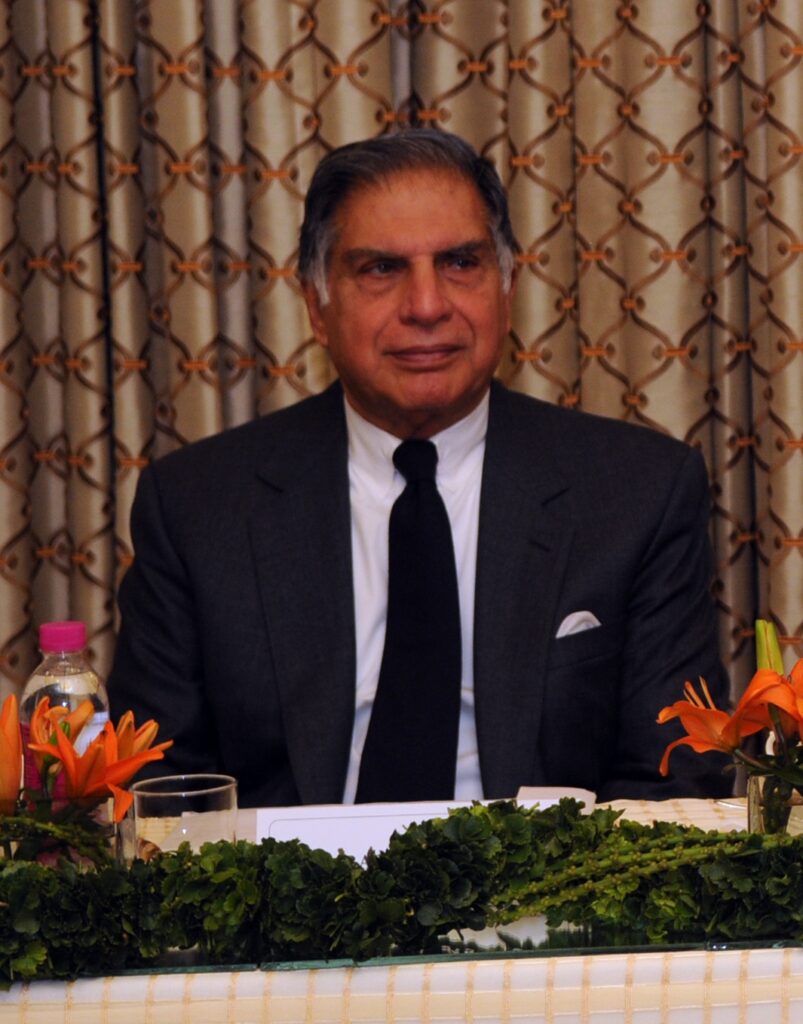 6. In the year 2012 Paytm received the award for the "Most Innovative Startup Of The Year" and has received massive amount of success.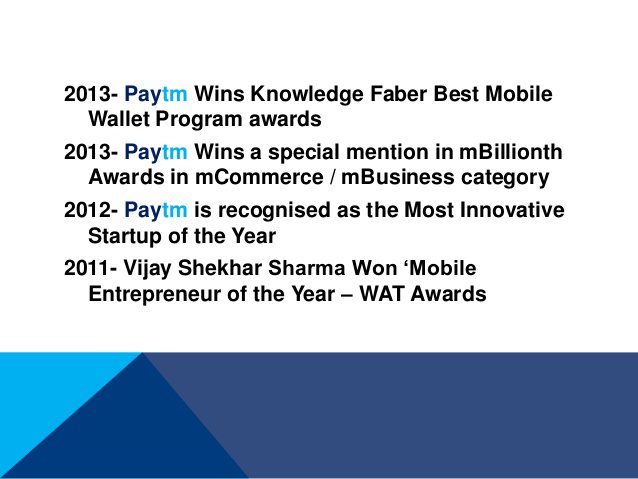 7. Paytm also earns through the subscriptions charges which it charges from the sellers and also through sale of ads on the site.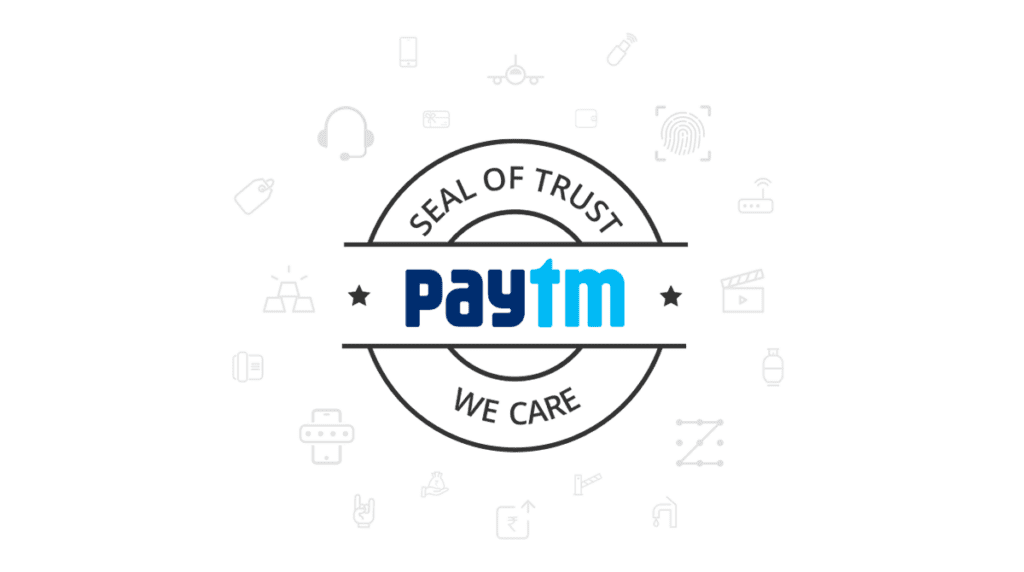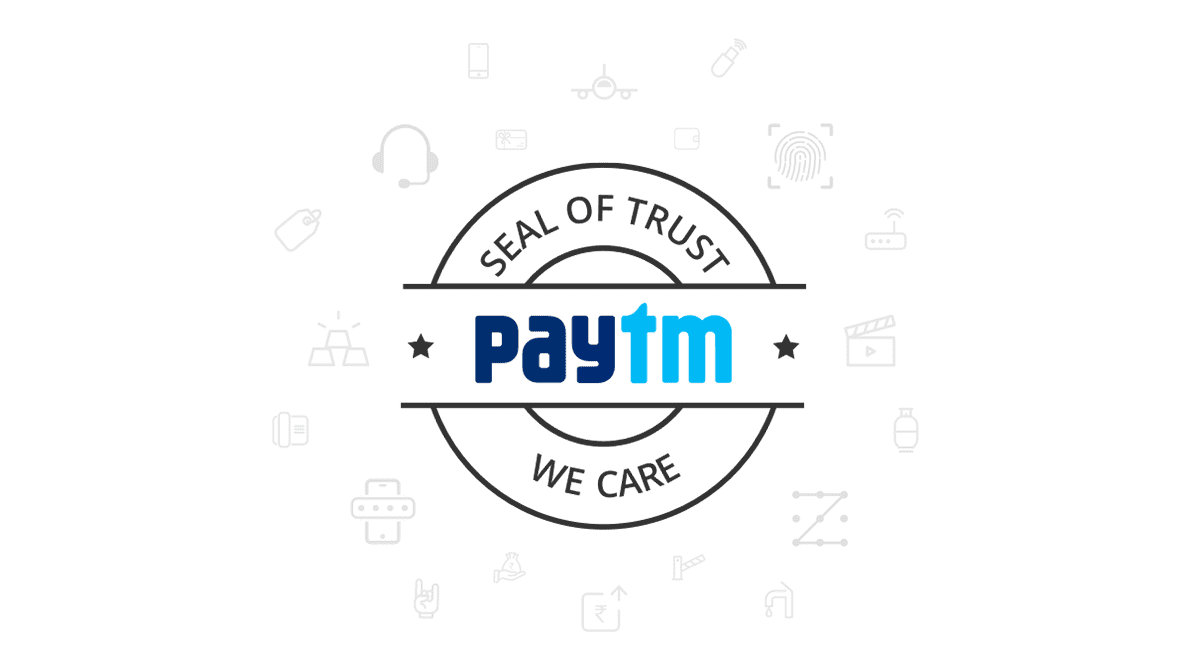 8. Paytm has also received the award for Apple's Best App from Apple India in the year 2014.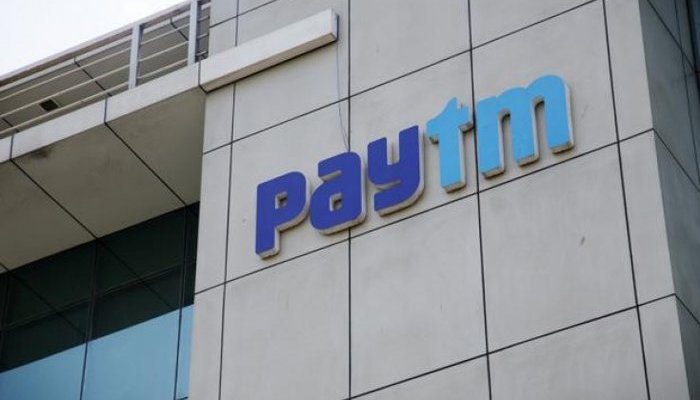 9. The CEO and founder of Paytm Vijay Shekhar Sharma has also received the award for the Most Innovative CEO and you'll be also amazed to know that Paytm receives around 10 million orders per month.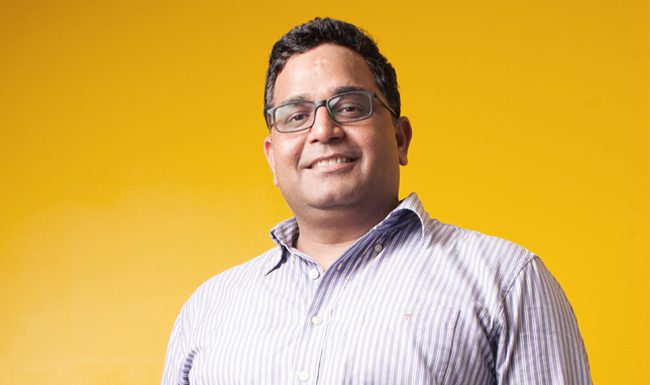 10. Daily there are around 5 million transactions on Paytm and there are around 80 million active users on Paytm.