Sofia Kenin conducted another Q&A session on Instagram to interact with her fans on some hot topics. She gave them the opportunity to ask her some interesting questions.
However, she was found answering a question which is the most controversial for any football fan. A fan asked Kenin whether she is a supporter of Lionel Messi or Cristiano Ronaldo. This is a question which can easily make you the beloved of one group and an object of hate for the other.
The organizers of the Messi-Ronaldo debate aren't really known for their respect for different opinions. Despite that, Kenin decided to make this extremely tough choice. However, her response was quick and without extra explanation.
Know More – Sofia Kenin Reveals Her Toughest Opponent Ever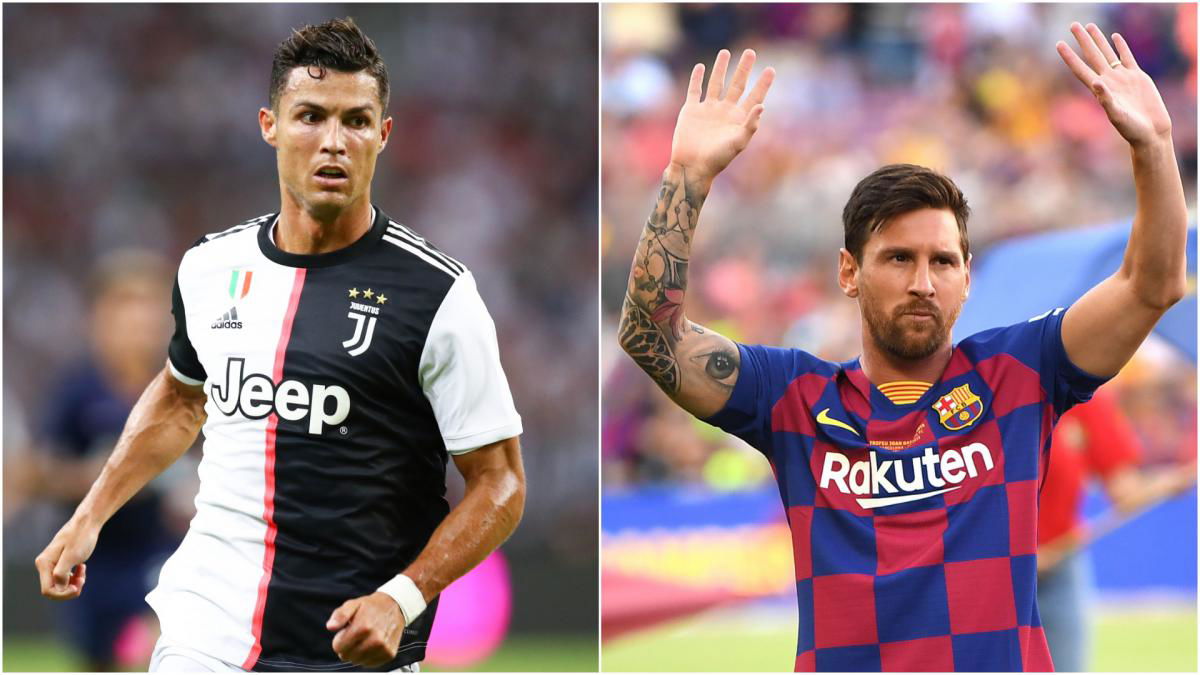 Whom did Sofia Kenin choose?
As soon as the question popped up, Sofia Kenin was quick to reply with the name of Cristiano Ronaldo. While you would expect her to give some reasoning behind her choice, Kenin's reply was short and simple with Ronaldo name accompanied by an exclamation mark.
Of course, her opinions are quickly gaining relevance. Despite being an outlier in the top player conversation before the start of 2020, Sofia Kenin has quickly risen up the ranks. Her Australian Open victory certainly made her a household name, especially in the USA where she is now held in high regard.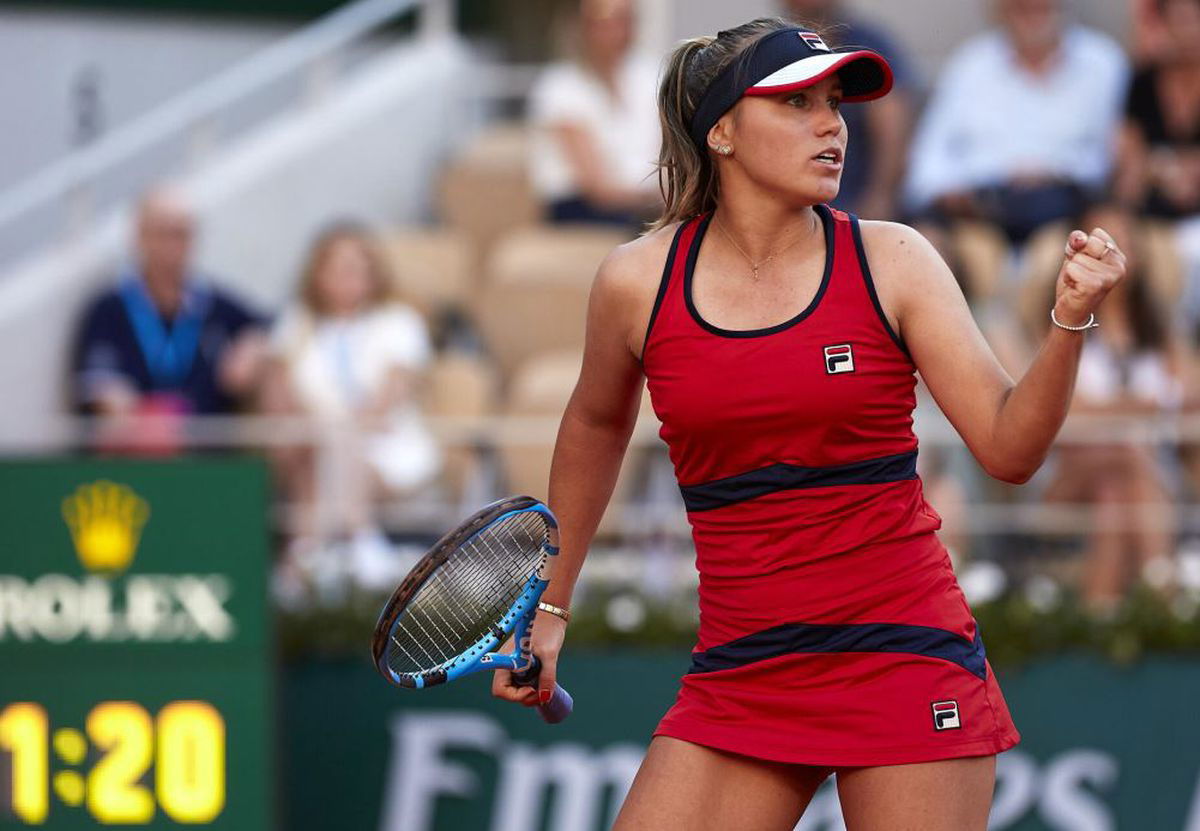 WATCH – Sofia Kenin Narrates The Story Of Her Life
However, the follow up has been a concern for her. She lost her first-round matches in Dubai and Qatar, certainly not what she would have wanted. She did gain some momentum at the Lyon Open where she claimed the trophy.
The Coronavirus ensured that she was not able to run with it. Her biggest challenge after the tennis season resumes would be to prove her mettle and that her victory was not by chance. She certainly has the capability to become world number one.