Covid-19 Corona virus has been declared as pandemic globally by WHO. Global Economy has taken a strong dip as we are facing worst crisis of the century. More than 20K have lost their life, while more than 436K are fighting this virus. All the sectors have declared a complete shutdown following which several Bollywood filmmakers have cancelled their shoots and delayed films.
Joining the club, Sara Ali Khan returned to Mumbai after wrapping up shooting for her upcoming movie 'Atrangi Re' in Varanasi. She was spotted at Mumbai airport wearing mask on her face. The actress looked pretty donning an all black tracksuit along with a face mask and glasses. Meanwhile, 'Atrangi Re' also starring Akshay Kumar and Dhanush will hit the silver screens in February 2021.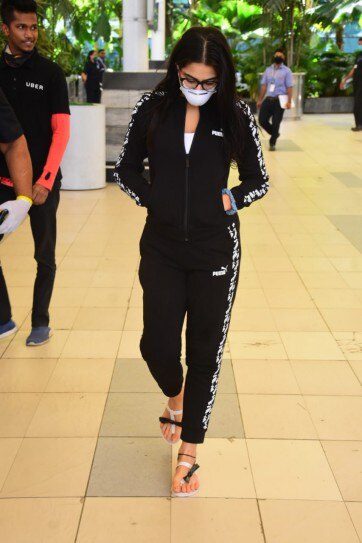 Sara Ali khan was recently spotted at Mumbai airport after cancelling her shoot in varanasi due to Corona outbreak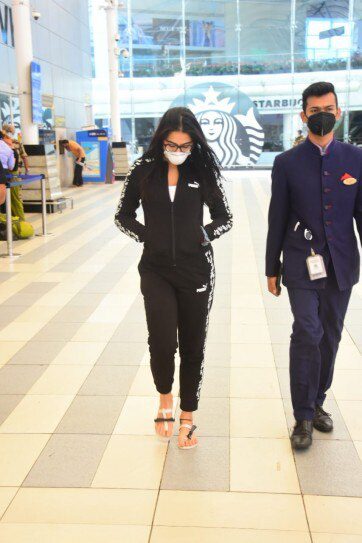 The actress was seen dressed for comfort while travelling with precaution.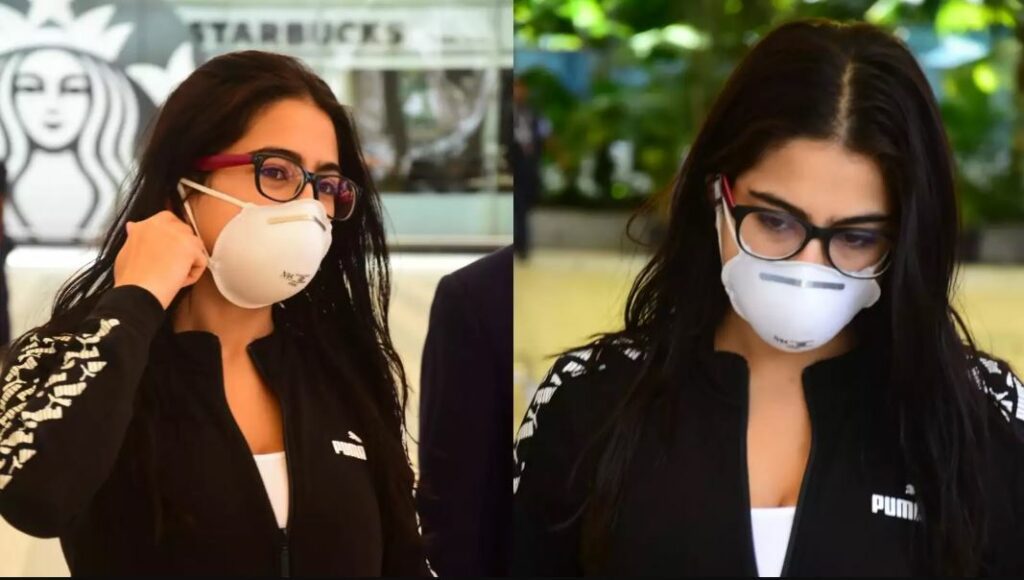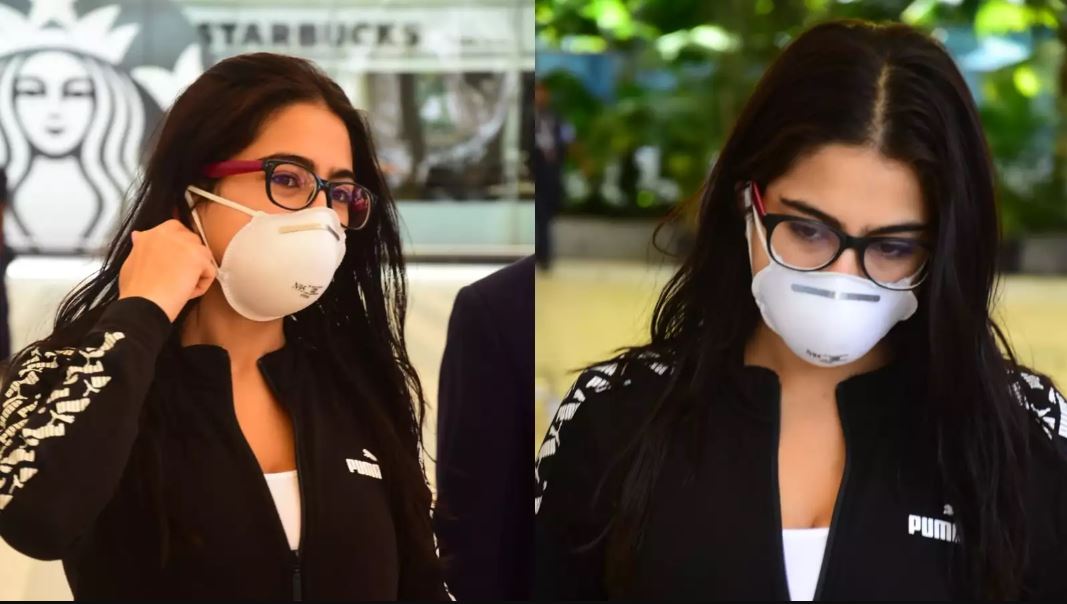 Amid Corona Virus Outbreak, a lot of famous Bollywood stars like Amitabh Bachchan, Shahrukh Khan, Katrina Kaif, Abhishek Bachchan, Salman Khan, Parineeti Chopra, Varun Dhawan and Kapil Sharma among others have stepped forward to spread awareness about COVID-19 novel coronavirus and were spotted wearing masks.
Sara Ali Khan was spotted wearing mask earlier too to avoid the virus infection.