Roger Federer has been the inspiration for many of the current and upcoming crop of tennis stars. Federer achieved success at a pretty young age and he is still around despite the massive criticism by his several detractors.
This means that many of the current players who are still in their teens have grown up watching the dominant phase of Roger Federer. Of course, it would be a weirdly powerful feeling for them to be a professional player at the same time as Roger Federer still plies his trade. More than that, they even get the opportunity to play alongside Federer or even against him.
One of those players who has considered Roger her idol is Caty McNally from the USA. She talked to Lindsay Davenport about her first meeting with her hero. Let's find out.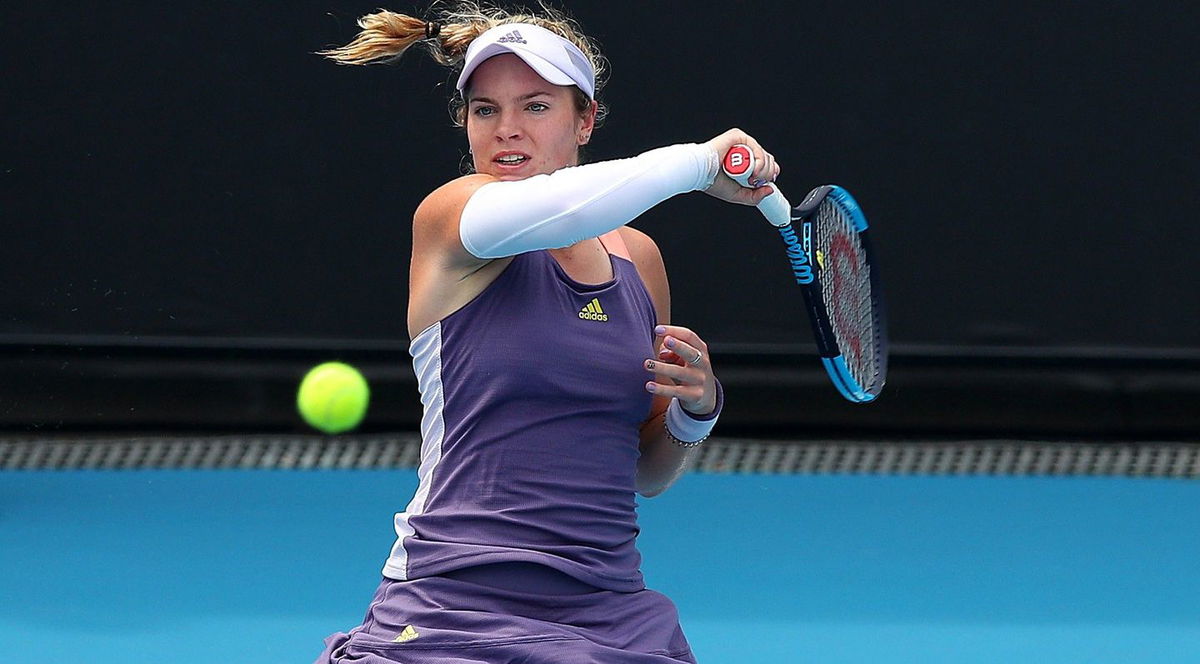 Know More – "I'm A Taxi Driver Now"- Roger Federer Tells Rafael Nadal About His Quarantine Routines
How did Caty McNally meet Roger Federer?
Caty McNally believes that Roger Federer does not have the "big celebrity" persona in real life. In fact, he showcases the perfect boy next door persona.
"I got to meet Roger a couple of times," she said. "One time we talked for like 10 minutes. That was really cool. We talked about Cincinnati and just some of the places around Cincinnati that he's been to, so he was really chill. It just felt weird, like, just when you see someone like that and they have that many accomplishments, you know he just like any other guy."
WATCH – Roger Federer Drives Mercedes With Perfect Companion Rafael Nadal
Caty is one of the brightest stars of modern tennis. She's just 18 years old and has won the Junior US Open doubles title and has been a runner up at the Junior French Open doubles as well as Junior French Open singles.
In addition, she has won two doubles titles on the WTA tour and two singles and five doubles titles on the ITF tour. Alongside Coco Gauff and Sofia Kenin, she is another one of the rising American tennis stars. It will not be very late till she starts achieving similar levels of success.