Bollywood fraternity was taken aback by a pleasant surprise this week, on finding out the news of the secret marriage of the talented singer, Monali Thakur! Ever since the news had broken out, Monali has been revealing little funny anecdotes pertaining to her secret marriage in various interviews. Scroll further to know one such hilarious incident!
Recently, in an interview with the Times of India, singer, Monali Thakur opened up about her secret marriage with boyfriend, Maik Richter. Monali revealed that she has been married for three years now but hadn't told anyone until yet. We'll tell you further details about her marriage later, but first, scroll down to know why Monali Thakur's then-boyfriend, Maik Richter was thrown out of the country on their wedding day!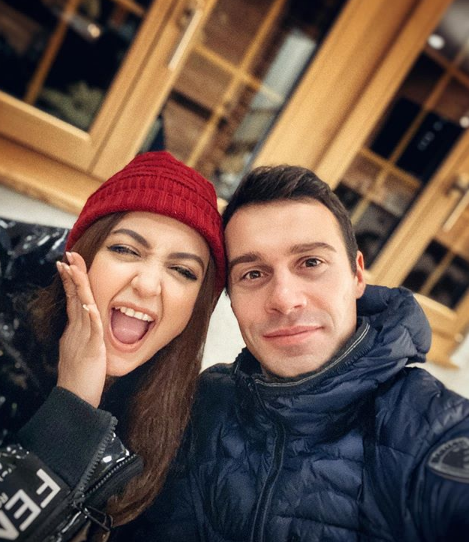 In a conversation with ZoomTV, the Sawaar Lu singer opened up about a hilarious incident that took place on her wedding day, when her husband was caught in a soup. She said, "The day Maik was coming to India to do the registration, it was a hilarious episode. Maik came to India without a visa. Since he had a German passport, some fool told him that he doesn't need a visa." Talking about how her then-boyfriend, Maik Richter was thrown out of the country on their wedding day, Monali further said, "He was not allowed to enter the country. He was thrown out of India. And I was waiting there in the registration office. Somehow, the Government of India and the Home Ministry helped us a lot. Like a jail kaidi, he (Maik) was locked up at the airport for the entire day. He was sent back." She also mentioned how the government officials were kind and helped them a lot in tackling the issue. 
Talking about her secret marriage with Times Of India, Monali had said, "The news of my marriage will come as a shock to many as none of my industry friends were aware or invited. We kept delaying the ceremony and announcement and three years just passed by." She had further stated that her friends are going to be pissed at her for hiding the big news and had said, "Mujhe pata hai bahot gaali padne wali hai logon se (I know people will be very angry with me), but I think when we have our wedding ceremony and invite people for the celebrations, they won't be upset anymore." She had also mentioned that the couple has not finalised any wedding date as of now and will start with the preparations once the things get back to normal.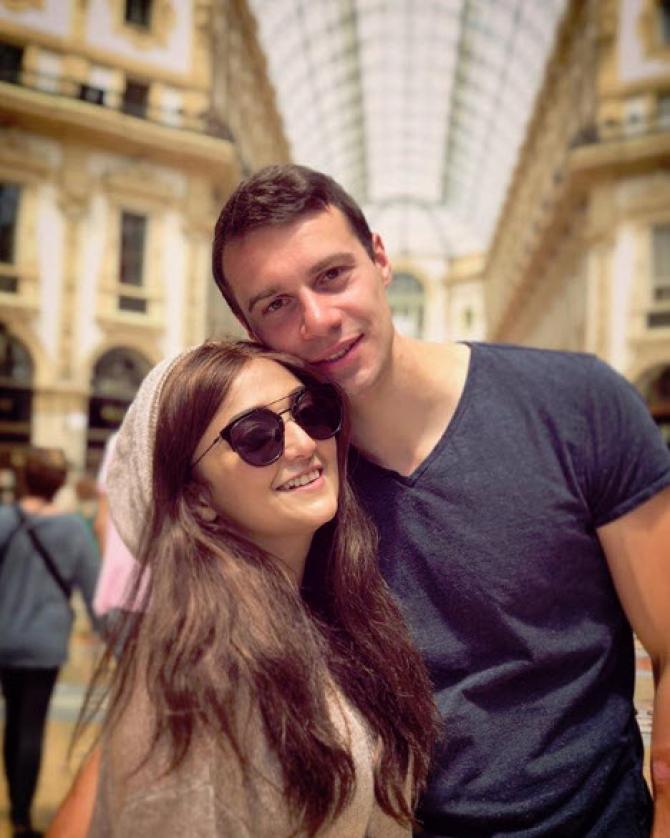 Monali had also spilt beans on how and where Maik had proposed her and had revealed, "I met Maik during my trip to Switzerland and we clicked instantly. Not just him, I made a connection with his family, too. Maik proposed to me at the exact spot where we had met for the first time, under a tree, on a freezing Christmas Eve 2016. My reply was an instant yes."
Some time ago, Monali had shared cute pictures of herself and Maik, on her Instagram handle, wishing him on completing 3 years of being together. She had captioned the pictures as "We are special indeed … @maaaik_richter .. u look like a 10 year old…. congratulations on our longest relationship everrr!! #monalithakur #monali #sucker #for #love #my #better #half #loveyousomuch #two #cartoons #fighting #through #life #three #years #of being together #and #hopefully #more #coming #partners #anniversary #celebration."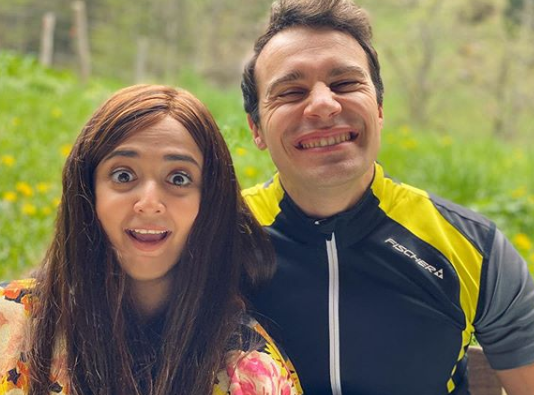 Were you also shocked on finding out that Monali Thakur is married for three years?