Meghan Markle has undeniably an attractive and glowing skin. She attributes the same to her best-loved facialist, Nichola Joss based in London. Nichola is renowned for her approach to facial massage, a less complicated practice she believes is essential to every skincare regimen, which softens fine lines and brightens tired skin.
Meghan who is a longtime client has attributed her radiant complexion and "carved" cheek bones and jawline to Nichola.  There is a reason she is in high demand around the award season whenever any celebrity would wish to look A-plus, says Meghan.
We hereby present below a simple beauty tips routine suggested by Nichola that will optimize skin restoration, nourish and feed as well as repair, regenerate and restore.
The skin care tips as recommended by Nichola are as follows:
Allocate some time in the morning
She suggests refreshing the pH balance of your skin with a toner or exfoliating solution. Following this, she advises people to put their actives on i.e their serums, antioxidants, and peptide, things of that sort. She then advises to take 10 minutes to get your hair dressed, and to have a little time in between. Following this you may put on your moisturizer and your SPF, and now you are all set for makeup.
Double cleansing at night
It is highly ideal to double cleanse when you get back by the end of the day. In the first cleanse, she suggests using an oil, which will remove topical dirt, grime and makeup. In the second cleanse, she suggests a cleansing milk to drive deeper into the skin in order to actually clean the skin layers.
Massaging – An effective game-changer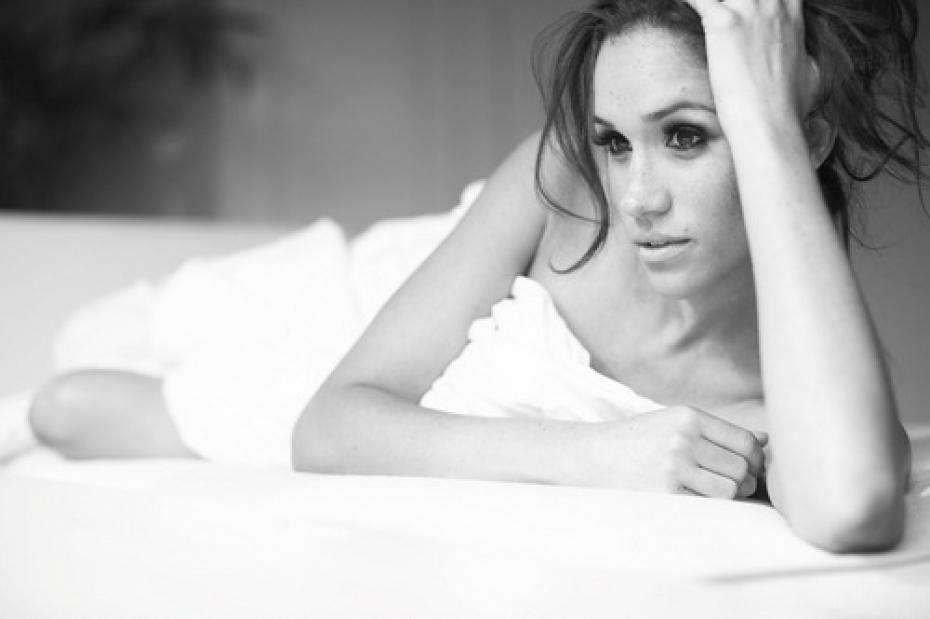 It is quite simple to instantly refresh your skin when you are tired. Makeup is one such thing, but massage is a simple way to refresh and awaken the skin, even if you only have 60 seconds, it is just about using your hands with a good facial oil or a morning cleanser. You should begin to sweep from the centre of the face, and start working outwards and upwards, in swift flowing movements to get the blood flow around the face.
Elegance from the inside out
She recommends that, if you are keen in eating meat and processed foods, you should find out a good anti-aging supplement and a really effective probiotic that will help keep the gut clean. When your gut is clean it takes care of your prime functioning organs, and the largest functioning organ is your skin.
Guess this beauty blog threw some light over the readers on reviving your skin and making it glow.