P.M Narendra Modi in the morning stated clearly about the extension of lockdown in all over India for another 19 days. This decision was taken because of the constant increase in the number of COVID-19 patients all over.
COVID-19 patients are increasing significantly all over the world and the most affected countries are USA, Spain and Italy. The lockdown in India means no trains and airplane services for next 19 days as well.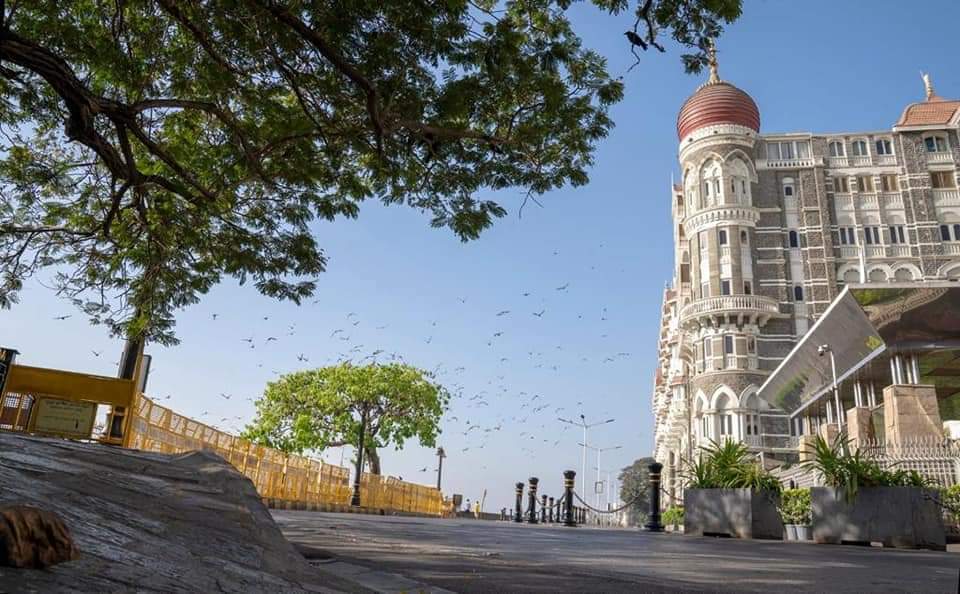 After the statement of PM, Railways has also released a statement that no passenger trains will be operational till the 3rd of May. This is a very good decision by the Railway Ministry. Not just this, flight services are also closed till the same date. No domestic and international flights till next order.
Though, everyone was already expecting the lockdown extension from past days and it is very crucial at this stage while fighting with the deadly Coronavirus. This period of lockdown is very important for the whole nation and it is going to put a stop on the spread of virus.
Not just train service, metro is also not operational as well.
There is no statement till now by the bus department. The way in which PM has addressed the local authorities to take a keen eye on the situation. It can be assumed that there will be no bus services available for further days.
Chief Ministers of many states have urged to not lift up the ban on all these public transports. Chief Minister of Delhi – Mr. Arvind Kejriwal has said earlier also that if public transports are allowed to get back on streets than there is no value of the lockdown imposed.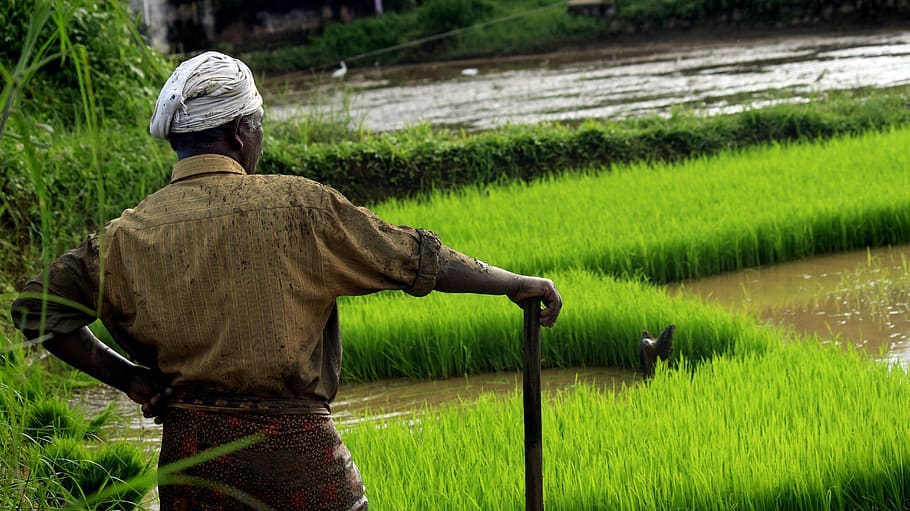 Farmers are much affected by this because this is time to harvest Rabi in the country. The crop is ready but the major issue is borders are sealed and they can't re-locate to their destinations. No movement of machines!
PM Modi has said that the Central Government and the State Governments are looking into this and making efforts that farmers face the least difficulty.
PM Modi mentioned some relief in the addressing. The guidelines will be released by tomorrow. Everyone is eagerly waiting for this. Not just this, lockdown will be implemented more rigorously in the next week.