Reigning World Champion and Mercedes driver Lewis Hamilton revealed that he wouldn't consider taking a sabbatical from F1. The Briton compared the extended shutdown to a small sabbatical. However, Hamilton asserted that it was impossible for athletes in their prime to take time off and return.
Lewis Hamilton rules out a sabbatical
Taking time off from Formula 1 isn't an alien concept in the sport. Many drivers have taken sabbaticals in the past and came back to the sport, rejuvenated and recharged. While it is a risky business to walk away from F1 for a lengthy period, it can sometimes do wonders.
F1 legends like Niki Lauda and Alain Prost took time off from the sport and returned to clinch Championship glory. Of course, one has to keep in mind that Prost and Lauda aren't your average F1 drivers. However, the same applies to Hamilton. In the hypothetical scenario that Hamilton does take a year or two off, any F1 team would gladly sign him when he returns.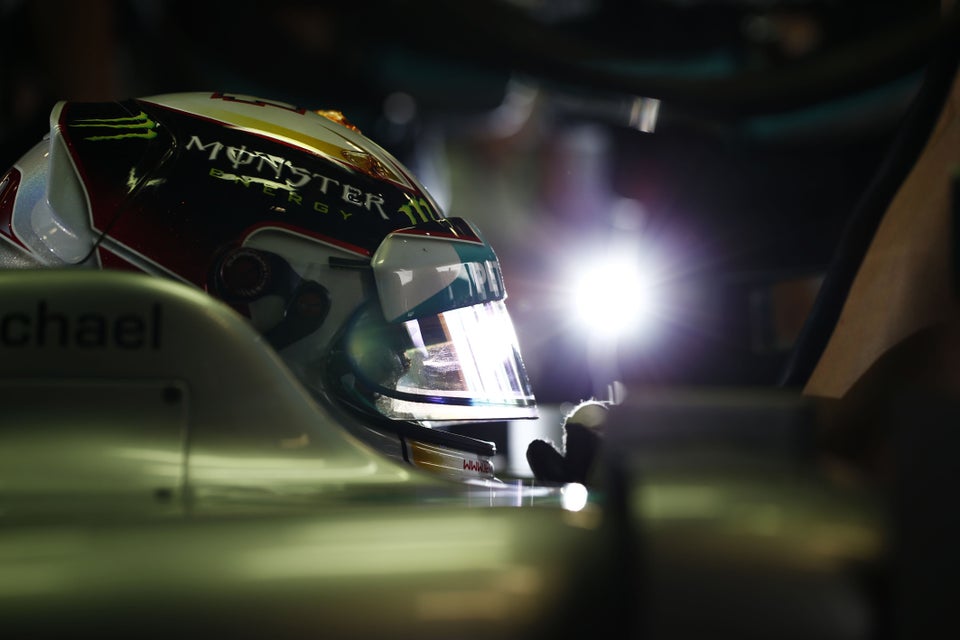 But Hamilton believes the current era of F1 can be unforgiving on drivers and athletes in general, who decide to walk away temporarily. The Briton believes F1 evolves at a rapid pace and its vital for a driver to stay in the loop. Speaking to Mercedes on its official Youtube channel, Hamilton said:
"I don't think for an athlete that's in their prime, is ever a good thing to step away for a year and comeback "
"Technology moves so fast and at such a rate, to stay on top of this car and what is the development "
"To take a sabbatical is just not on the cards"
"But we've been handed almost a part sabbatical, which I'm enjoying and I feel fresher and healthier "
"and the struggle is for everyone I think is just keeping [the] mind clear, I think some days you're sluggish and another day you're positive"
"The key is really to try and remain centered"
In Lewis' case, taking time off now wouldn't be wise, considering Mercedes' stronghold over F1.
Hamilton is gunning for a record-equaling seventh World Championship in F1. There's a high chance the Brit equals Michael Schumacher's long-standing record this season when it gets underway.
Abhishek Bharadwaj
Scuderia Ferrari fan.
#AlwaysBelieveInSeb