Karisma Kapoor shares a throwback video from 'Dil To Paagal Hai', and guess whom we spotted in the clip?
Share this on:
FacebookTwitterPintrest
By –
TIMESOFINDIA.COM
Created: May 30, 2020, 16:09 IST
facebooktwitterincom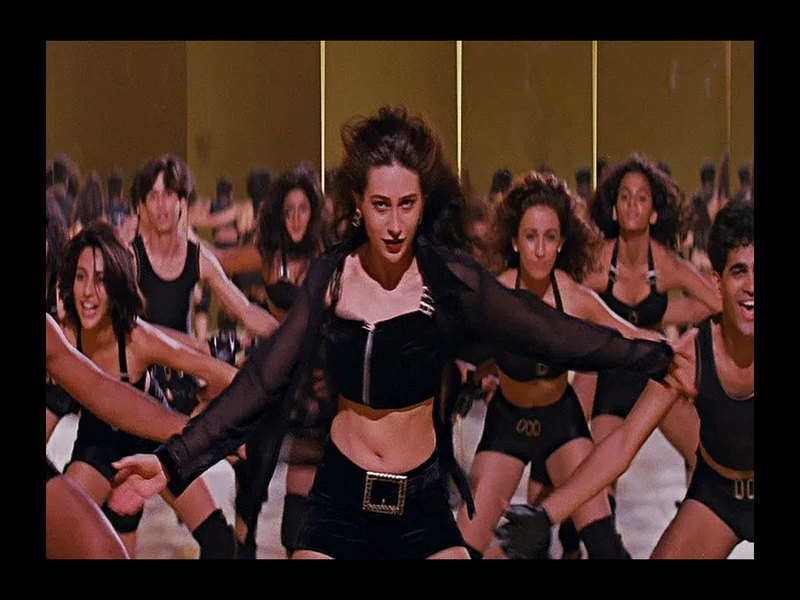 Karisma Kapoor.
Taking to her social media handle, the actress has shared a clip from one of her 90's hit movies 'Dil To Pagal Hai'. Sharing the video the actress wrote – "Shake it up 👯‍♀️🎶 #flashbackfriday #guessinggameon🔛Which song/movie ? 🤔" Now while the video offered a major dose of nostalgia, there's something else that caught our attention in the clip. If you look closely at the video, you would be surprised to see young Shahid Kapoor dancing in the background.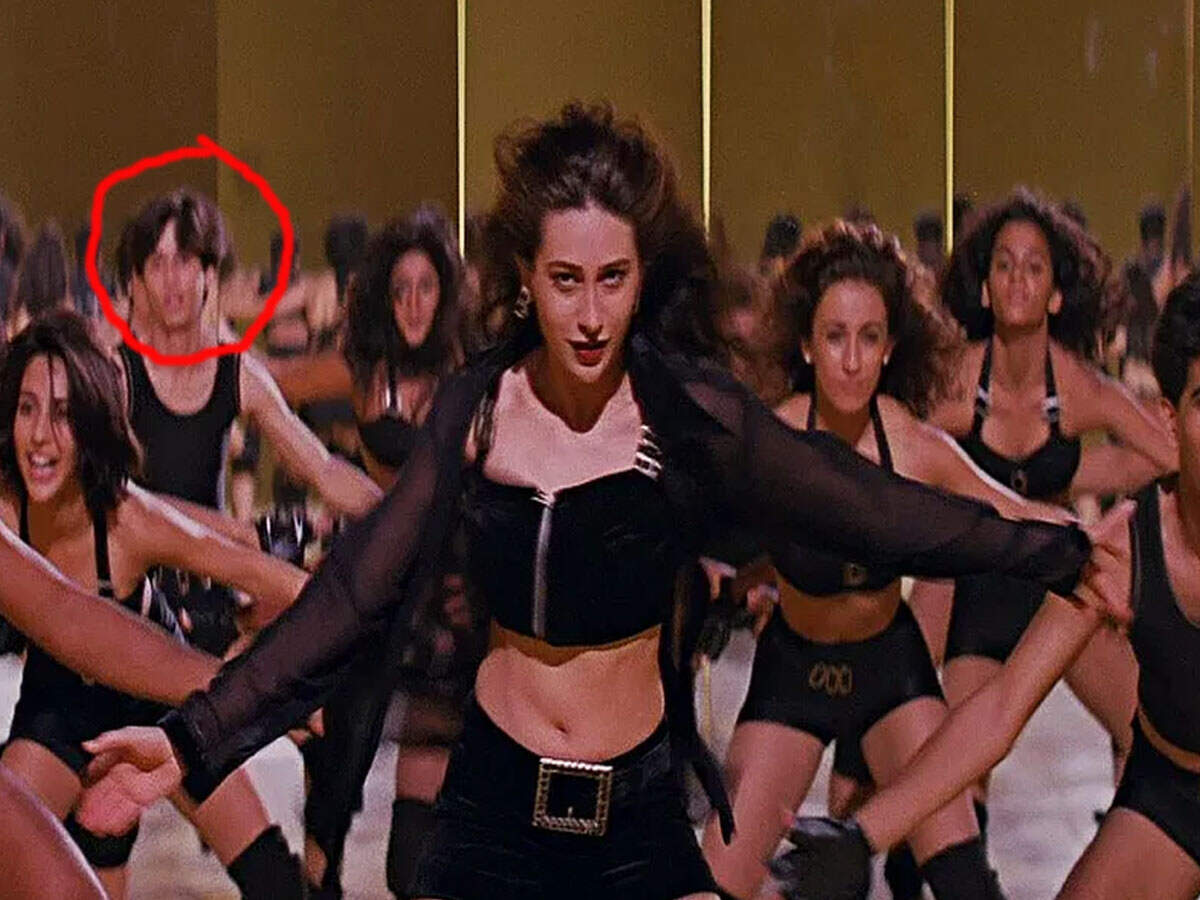 It is a known fact that before rising to fame as an actor Shahid has been a background dancer in a number of Bollywood movies. 'Dil To Paagal Hai' was one of them. From being a background dancer to today being the leading face of the industry, Shahid has come a long way. The actor who today wins hearts with his beard, back then had a clean shaven face and childlike innocence. It would not be wrong to say that Karisma's flashback Friday brought in memories for Shahid's fans also.

End of the article