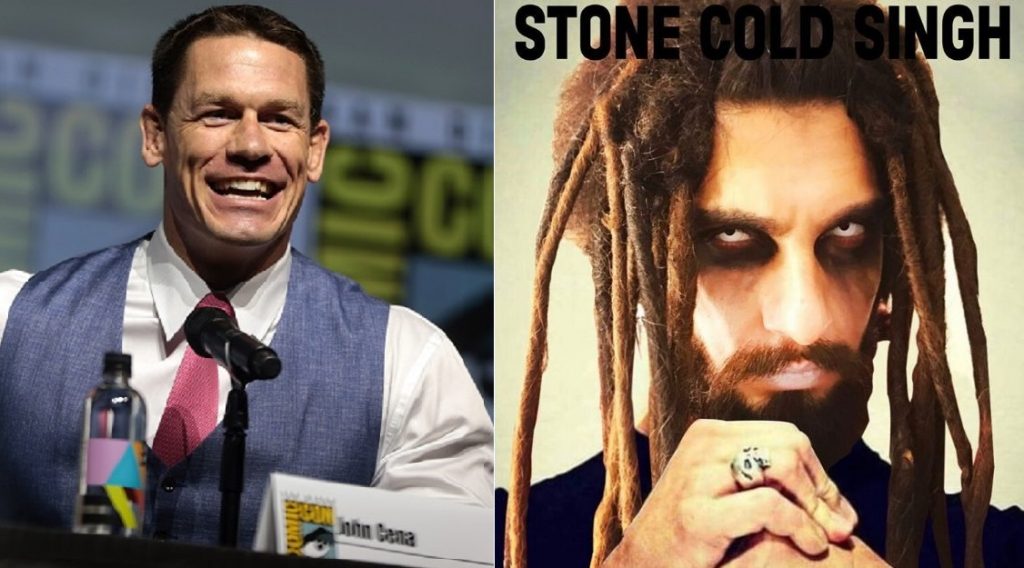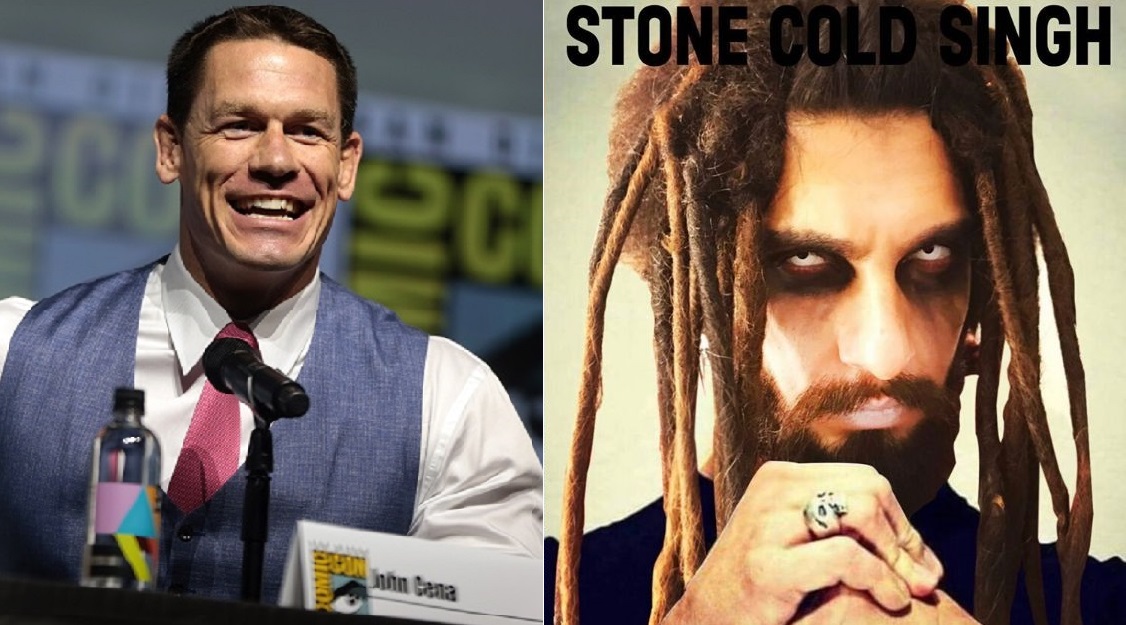 WWE star wrestler and famous actor John Cena is known for quirky posts on Instagram without caption. In last few days, he has been posting meme on famous actors as part of Stone cold series. He recently posted a picture of bollywood actor Ranveer Singh.
WWE star edited Ranveer's photo from movie Bajirao Mastani and dubbed him as 'Stone Cold Singh'. He has been sharing photos of various celebrities as part of his stone cold series on Instagram.
Ranveer Singh Reacted on the Meme
Ranveer could not help but laugh at his post. Ranveer commented laughter emojis on the meme with "Hahahahahaha".