Roger Federer experienced a dry run for almost four and a half years as he couldn't win a Grand Slam between the 2012 Wimbledon and 2017 Australian Open. Many feared that the Swiss maestro's Slam-winning days are behind him. Moreover, millions argued that Federer should retire.
However, the 20-time Grand Slam champion believed in himself and returned to the top in 2017. How did Federer manage to make a remarkable resurgence, hoisting two Major titles in 2017?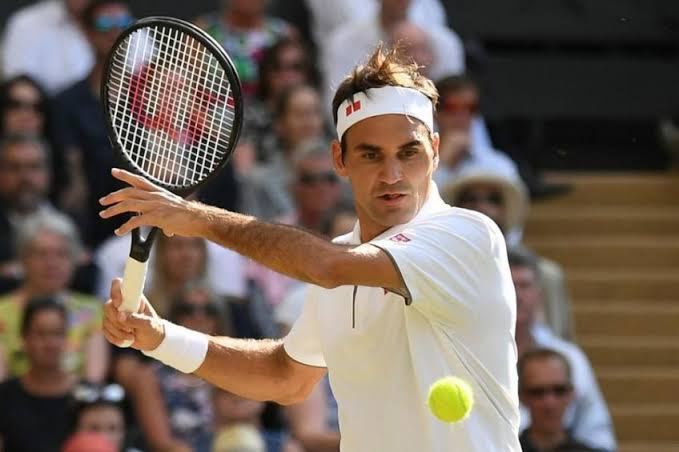 The 38-year-old explained that he was in a good form during the period as he also reached multiple Grand Slam finals. However, the Basel Native suggested that it was a time of his arch-rival Novak Djokovic and Rafael Nadal and it was difficult for the former to slip in a special victory.
Moreover, the back injury was a curse in disguise for Federer. It was certainly a tough period for him as he went through a surgery for the first time in his life. However, his team and he stayed positive and steered through the tough times.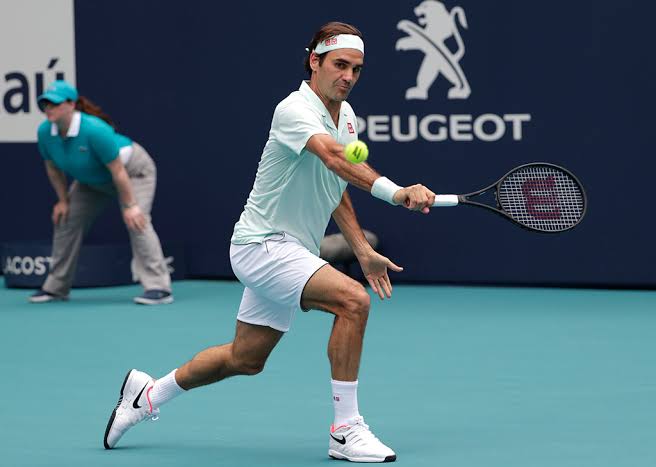 "When you look back and you look at the 4 and a half or five years that I didn't win a slam, people almost make it sound like I was playing terrible. I had a tough year in 2013 with a lot of back pain from Indian Wells on throughout the summer," recalled Federer in a conversation with Gustavo Kuerten.
"I was able to keep pushing because I believed" – Roger Federer
Federer explained that it was a big problem for him that maybe cost him a few chances to do better at slams but that's how it goes. Everybody has ups and downs.
"Honestly it was I think the time of Novak and Rafa also was keeping a lock on the French Open as we all know. So it was difficult to slide in a special victory," he added.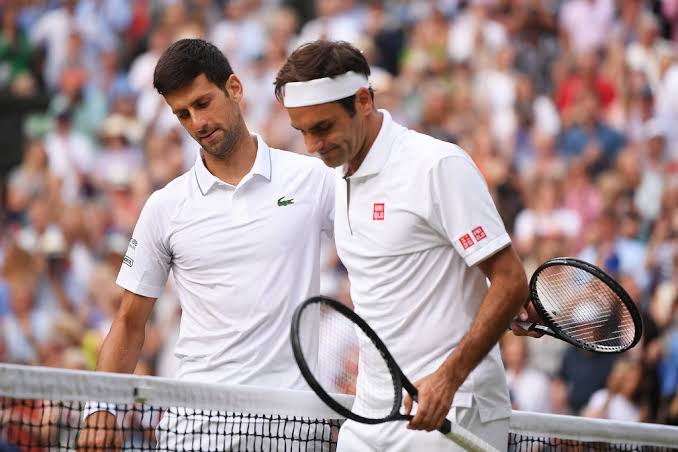 "I think I was able to keep pushing because I believed I was very close and I had a good team and I never lost motivation. And I enjoyed the practice. I was able to keep going and then the injury came 2016 and then that was a tough year for me. And I obviously had thoughts if this is going to be the end or not," Federer continued.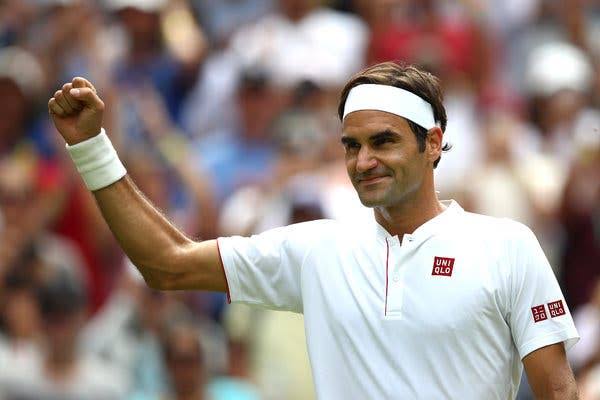 Roger also explicated that he felt this kind of surgery was not going to make an end to my career. He knew he was going to have a second chance and he did.
"This was a big surprise to me that I was able to come back in 2017 so strong not just for the Australian Open but for the entire year and after as well," he concluded.
Read More: Roger Federer Disagrees With Rafael Nadal and Novak Djokovic on Playing Behind Closed Doors
The tennis tour came to a halt in early March due to the coronavirus pandemic. We hope that the tour resumes soon and we can once again witness the greatness of the Swiss maestro on the tennis court. Federer, who is in the latter part of his career, would also be hoping to play as much as possible before hanging up the racquet.
Varun Khanna



MBA tech grad.| Sports enthusiast| Writer by passion