Coco Gauff may only be 16 years old but she has been a rising force on the WTA circuit for the past two years. Subsequently, her swift rise has forced the tennis fans and pundits to compare her with the Williams sisters. However, Coco does not like being compared to Serena Williams and Venus Williams. Let's see why?
Gauff does have some similarities with tennis icons Serena and Venus. She has been already touted as a long-term successor of Serena Williams. Coco definitely possesses all the qualities to become one of the greatest players of the game. However, the comparisons are not fair either for the Williams sisters nor for Gauff.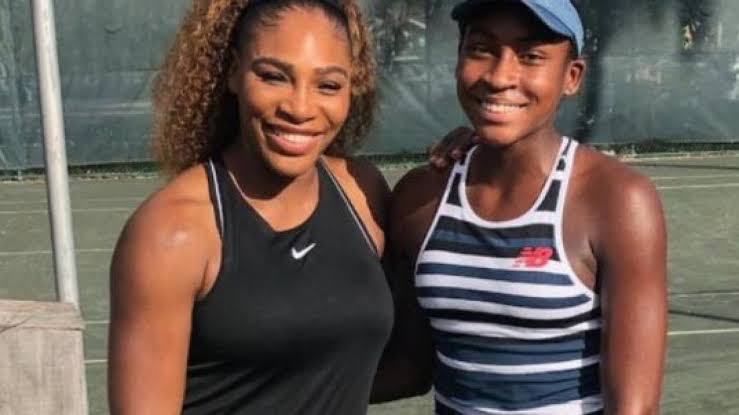 Like many tennis players of her generation, Gauff also idolizes Serena Williams and Venus Williams. She aims to overcome all the obstacles in front of her and break as many records. However, she still feels that she does not deserves to be put in the same group with Serena and Venus.
"I am not at their level" – Coco Gauff
"For me, one of the biggest things is to continue breaking barriers," said Gauff on Behind The Racquet podcast. "At the same time, I don't like being compared to Serena or Venus. First, I am not at their level yet. I always feel like it's not fair to the Williams sisters to be compared to someone who is just coming up.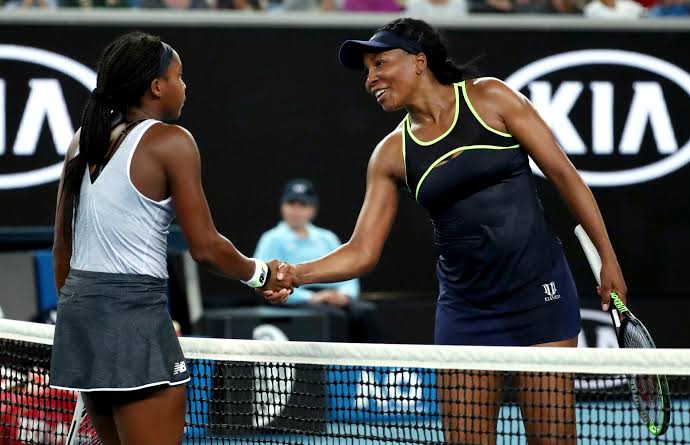 "It just doesn't feel right yet, I still look at them as my idols. With all their accolades I shouldn't be put in the same group yet. Of course, I hope to get to where they are but they are the two women that set the pathway for myself, which is why I can never be them," she added.
Coco also explained that she wouldn't even have the opportunity to be at this level without them. Moreover, she would never have even thought about joining tennis, without them a part of it, since there were very few African Americans in the sport. "For all they did, I shouldn't yet be compared to them," she concluded.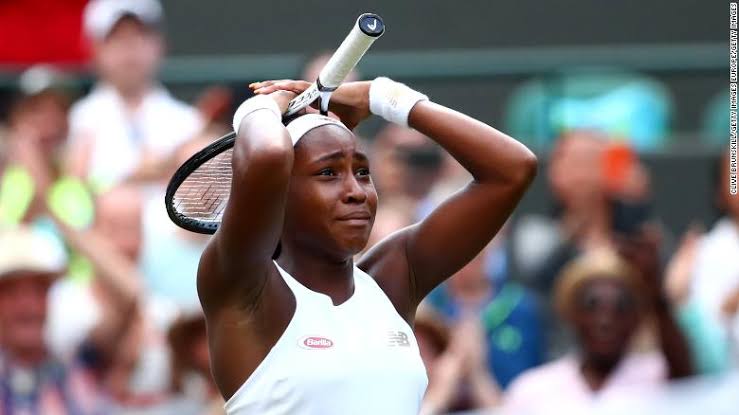 Also Read: "For About A Year I Was Really Depressed" – Coco Gauff
The American teenager has enjoyed a sensational run on the WTA circuit ever since she qualified for the main draw of the Wimbledon Championships last year. Subsequently, she went onto reach the fourth round in her first Grand Slam appearance.
Gauff also reached the fourth round at the Australian Open 2020. As a result, she also broke into the top 50 in the WTA rankings. She certainly has the caliber to win a major title at this young age. It will be interesting to see when she is able to claim her maiden Grand Slam title.
Varun Khanna



MBA tech grad.| Sports enthusiast| Writer by passion