Red lipstick is the charm of every woman's lip. It gives the sexy look to the whole dress and makeup. In Party gown or sari every Actress Almost spots to wear her favorite red shade to her lips. Aishwarya Rai Bachchan to Alia Bhatt these Celebs love to wear this bold color.
If you all are excited to wear the red shade lipstick to your lips than first you must have to learn how to choose the color which complements their skin tone. You must go with the color which does not dull your face and which make your teeth brighter.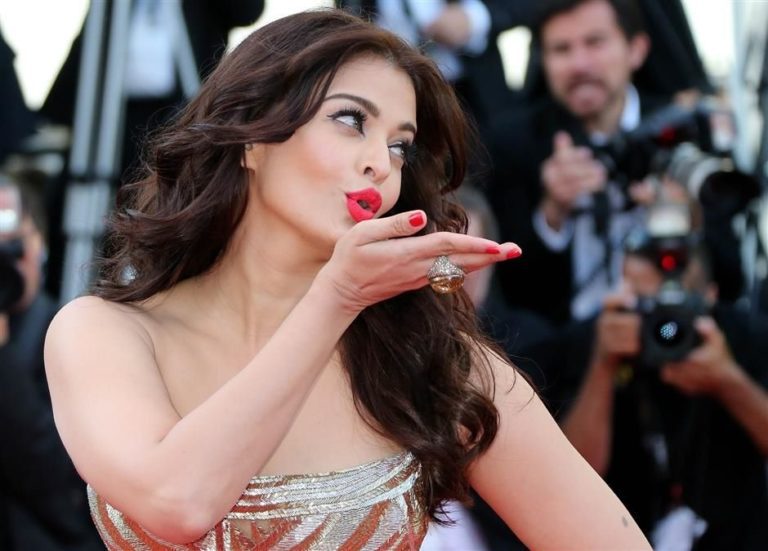 So, here we share some tips that you which red shade is perfect for which skin tone:
1. For Fair skin go with true red color
For the fairy white doll-like skin you must go with true red apple color and it gives the ravishing look to your skin tone and dress. Choose the color with a blue undertone not yellow.
2. Off white or buff skin tone wear coral red
For camel, tone skin wears a golden undertone with coral red color. It gives highlight to your skin tone and you looked amazing.
3. For medium skin tone go with Brick skin
If you have little tanned skin you must go with the brick red shade to your lips and it gives you classic look. Select slightly darker shade like cherry red.
So, choose shades with your skin tone and look Amazing.