Due to the COVID-19, we all are locked down. This to support our country and be as warriors of coronavirus we have to consider everything at home.
Saloons, parlours, markets are closed, but we are not. We can do everything if we want to do that. Shaping eyebrows at home is easier who have skills, but what about those ladies and girls who do not even know how to pick a thread.
Don't worry! Here I will suggest a step-by-step guide to shape up your Eyebrows.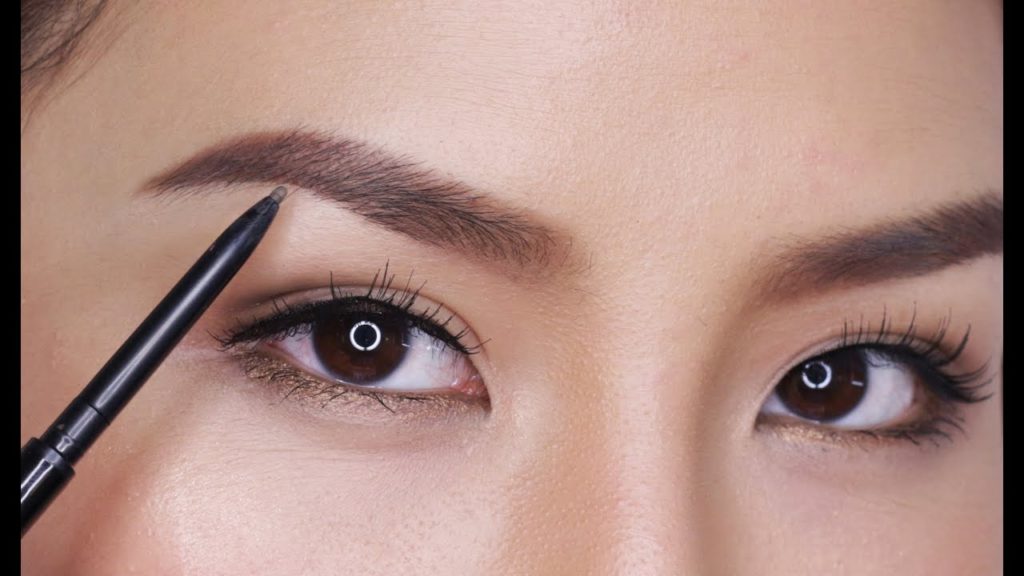 Let us get started!
Step 1- Wipe off your face with lukewarm water and then brush your eyebrows (use spoolie brush)
Step 2- now hold your skin tightly around the eyebrow and then pluck your extra hair with a plucker. Keep in mind, do not rush. Do it slowly and pluck hair one-by-one.
Step 3- now cut extra hair via scissors carefully.
Step 4- check your eyebrow shape by brushing after every move.
Step 5- Now rub ice cubes on eyebrows to avoid pimples or rashes.
Now, maybe you're wondering how you can know about perfect shape.
To do this, just follow the given step:
Take eyebrow pencil and place it on your nose and take it forward towards the forehead. Mark the point where eyebrows start and then place the proper shape and take it to the end of the eyebrow.
Things to Remember:
Pluck your extra hair only and do not over pluck the hair.
Apply moisturizer after shaping eyebrows.