As rumors continue to build up, Fernando Alonso finally acknowledged that he was considering an F1 return. The Spaniard revealed that he wanted to compete in the "top category" of motorsports and cited F1, IndyCar, or WEC as potential options. However, the double World Champion confessed that he didn't have any major updates regarding his plans for next season.
Fernando Alonso opens up on a possible F1 return
Unless you've been living under a rock, you've probably heard of multiple rumors linking Fernando Alonso with an F1 return in 2021. According to many reports, the double World Champion may return to the sport next season with Renault. Some rumors even suggest Alonso's deal with the French team is already confirmed.
With Daniel Ricciardo heading to McLaren, Renault has a vacant seat for 2021. It needs a top driver to fill Ricciardo's shoes and Fernando is the perfect replacement. The French team hasn't announced a driver as of yet. Crucially, it hasn't denied the Spaniard's involvement either.
Renault could greatly benefit from Alonso's services but the question is if Alonso wants to return to F1 with a midfield team. The double World Champion left the sport back in 2018 after a frustrating stint with McLaren. Does the Spaniard want to drive a car that can't win races in the twilight years of his career?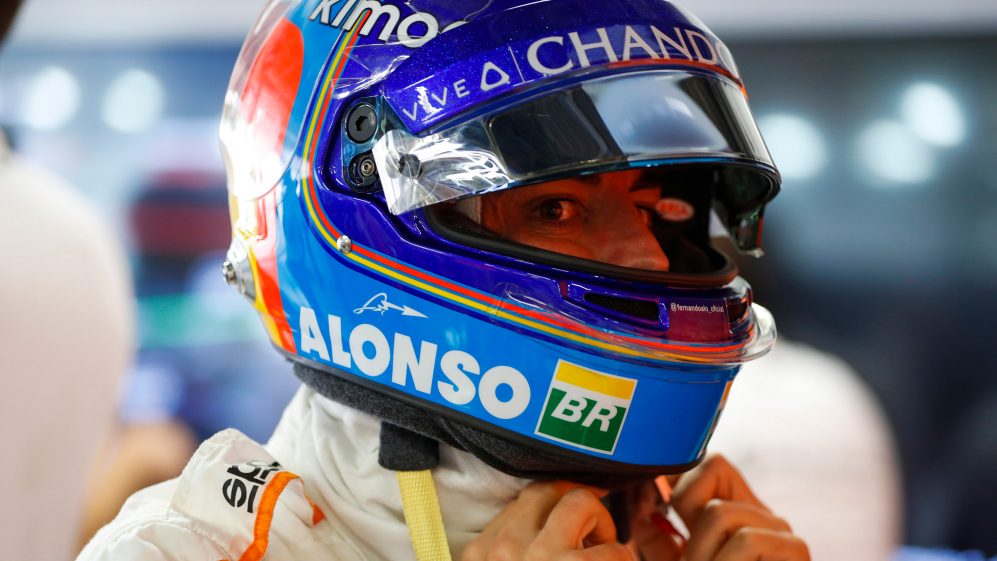 Fernando didn't mention any teams but acknowledged rumors over his return. Speaking to the University of Real Madrid, Alonso said:
"Now I want to focus on the top category in the world of motorsport"
"so either a return to Formula 1 or another experience in world endurance or Indycar. I have an idea in my head,"
"I have seen that my name appears with some frequency in the newspapers and the news, but in reality, there is nothing new – I have no big news to communicate,"
"My first year without F1 was very intense, so the plan was for 2020 to be very peaceful. In reality, it has become very quiet for everyone.
"As I said before, all I can say is that I am at the highest physical and mental level"
"and consequently I again want important challenges," said Alonso as quoted by Grandpx.News.
"I will do the Indianapolis 500 on August 23 and then I will continue to recharge my batteries in view of 2021,"