The Golden State Warriors made their presence widely felt in the NBA upon winning the championship in 2015.
Their fans had to wait for 40 long years for the victory. They last won the championship in 1975, when Hall of Famer Rick Barry and the Warriors made a clean sweep against the Washington Bullets.
The Warriors developed a team which would later evolve into a mighty empire. Ever since Steve Kerr became the head coach in 2014, the Warriors have made it to the NBA finals every season. They have won three and lost two.
However, it could have all panned out in a very different way for the team from San Francisco Bay.
Golden State Warriors wanted Chris Paul in 2011
The Warriors signed Stephen Curry in 2009 and later selected Klay Thompson with the 11th pick in the 2011 NBA draft.
Nicknamed "The Splash Brothers", the duo gave so much for the team and their three-point shooting ability was a massive asset. Their stronghold on the team powered the Warriors to win three championships in five years.
Ethan Sherwood Strauss, reporter and author of the new Warriors book, has recently revealed a possible trade deal that could've happened way back before their dominance began.
According to him, the Warriors wanted Chris Paul and were willing to trade Steph Curry and Klay Thompson in 2011. Paul was with the New Orleans Hornets at that time.
Warriors had a deal in place to trade Steph/Klay for Chris Paul but CP3 said he wouldn't re-sign at the end of the season.

Hornets could of had Steph/Klay/Anthony Davis lmao. pic.twitter.com/9EPqO71WMG

— Alex 👋. (@Dubs408) April 16, 2020
Paul wanted out from the Hornets but wasn't very keen on joining the Warriors. He asked the Warriors to move forward with the trade but warned them he would only stay until the season's end when his contract ended.
Unable to agree to Paul's demands, the Warriors backed out of the trade and kept Curry and Thompson.Here, it was probably Paul who played the unsung hero. If the Warriors had let go of the Splash Brothers in 2011, their destiny would have changed.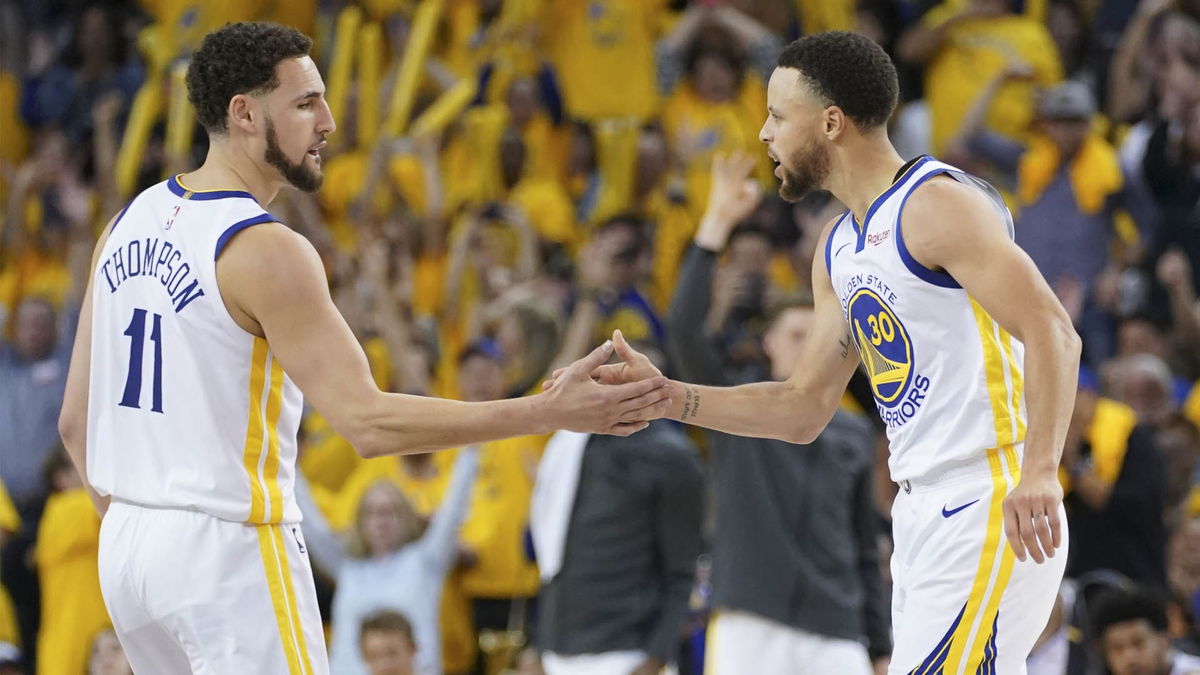 The duo's shooting abilities are second to none. In the 2014-15 season, Thompson and Curry posted a whooping 525 three-pointers. It is the most recorded by a duo in history. Apart from the three-pointer stats, Thompson and Curry's abilities as a leader and a playmaker boost the team further.
Maybe some things are meant to be. They just had to belong where they were. No GSW fan can process the idea of Curry and Thompson being traded off to New Orleans. Nor can they even think about winning three championships with Chris Paul in place of the famed 'Splash Brothers.'