No one says no if I ask do you want glowing skin? Every woman needs charming skin, and you are also one of them. So, here for you, we have shared the new hottest Bollywood diva makeup secrets that may help you to look stunning as like her.
Well, it is a fact that one should have glowing skin to look great, but what about those who haven't. Today, in this I am going to talk about tips that give you fake yet charming glowing skin in minutes.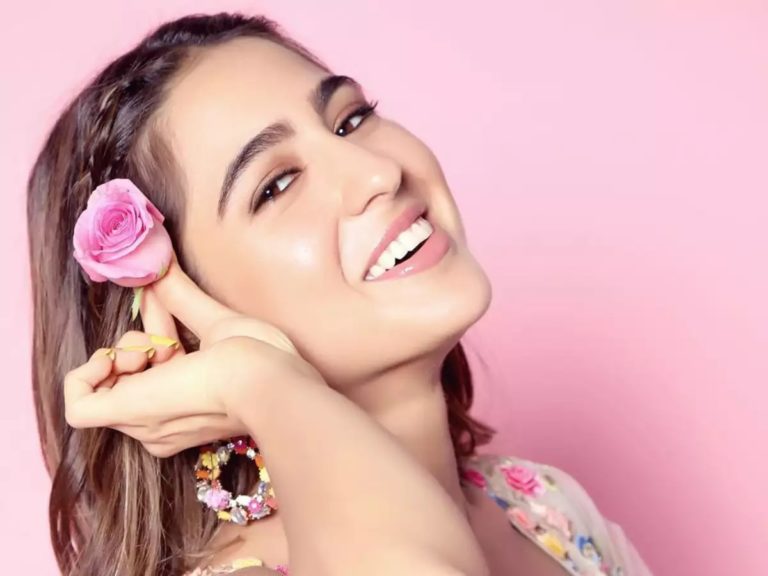 So, let us get started!
1. Blend your CC cream with foundation
To get rid of patchy skin or whiteness over the face, you just need to put little CC cream in the foundation. With this application, you will get an extra smooth and glowing face. Also, it would be great if you use a liquid highlighter and mix it with the foundation.
2. Do Makeup on the right place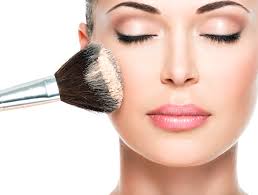 If you are using highlighter make sure you are using it in the right place and i.e forehead, bridge, nose, and cheekbones. As this gives an extra glow on the face when lights hit up there.
3. Highlight on the top of the blush
Blusher is perfect to add healthy and rosary glow on the face. Whereas highlighter adds shine, so it is vital to apply a little layer of highlighter on the top of blush to enjoy the radiant glow.
4. Use highlighter with oil
If you don't like a liquid highlighter and use powder form then mix it with some oil. Make sure you are adding face oil. With this, you will get a glossy face.
5. Use highlighter before foundation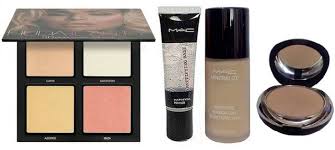 The other trick that will make you impress for sure i.e apply highlighter before foundation. This will give an instant finish to makeup and you will never need any extra cream.
6. Choose lighter concealer
If you are highlighting your bumpy skin area like cheeks, make sure you are applying lighter concealer. This will add an extra glow to the face.