Corona virus has triggered global epidemic and most of the nations has declared emergency. We are witnessing global lockdown. All the major organization has directed employees to work from home.
Many of us are worried about ourselves and loved ones due to the corona virus. While in the midst of this outbreak, health officials worldwide are requesting us to maintain social distance just to stop the virus from spreading further.
Sports, schools, businesses and events have been postponed and cancelled. We are being called upon to start self-quarantine or stay. In our busy lives, this is usually near impossible and feels foreign.
The Global Depression
Dr. Harris Stratnyer, a clinical associate professor of psychiatry at the Icahn School of Medicine at Mount Sinai and a Scarsdale resident, said he has been counselling many families (many via FaceTime) in this situation.
"People are feeling depressed. They say things like, 'Why did God do this to us?'" said Stratyner. "Can you imagine, you've planned your daughter's wedding for the past year and a half and now it's suddenly cancelled. It's highly stressful and people feel a loss of control."
According to Dr. Stratyner, it's best to look at the larger picture.
"We've got to go one day at a time and people need to say to themselves, 'Well, my son's going to have a bar mitzvah, my daughter's going to have a wedding'," he said. "It might be delayed by a few months, but what we have to do is look forward. Eventually they're going to come up with a vaccine and life is going to return to normal."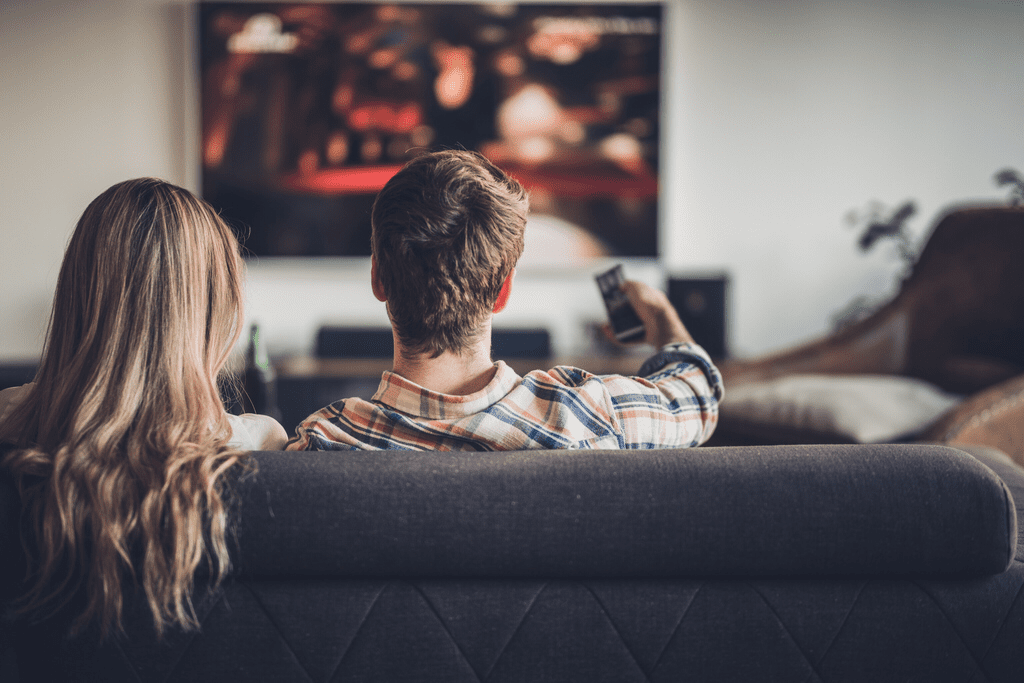 Students are most troubled by cancelled events
Psychologist Dr. Jen Naparstek Klein, who specializes in child and family psychology and practices at The Counselling Centre in Bronxville, told that people are feeling a range of troubles.
"In my practice, seniors in high school and college students are the ones who are the most troubled by cancelled events, and I believe this is because many of their milestone events cannot necessarily be rescheduled," she said. "Proms, graduations, study abroad, last semesters with friends; these are hard to replace down the road. They will likely just have to move on without them."
The Darkest Hours Produce the Brightest Light
We are definitely going through the most troubled time in our life. Most of us hate being trapped inside our houses and do nothing but to wait for the epidemic to get over.
There is silver lining in all these events going on globally. We have enough time to reboot our boring life, or get rid of the monotone of the routine and do something which we have been planning for years. Indoors indeed.
How To Spend Time While Trapped Inside
Here are the fun things to do while spending time in quarantine this weekend.
Read books which you've been planning for years
With lot of spare time at home, reading a book that has been in your list is one of the best ways to pass time positively.
Plan Your Taxes and Finance
Tax and financial planning are one the most tedious thing in our life. Most of us never get enough time to plan our financial freedom. Staying at home for weeks is the best time to plan things and start organizing your taxes and funds.
Binge Watch
With Netflix and other OTT services providing tons of shows and movies, you can easily complete all your wish list during this medical emergency. Stay at home, stay safe. Just Binge watch.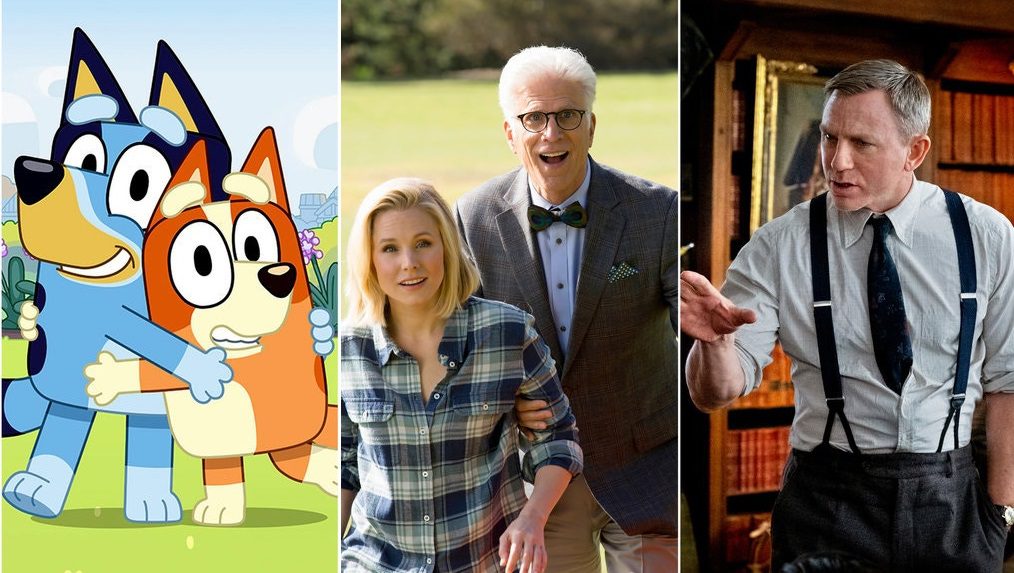 Clean and get organized
This reporter will not indulge in the misnomer that "cleaning can be fun," however it is something that's necessary to do. Do ALL of your laundry, purge your home clean, and tidy up like there's no tomorrow.
Exercise A Lot
Being in self Quarantine is the best time to think about your health. Always remember that being healthy is the first step to fight viruses.
Start spending time on physical activities at home. It might not be the same as your routine workout but there are a lot of workouts that can be done from home. Try Yoga.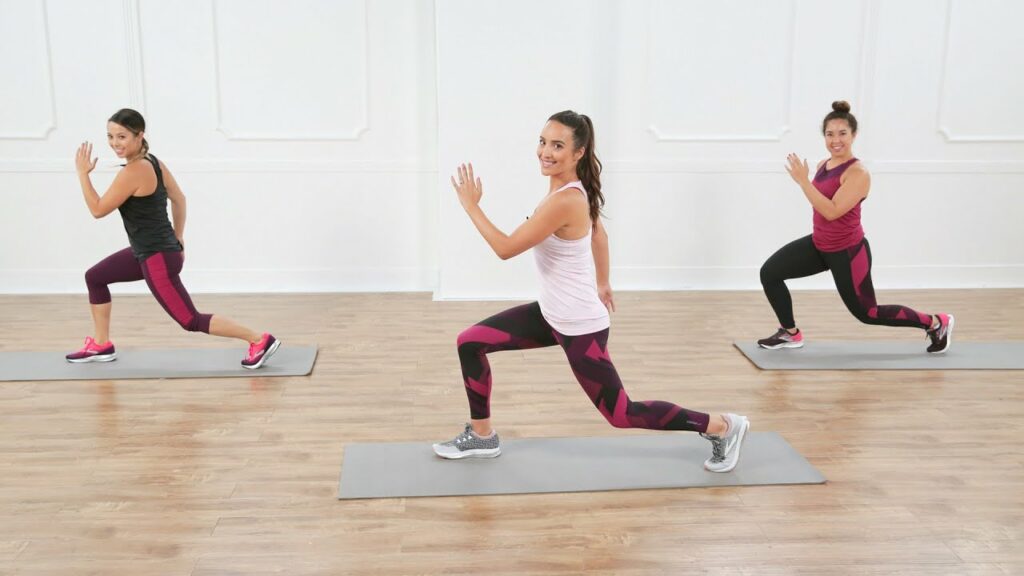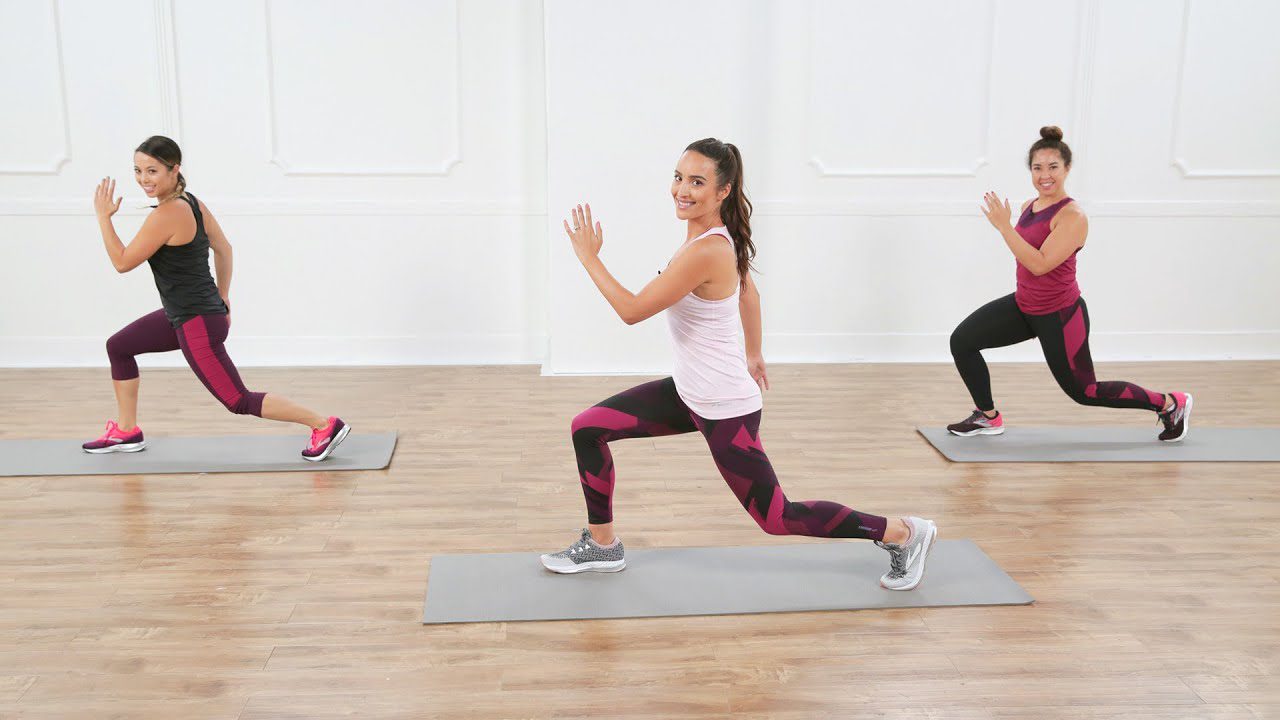 Spend a lot of time with family
Family always comes first. No matter whatever happens. Enjoy this holiday with your family, have a good laugh, a good dinner. Do Everything you always planned to do in free time with your family.
Connect with Friends Over video chat
Call your friends like you are back to college. A good laughter over old memories can make your day pretty easily. Who says that you can't have a night like you're back in the college?
There's nothing wrong having a little fun during this challenging time.
Singing Soul Haunting Again? Start karaoke
Like to sing? Who cares if you sing good or bad? Just pick any karaoke website and pour your heart out. Nobody will be judging you in your free time. any.
Like to sing with your friends? Do a group karaoke over web. La La. Sing off the hard times.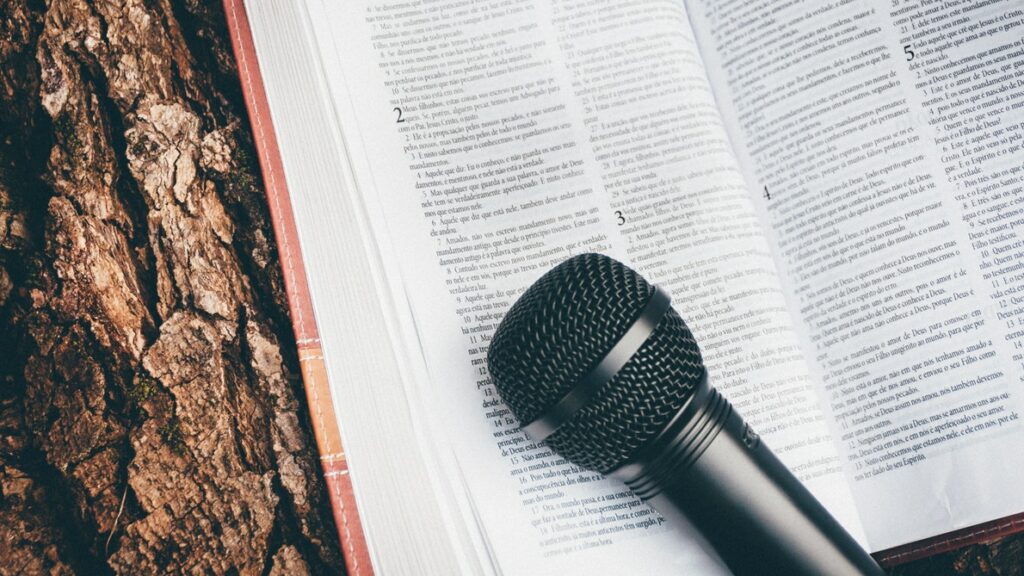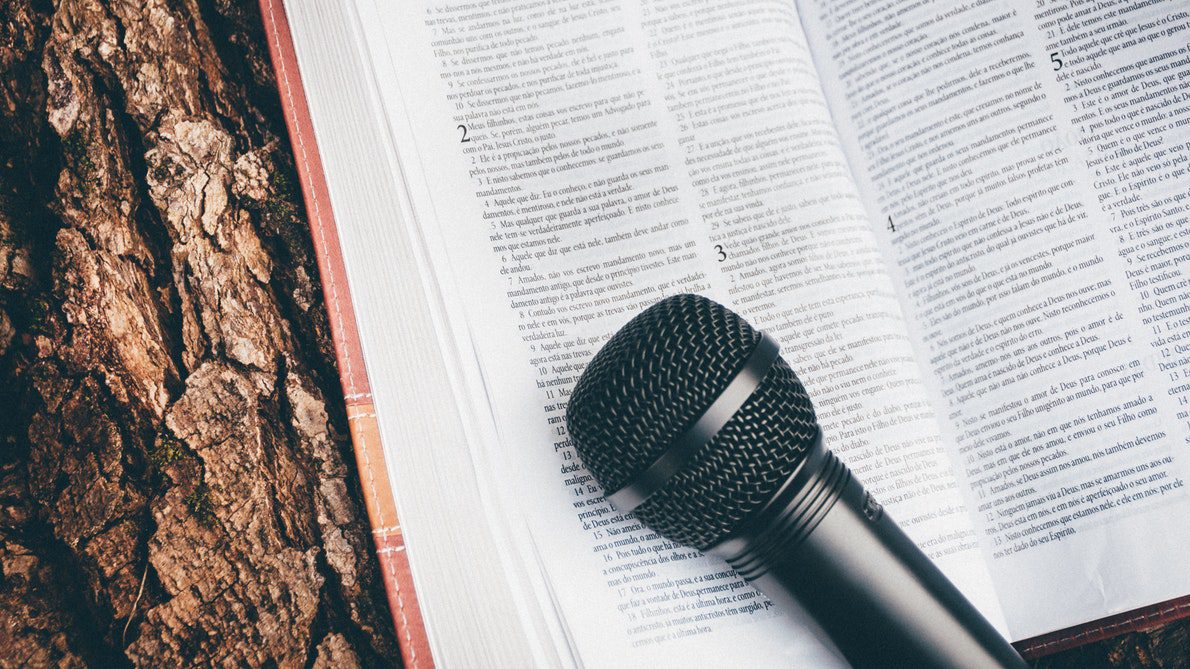 Redecorate Everything You See
A creative person can give wings to stone. Be that creative being again and paint your world red. Decorate what you see. Your living area, drawing room, kitchen, anything you want.
Make some fresh and new executive decisions for your living space. Have some liberty, move things around, play with your decor, give things a springy new feeling!