The history of Indian women is full of innovators, who have broken gender walls and worked hard for their rights and made progress in the field of politics, arts, science, law etc. Do you know who was the first female pilot from India? Have you heard about brave women like Chand Bibi and Obavva? Or the first female freedom fighter? In modern India, women have held high offices including that of the President and Prime Minister. Not only did these women make an influence on India, but they are also some of the most influential women in history.
Let's celebrate the many 'first' times that an Indian woman achieved something great. Find out more about these extraordinary women here. I have arranged the list alphabetically.
Kalpana Chawla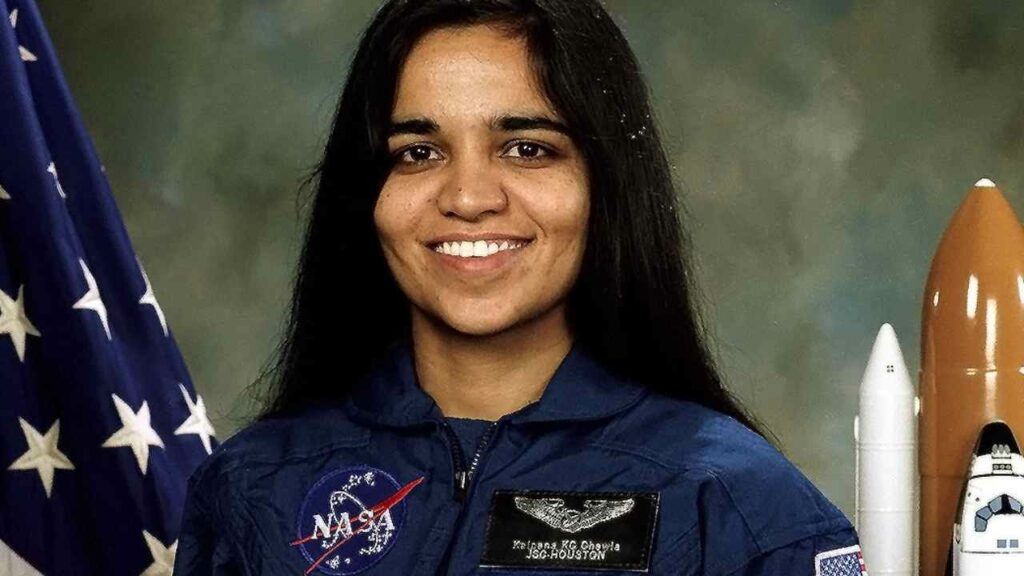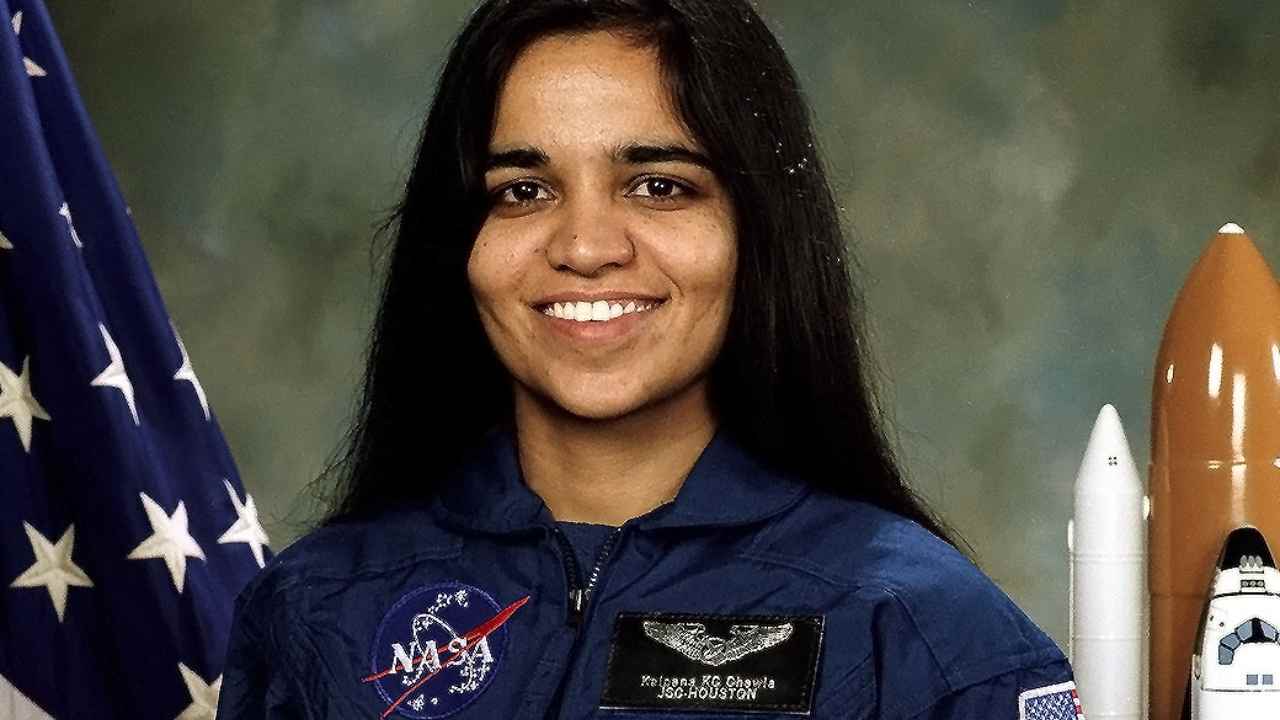 Chawla was the first Indian woman to go to space.