The NextGen of tennis has fallen short by a few games in the Grand Slam finals and eventually failed to make their breakthrough until now. This year, the tennis world predicted to see a new Major champion. But under the pandemic blanket, the incoming of the new champion has been postponed. The six-time Grand Slam champion Boris Becker feels, Roger Federer, Rafael Nadal, and Novak Djokovic will be leaving their thrones in 2021.
Roger Federer, Rafael Nadal, and Novak Djokovic's departure
All three of them are still in their prime, but every soon, players like Stefanos Tsitsipas, Dominic Thiem, Daniil Medvedev, and Alexander Zverev will be outplaying them. "I would like to see Novak Djokovic, Roger Federer, and Rafael Nadal still at their best, and being beaten. Maybe 2021 will see the breakthrough of the young guns because they will be a year more experienced, and the older players are another year older," he told Sky Sports.
The liege lords of the sport should be replaced while they have thriving careers. That would ensure the improvement in the quality of the sport and will mark the advent of an advanced tennis player.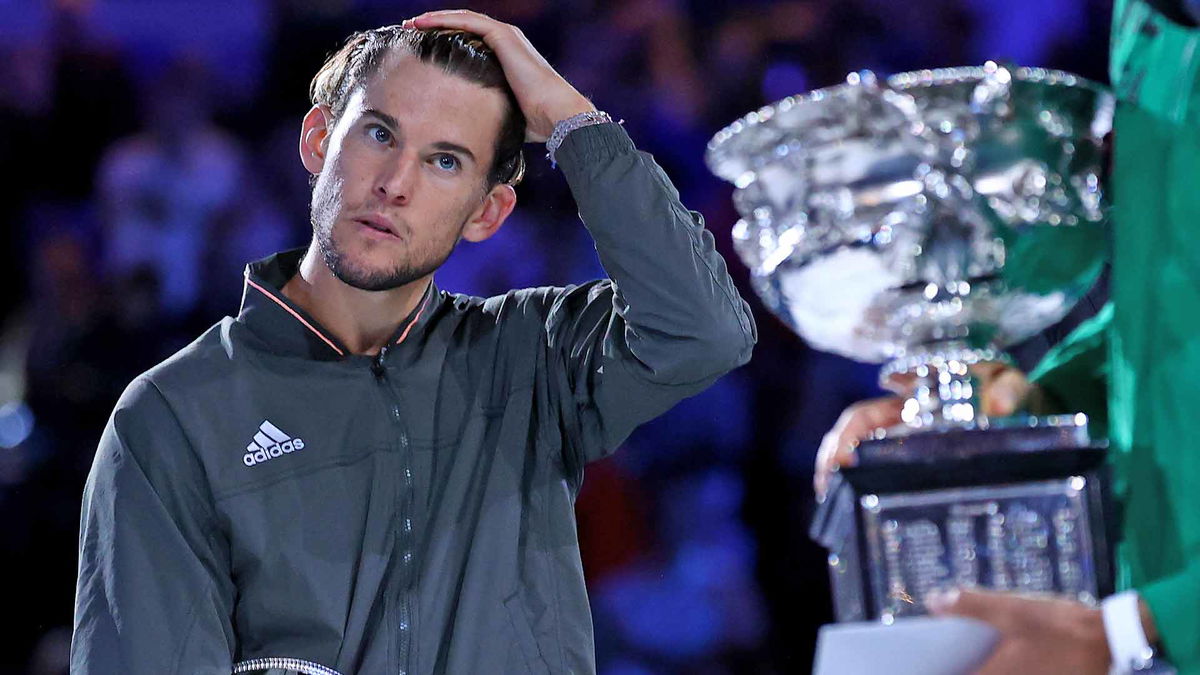 "
The best player behind the Old Gen is Dominic Thiem" – Boris Becker
Presently, the Austrian wizard Thiem could pull off a maximum of three sets in all the Major finals he has played. Also, he has beaten the likes of Nadal and Djokovic in Grand Slams, and Federer at Masters 1000 final. Also, Medvedev was close by a few games from winning at US Open against World Number two Nadal.
"I would like to see the top three still at their best and being beaten. I don't want the young generation to take over when the top three won's play anymore. Or are actually too old. The best player behind the Old Gen is Dominic Thiem. He has experience in Grand Slam finals. He played a very good match against Djokovic in the Australian Open final last January," he added.
"I enjoy watching Tsitsipas. Zverev showed that he is very competitive at the Grand Slam level at the Australian Open. I want to see a final between a 22-year-old and a 33-year-old. That would be the best thing for tennis. I think it's for the younger generation to step up."
A few weeks ago, Becker stated that due to the pandemic the young players have lost one year of a tennis lesson. Whereas the old players will getting time to relax and recuperate. And that eventually puts the Big Three on the victory edge.
Read More – "I Don't Think It's Bad For Roger Federer or Serena Williams" – Boris Becker