A Bonus title for reading so far. Alas you have to wait a long for the movie.
The Call of the Wild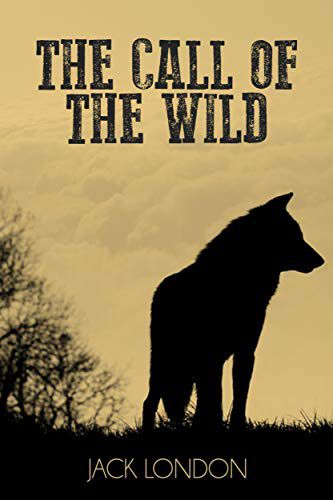 Author– Jack London
Excerpt- Originally published in 1903, The Call of the Wild is about a sled dog named Buck, who is taken to work in Alaska's freezing wilds. Buck learns about survival and dominance as he is forced to discard his domesticity and rely on instinct instead. Definitely recommended for dog lovers.
Cast- Karen Gillan, Harrison Ford, Dan Stevens, Omar Sy
Release Date – December 25, 2019
Recommended: The Jungle Book,White Fang, The Last of the Mohicans