In a surprising move, Mercedes team principal Toto Wolff has purchased shares in Aston Martin. A spokesperson confirmed the Austrian's investment in the iconic British manufacturer and disclosed a few details. Wolff's investment comes at a time when multiple rumors have linked the Austrian with a role at Aston Martin in the future.
Toto Wolff-Aston Martin timeline
While many may dismiss Wolff's involvement with Aston Martin as a mere investment, there are a few details to consider. First, Wolff's current deal with Mercedes expires at the end of 2020 and there are rumors of a possible rift. According to some reports, Wolff is at odds with the higherups in Stuttgart and doesn't necessarily get along with Daimler boss Ola Kallenius.
When quizzed on his future with Mercedes, Wolff confirmed that he was staying for the short term. However, The Austrian made some cryptic remarks which hint at a possible internal conflict. Could this play a part in hampering Wolff's long-term involvement with Mercedes?
Second, Wolff's relationship with Lawrence Stroll. It's no secret that the Canadian billionaire and Toto get along well. Recently, Wolff and Stroll missed a high-level meeting between the teams and the FIA. The pair's absence raised many questions and was the catalyst in linking Stroll to Aston Martin in the first place. This led to many rumors of Toto Wolff jumping ship to Aston Martin when it returns to F1 in 2021.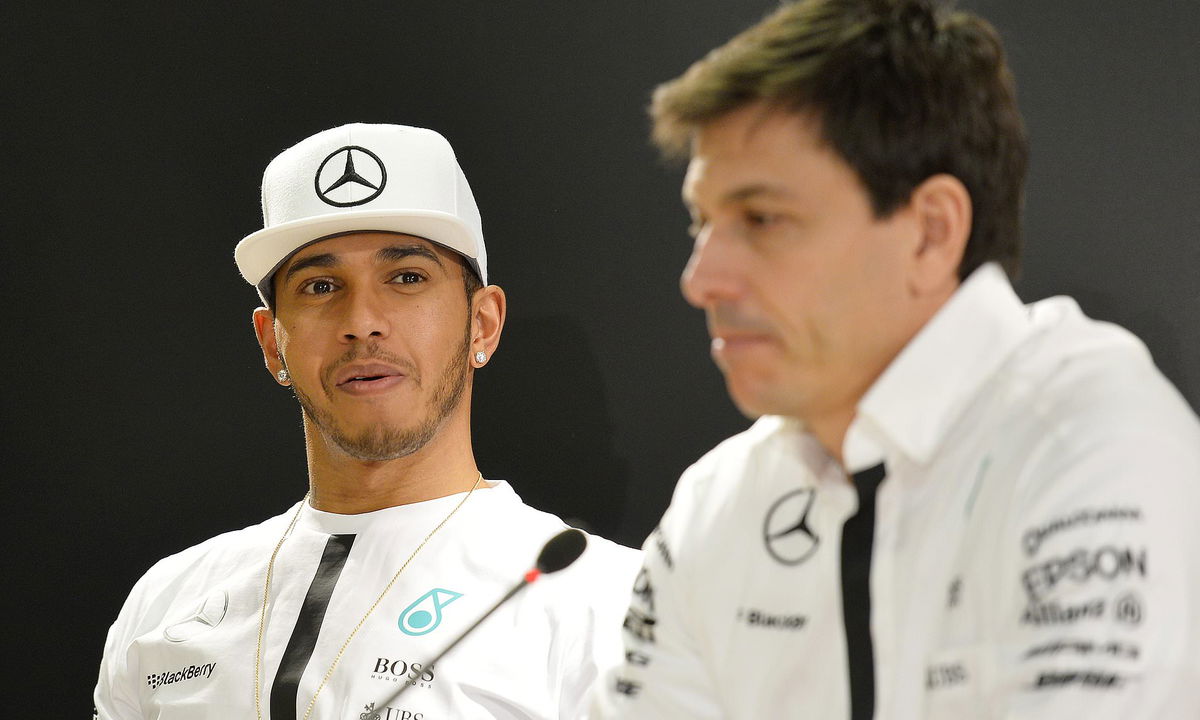 Could this investment be Wolff's first step towards a future role at Aston Martin?
Wolff purchases shares
For now, Wolff looks set to lead the Brackley outfit.
The investment itself is quite minor, with the Austrian purchasing a 1% stake. Allegedly, the investment is worth 37 million pounds. Speaking to Sportsmail, a source said:
"Fully diluted following the pending rights issue, this investment will represent a 0.95 percent stake in the company.
'It is a financial investment and Toto's partnership and executive roles with Mercedes are unaffected by the transaction."
Wolff himself has denied all rumors of a role at Aston Martin. The Austrian termed Stroll a friend and business partner but ruled out an operational role at the British team. However, the World of F1 is a volatile place where permanence isn't a guarantee.
Abhishek Bharadwaj
Scuderia Ferrari fan.
#AlwaysBelieveInSeb