So you are all set for your lovely and memorable day, a day of the wedding. Your jewelry is on, the dress is set, but what about makeup?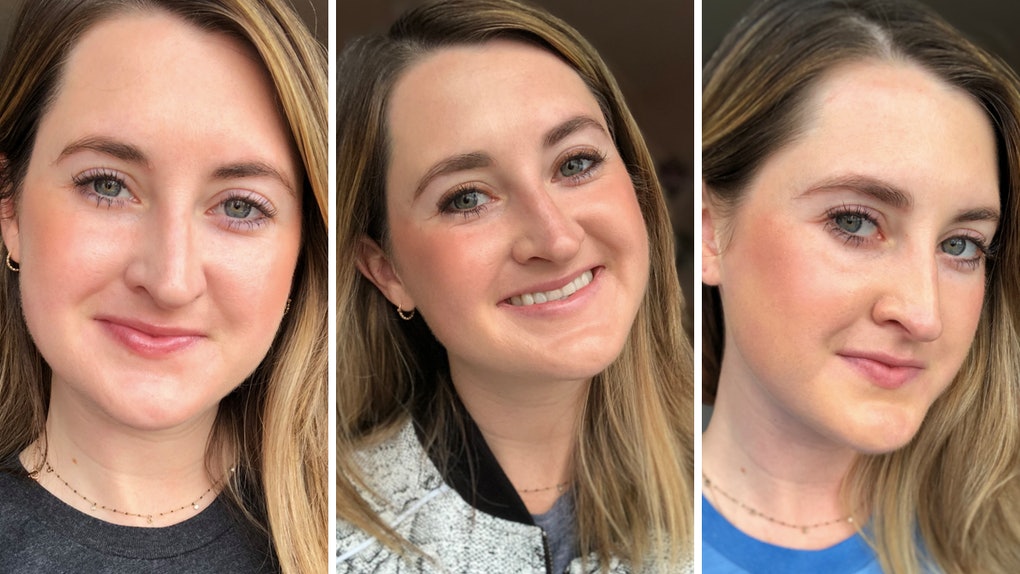 As a bridal, your makeup should be perfect and do not look cakey as well as over. So, this is why airbrush makeup is the best when it comes to getting ready for your wedding day. If you do not know about makeup and confuse what type of makeup you should choose then here is the guide for you.
If you have asked your friends or relatives they mostly prescribed you to choose an airbrush. In my personal experience, I would too recommend this.

The number of celebrities if choose for this makeup because it is high-tech technology where a small air-jet is used, a light foundation for the face that keeps your skin look flawless and poreless.
Now, let us consider some facts about airbrush to better know how this is beneficial for the wedding day.
Techniques used in Airbrush Makeup
Airbrush makeup applies through the Air guns. These are air-opened devices used to spray foundation on the face for better makeup finish by the process of nebulization. There are two types of airbrushes one's dual, and the second is a single action. The usage kind depends on the face desired and how much coverage you need.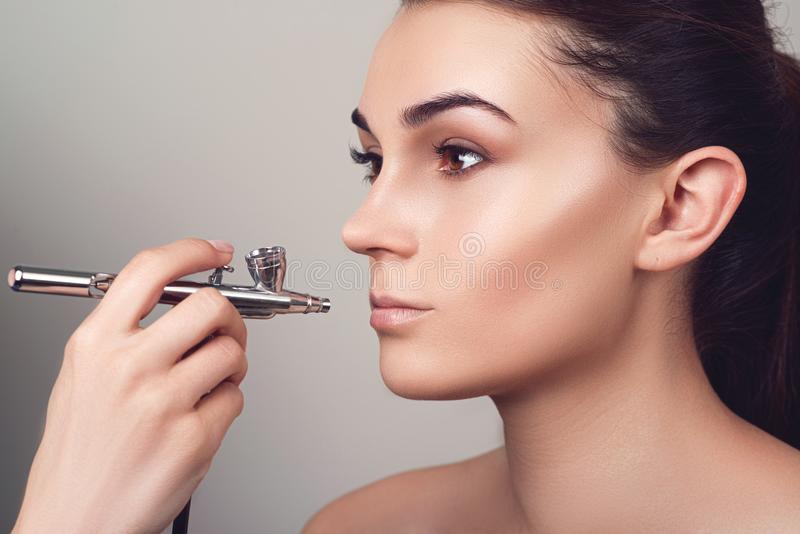 If we talk about dual-action airbrush, this helps users to control the airflow by giving pressure on the trigger. The more you put pressure the more it will release foundation and give coverage. It is also used to drying out the makeup quickly. Whereas the single-action airbrush is used for giving details in the makeup. For ultra-smooth finish and professional style look, single-handed action spray is the best.
Varieties of Airbrush
Airbrush makeup uses liquid foundation into spray form for better coverage and smooth finish. Generally speaking, there are five types of airbrush are available which you should beware of such as: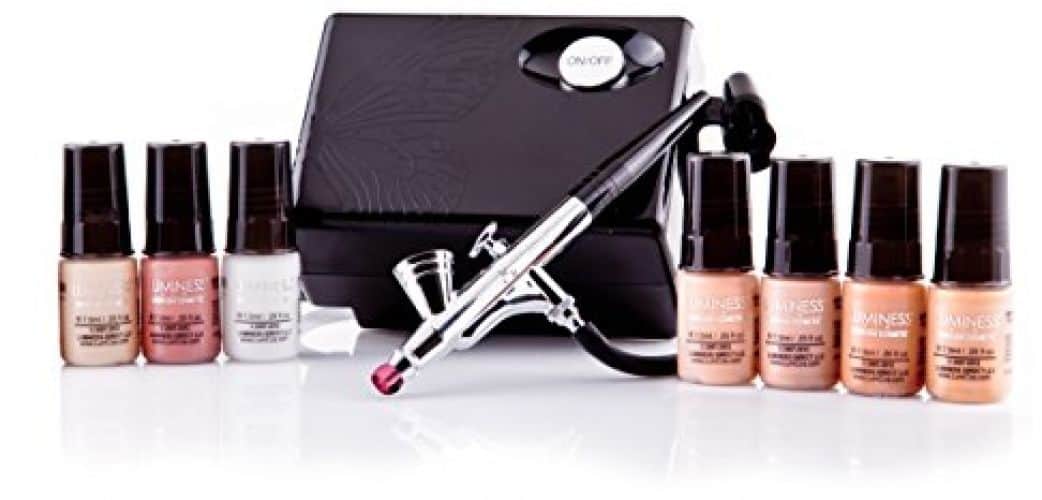 • Water-based makeup foundation
• Silicone-based airbrush makeup
• Alcohol-based makeup
• Polymer-SD40
• Polymer water-based makeup
These makeup types quickly dry out the skin and cause skin issues, so please choose your airbrush according to skin type and its condition.
Steps to perform while applying airbrush makeup
Do practice. If you are a beginner then try to use water instead of foundation to see how it works.
Watch YouTube video tutorials
Keep the 6-inch distances from airbrush machine
Always apply airbrush makeup in a circular motion
Choose 0-15psi makeup tool
Why airbrush is better than traditional makeup?

Airbrush is considered as the best makeup in recent times. In traditional makeup, often skin looks cakey and over packed with makeup, but airbrush smooth out the skin and give a fantastic finish to the makeup and you look natural.
Moreover, the airbrush can last up to 12 hours than of traditional makeup. For a wedding this is why it is high in demand so, you should use this too, But after talking with makeup experts.