Bollywood has been known for its scandals since many decades. Be it their fashion sense, personal affairs or movie scenes, very often the actresses of B-town find themselves in the middle of controversial situations.
Leaked MMS is not new in Bollywood. Though many are proven as fake, some were said to be actual videos. Here are some of the scandalous MMS incidents that created quite a controversy.
You can't miss the last one as it is totally unexpected!
Hansika Motwani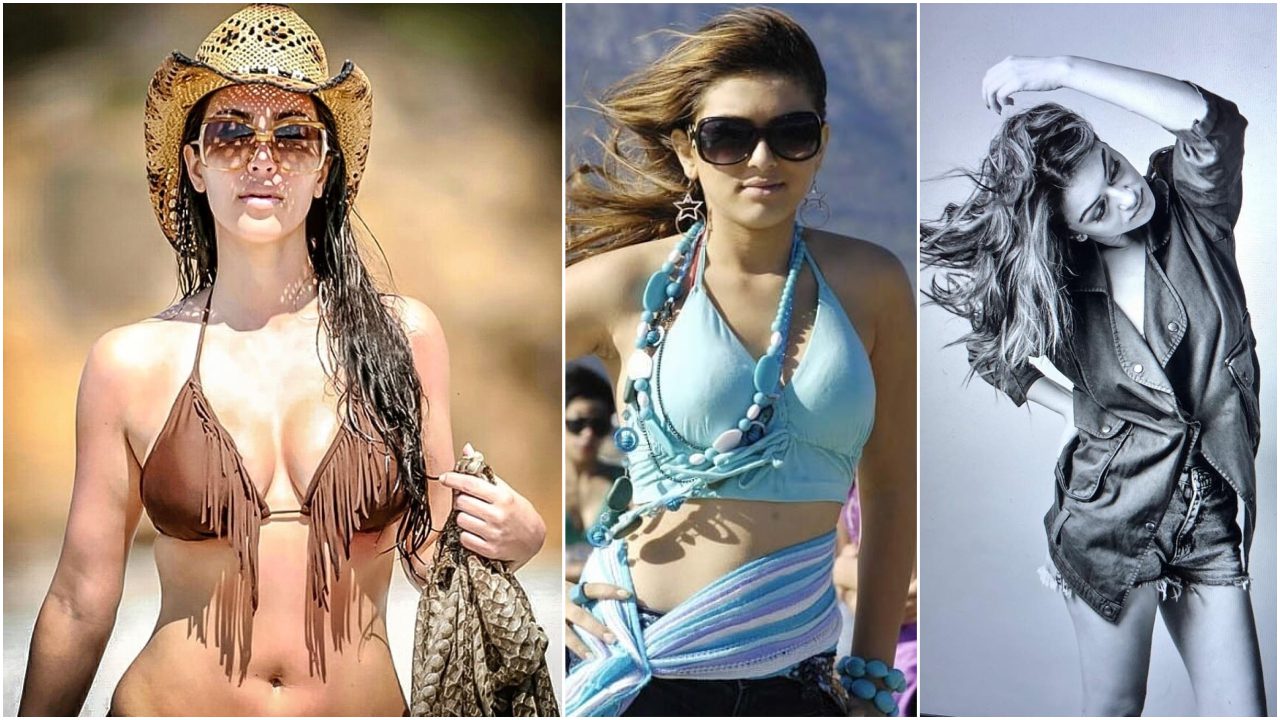 This bubbly child actress of "Koi Mil Gaya" fame gave everyone a shock when she appeared as the lead opposite of Himesh Reshammiya in the movie "Aap Kaa Surroor."This grown-up-too-quickly actress had her share of embarrassment with releasing of a bathing video. She denied it as a fake.